A Weekly Report On The Business Transactions Of Honors & Co.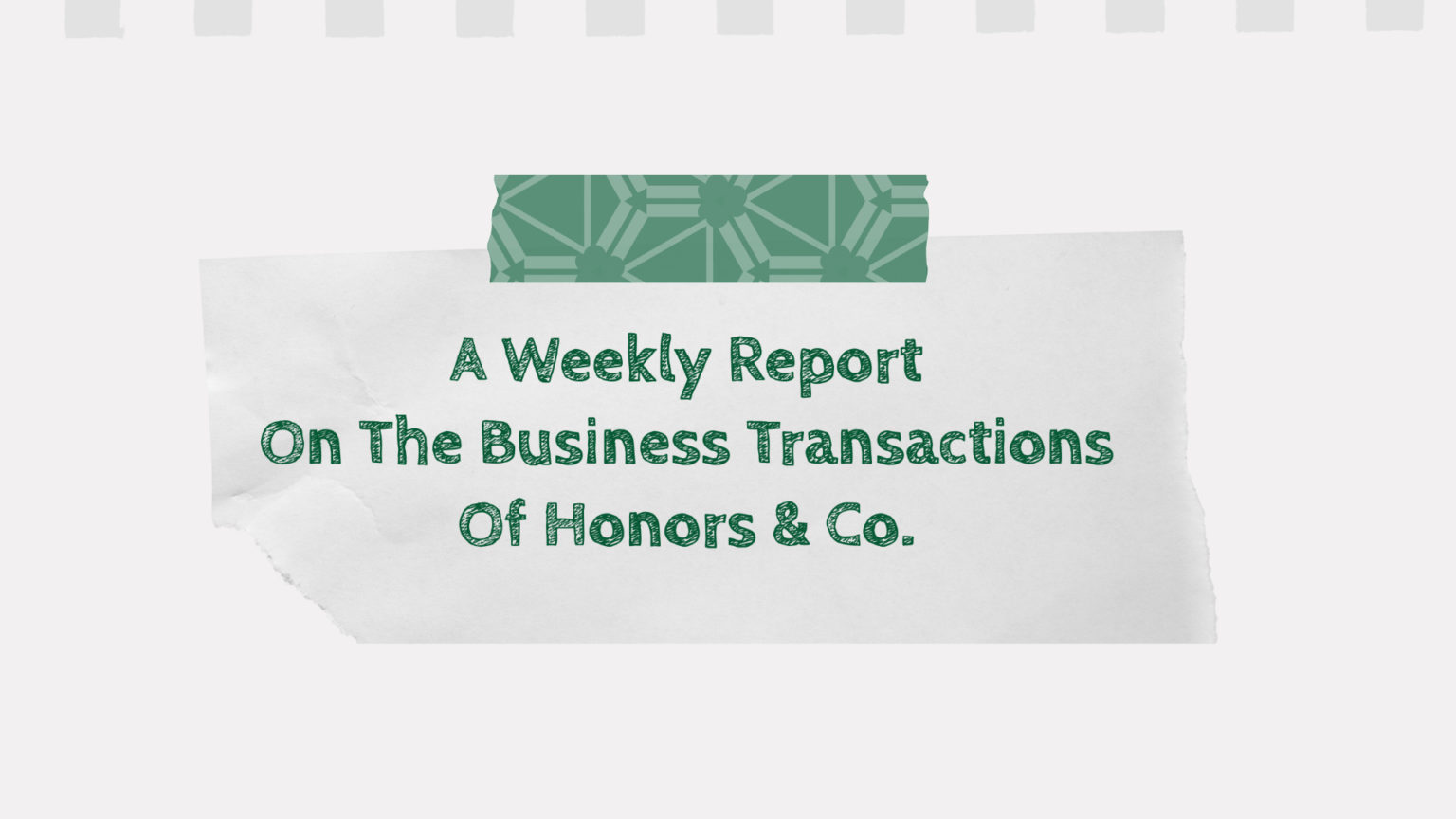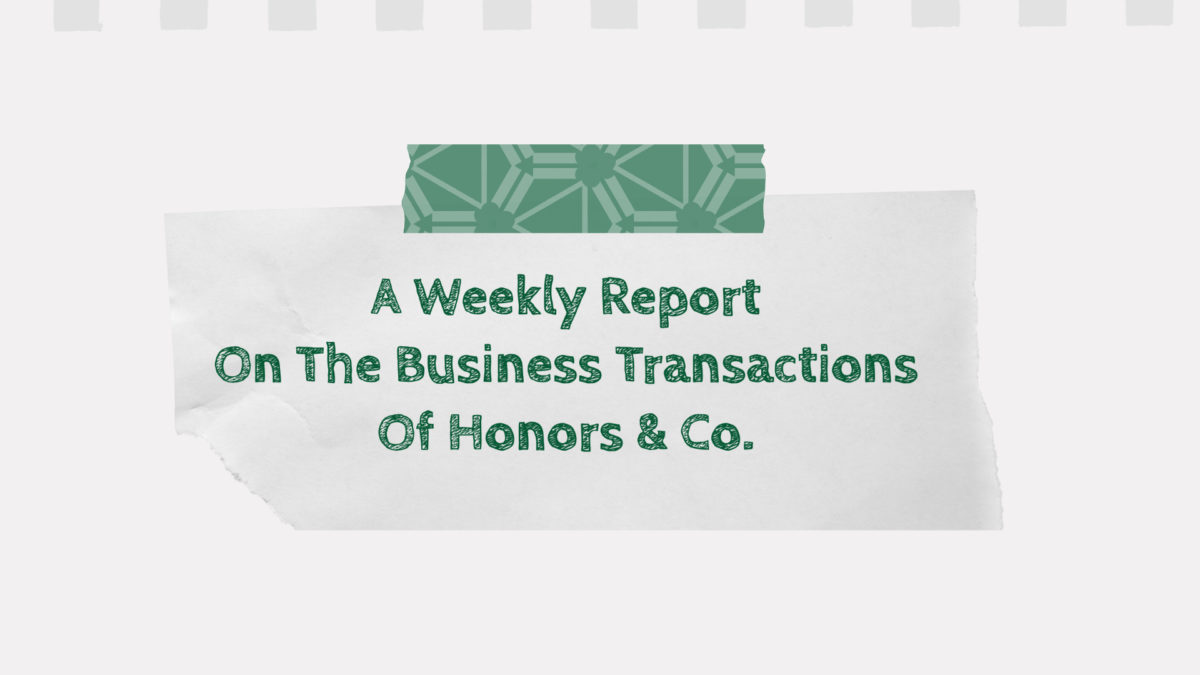 This article comprises a weekly report on the business transactions of Honors & Co. It consists of the journal entries, ledger accounts, and trial balance of the organization. The below-given PDF is a project task of class 11, Accountancy.
If you cannot view the pdf on the website, download it and then open it.
Also Read: