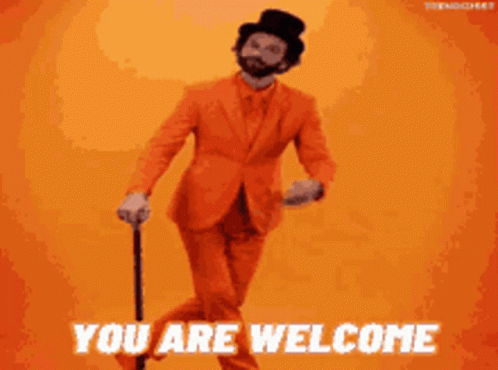 Hey there, friend! Welcome to High Approach – the place to be if you want to geek out on technology, get inspired by entrepreneurial success stories, level up your education game, and find your inner Zen with self-growth tips.
We're not your average, run-of-the-mill website. We're the cool kids on the block – with a team of tech-savvy writers, entrepreneurs, educators, and personal development enthusiasts who bring their A-game to every article they write.
Our goal is simple: to help you become the best version of yourself. And we do it in style – with a healthy dose of humor, wit, and a sprinkle of puns here and there.
Whether you're a tech nerd who wants to know what the latest buzz is in the world of artificial intelligence, a budding entrepreneur who's looking for tips on how to make it big, a student who wants to ace their exams, or simply someone who wants to find inner peace and happiness, we've got you covered.
We promise to keep you entertained, informed, and engaged with our articles, which are chock-full of practical tips, expert insights, and real-life stories that you can relate to. And if you're lucky, we might even throw in a meme or two.
So, kick back, relax, and join us on this exciting journey of discovery and growth. We're excited to have you here and can't wait to get started!
You can also learn about our team.