How to use Spotify for FREE
Spotify has been my go-to ever since I first encountered it. I know it might seem weird, but it's been just about a year since I actually started using Spotify. I am from Nepal where for some reason many tech giants decide to delay their features. Spotify was officially launched in Nepal only on 26 April 2021. Before then, we had to use VPN to even install the app, and then log in, using VPN, every 14 days.
Spotify has a minimal charge, at least here in Nepal. But it might yet not be very convenient for everyone to purchase a monthly subscription quite yet.
Here is a brief subscription charge for each month: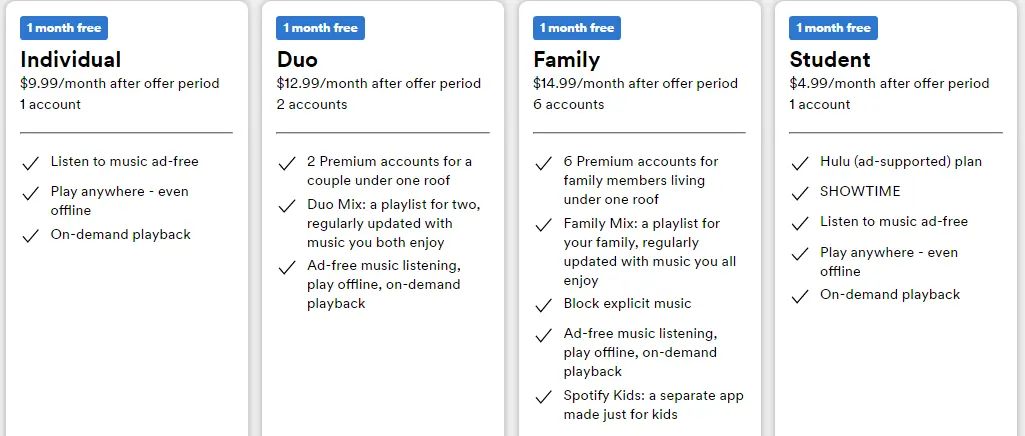 I know some of you must be against this kind of article where developers spend so much time building the service and making some money but these articles make it difficult for them to do so. Although the subscription charge isn't very huge, it might not be possible for everyone to purchase a premium. It can be argued that they can still use the service with some Ads, but trust me, that's really annoying.
Anyways, coming to the point, using Spotify, like several other paid services, for free isn't really a difficult task. Here is a list of simple steps you can take to use Spotify for free WITHOUT any ads.
Step 1: Open Google Chrome (Also works with Android, iOS, Safari, Mozilla Firefox, and Microsoft Edge), and go to Settings>Extensions.
(For those with other browsers or devices, skip to Step 3)
Step 2: Go to the main menu and open Chrome Web Store.
Step 3: Search for AdBlock.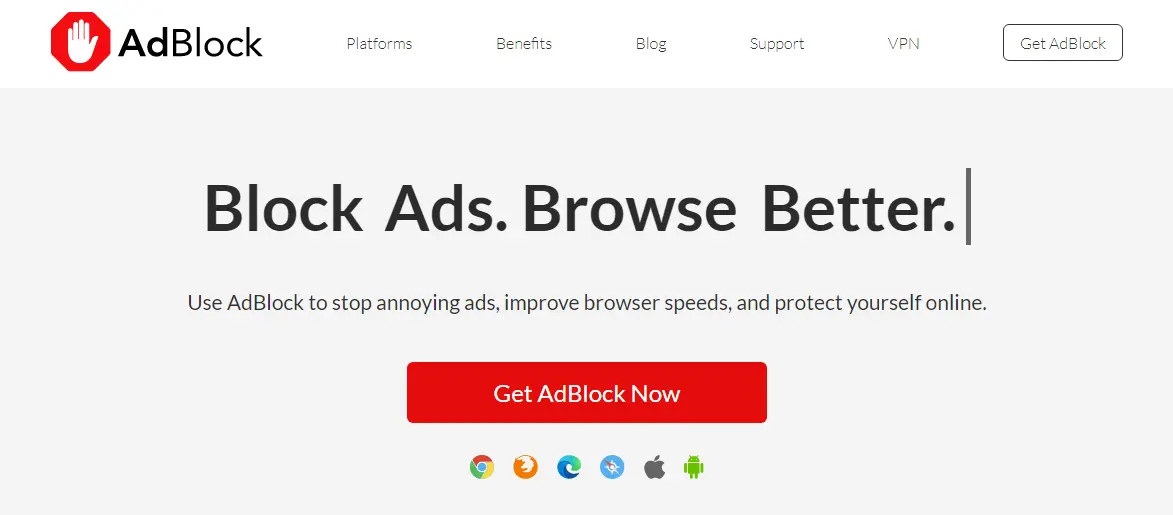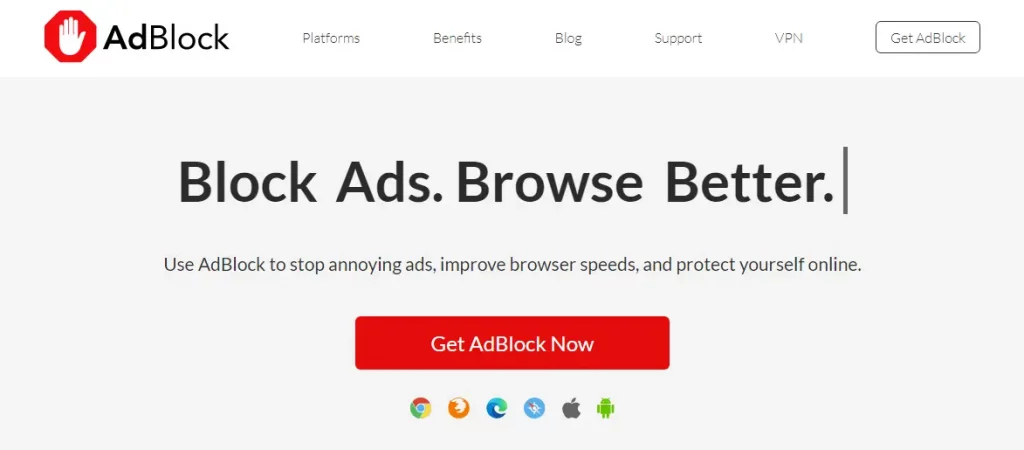 Step 4: Click on "AdBlock Now" and install it.
Step 5: Search for Open.Spotify.com, log in and enjoy Ad-FREE Spotify.
This extension is free for all browsers and devices, but if you desire you can surely get a premium for a little money. It works with all the websites including YouTube and other platforms (even in android and iOS).