If you spend any time on the internet and if you've spent some time here, you must have thought someday how annoying these ads are and wondered "how to stop ads from all these websites?" The ads do not stay limited to only a website or two, they are everywhere. From Facebook, Instagram to YouTube, Spotify and all the other websites that you might ever need to visit, almost all of them have ads. Sometimes they are fine, but several times they will annoy you and only slow down your experience. I was in the same situation. So I did some research, and in this article, I am going to share with you exactly how you can block all those ads and improve your internet experience. The best part is that it's very easy.
Can you stop ads from youtube and other websites? Yes, you can block the ads from youtube and all other websites by using a simple adblocker extension. You can get these extensions for most popular browsers like Chrome, Safari, Microsoft Edge, and others and stop ads everywhere.
In the rest of the article, I'll share with you a step-by-step guide for how you can stop ads from all the websites you visit.
How To Block Ads
I recommend using Chrome as it has a lot more functionalities than any other browser. I am going to use Chrome for this tutorial. If you do not already have Chrome installed, read How To Install Chrome. This article is for installing Chrome on a mac. The steps will be similar for PC or laptop.
Step 1: Open Google Chrome (Also works with Android, iOS, Safari, Mozilla Firefox, and Microsoft Edge), and click on the three dots on the right top corner.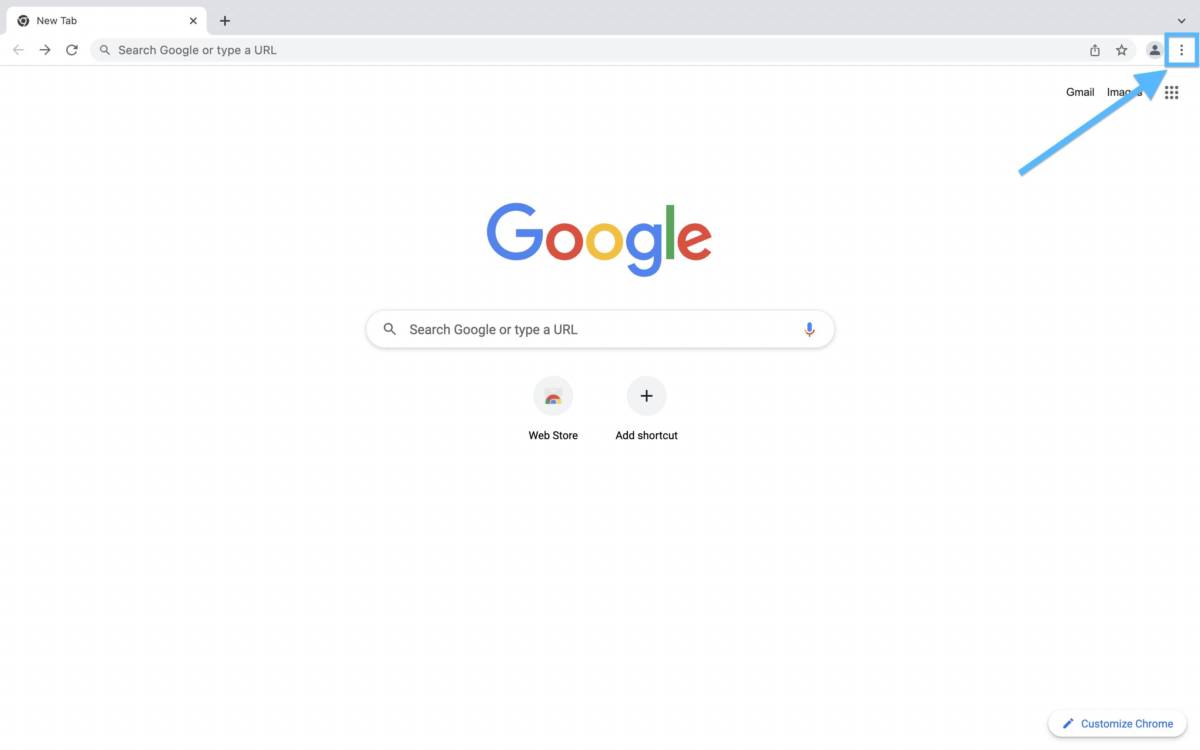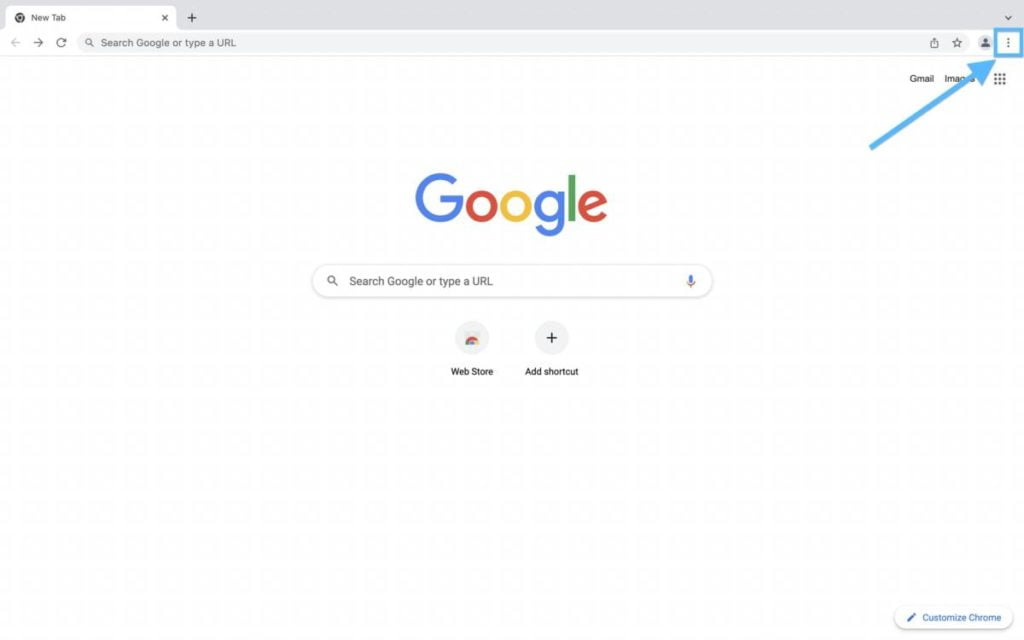 Step 2: Click on Settings.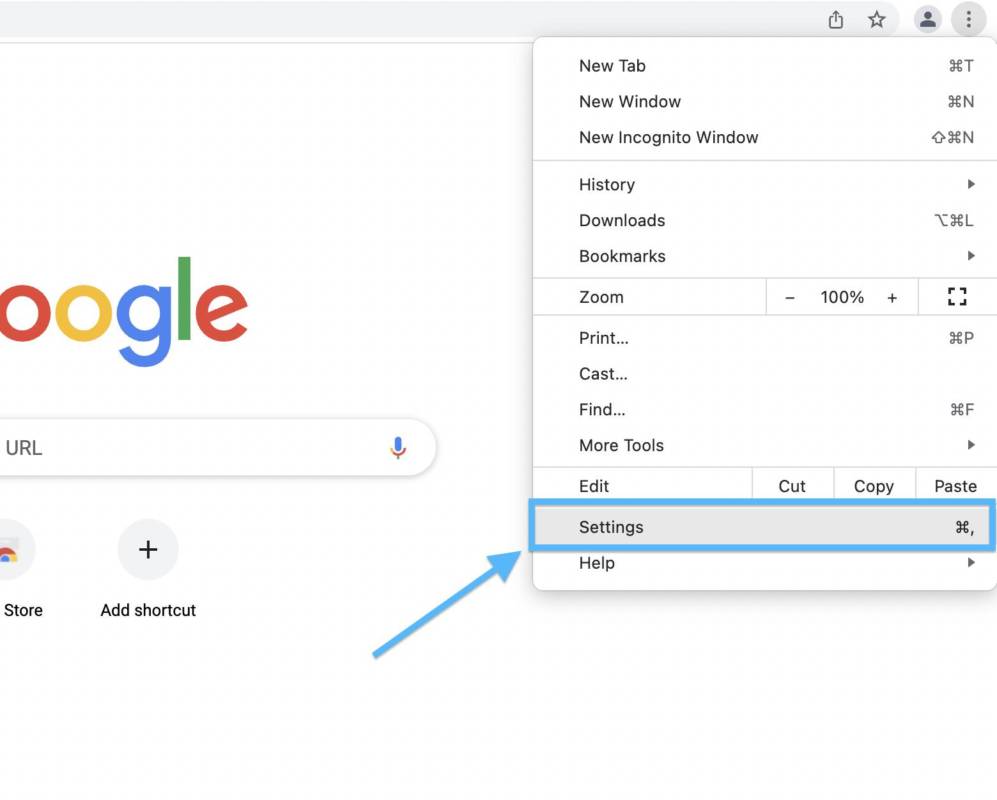 Step 3: Click on Extensions.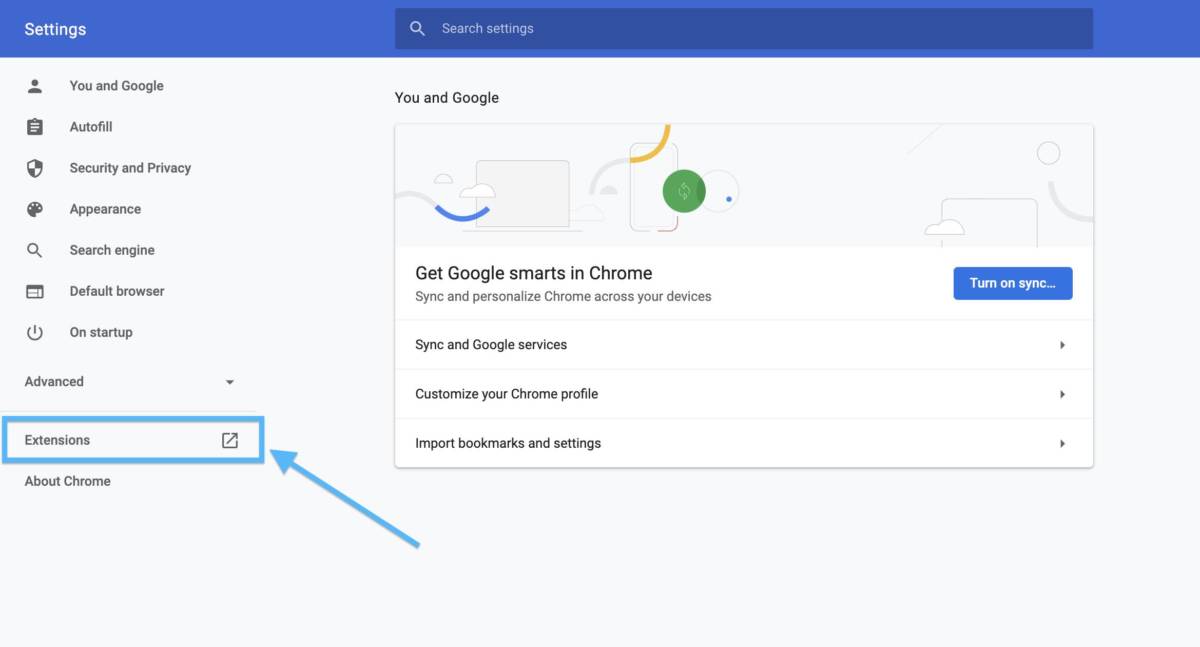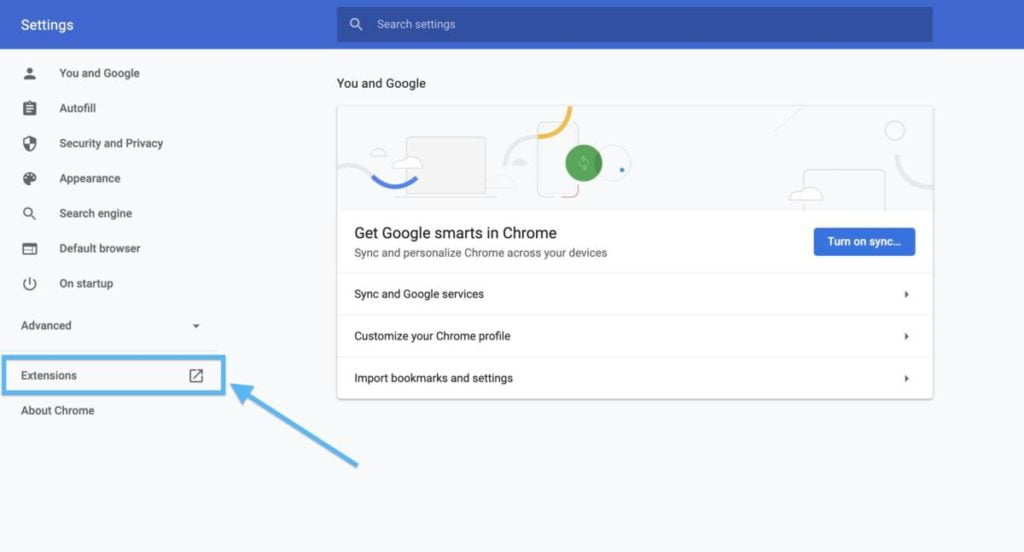 Step 4: Click on the three lines on the left top corner.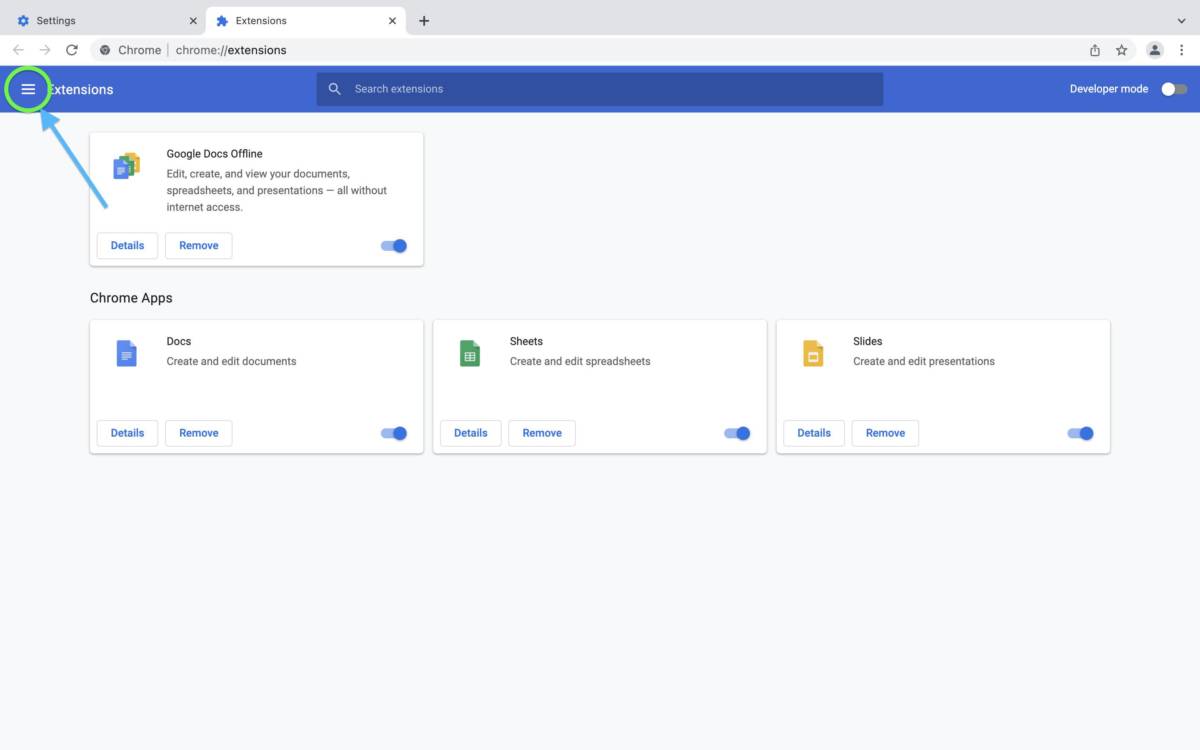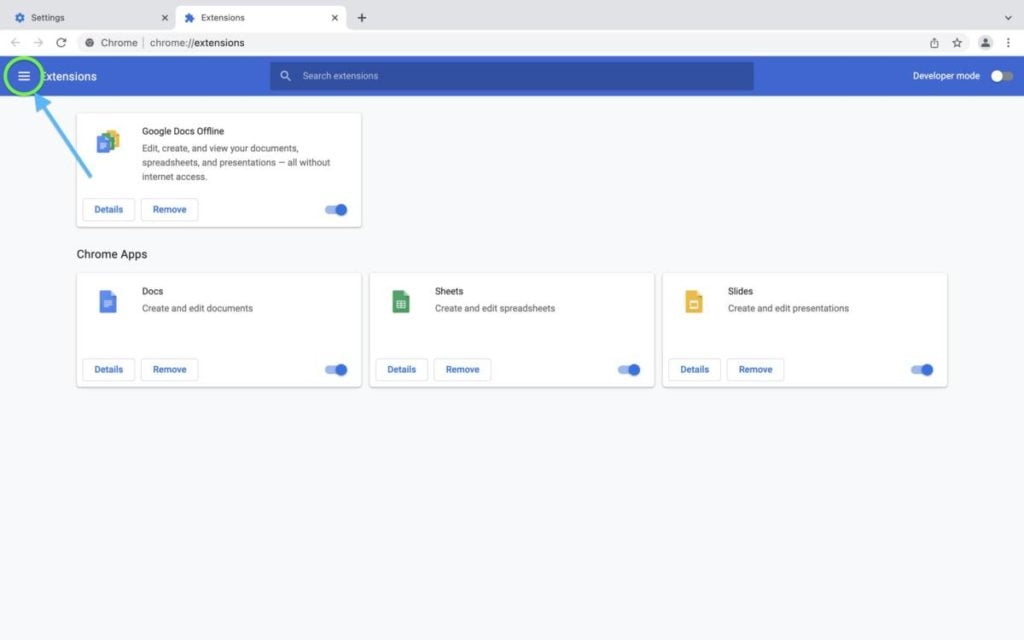 Step 5: Click on Open Chrome Store.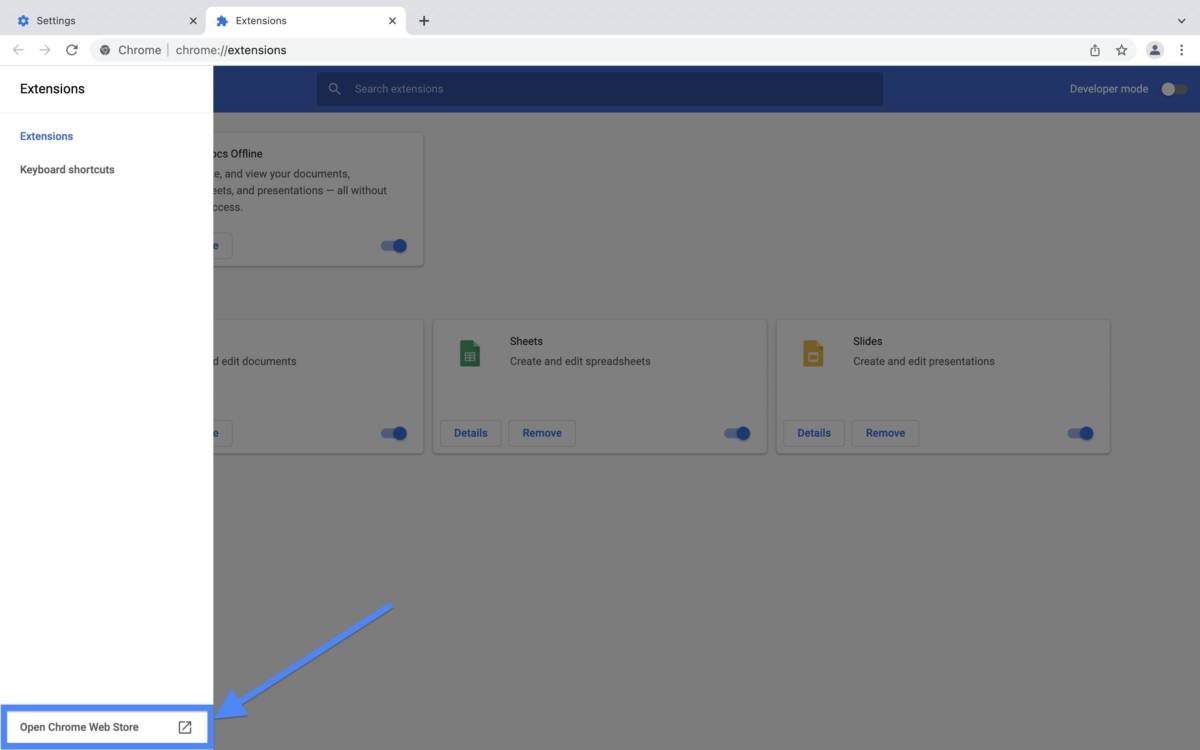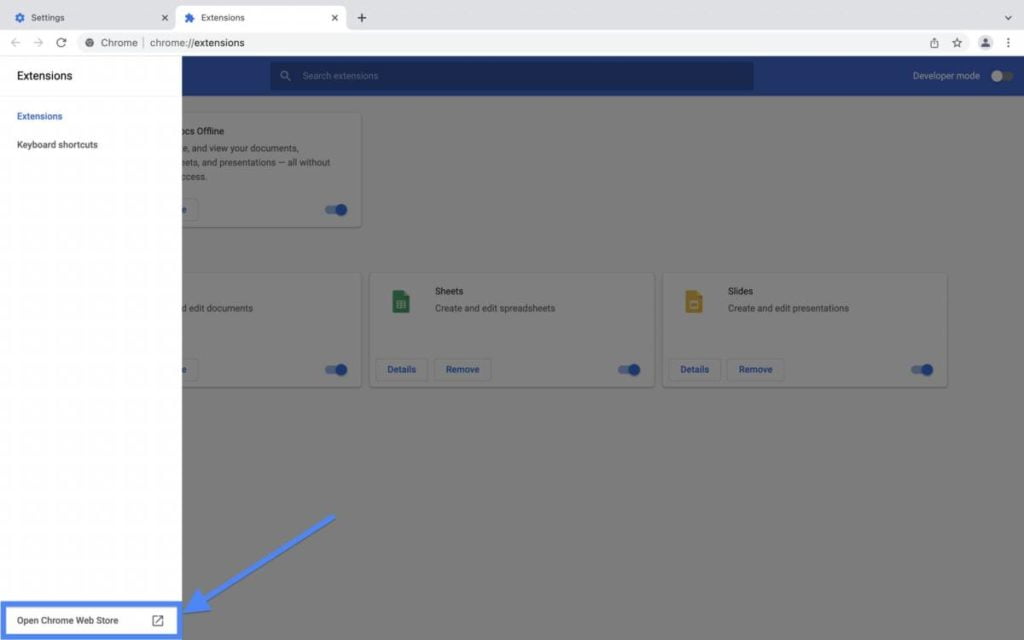 Step 6: Search for adblocker.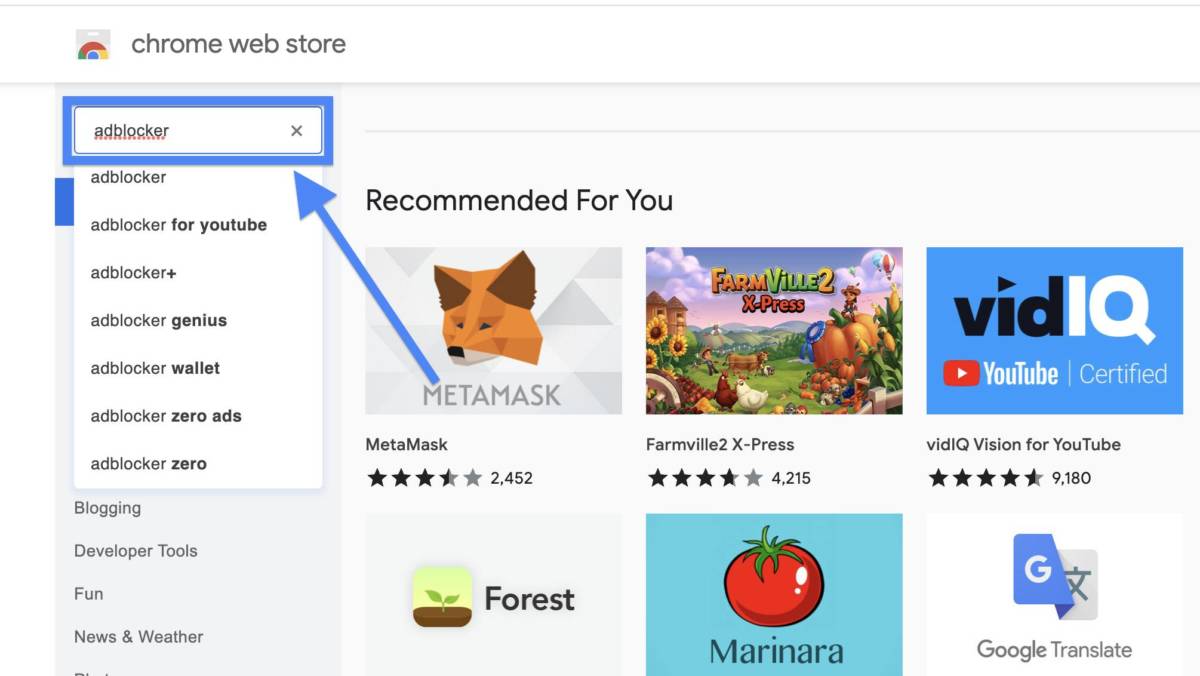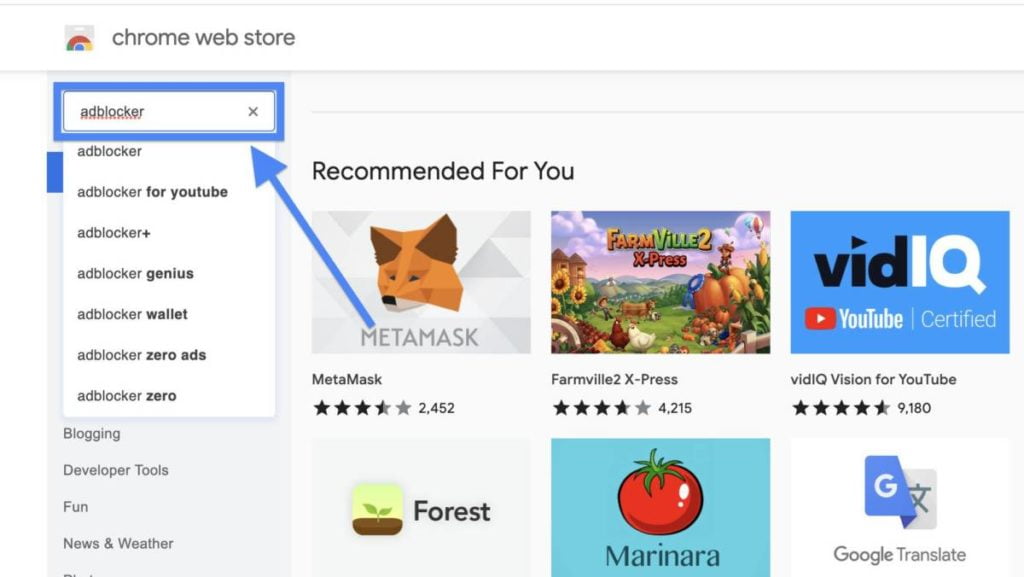 Step 7: Click on More extensions.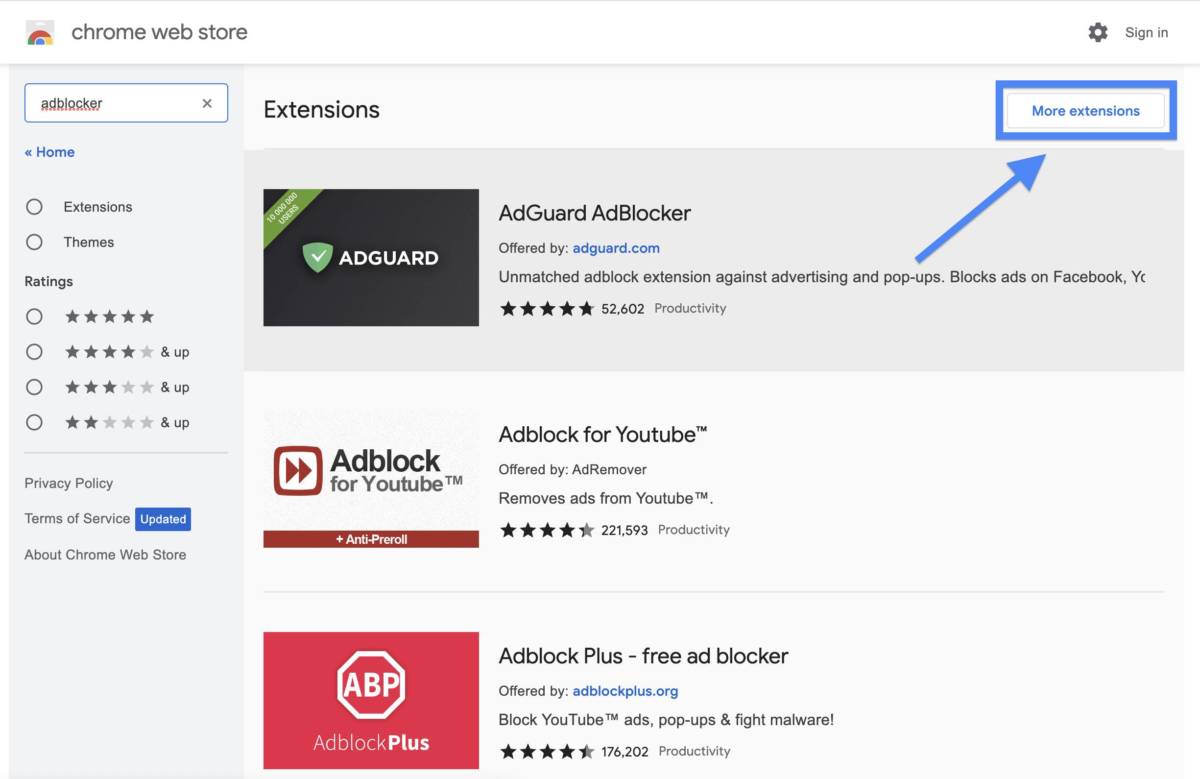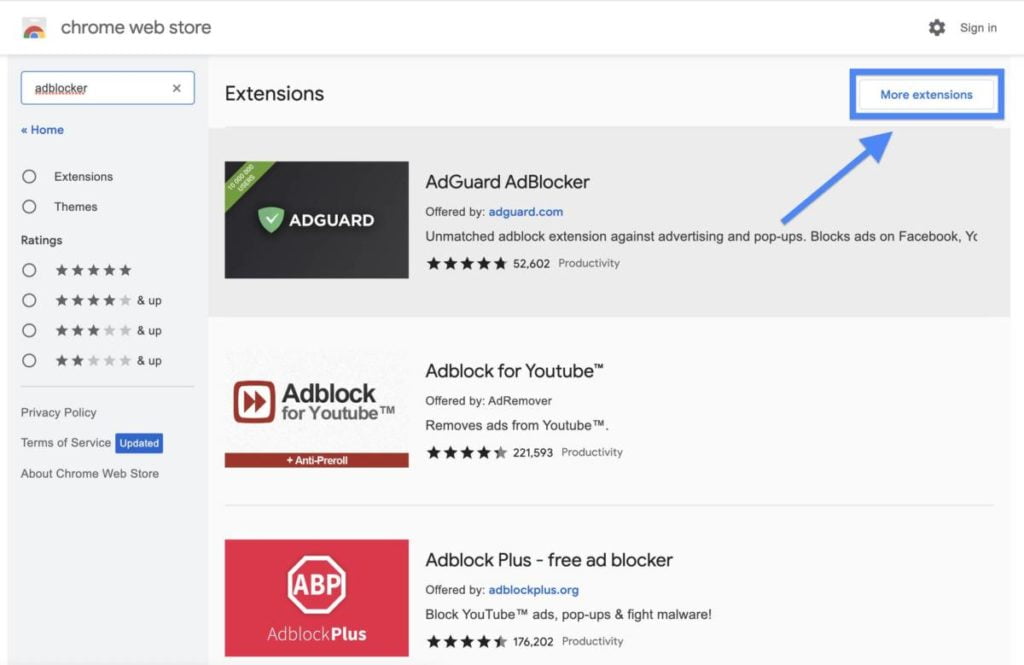 Step 8: Scroll down until you find AdBlock offered by getadblock.com, and click on it.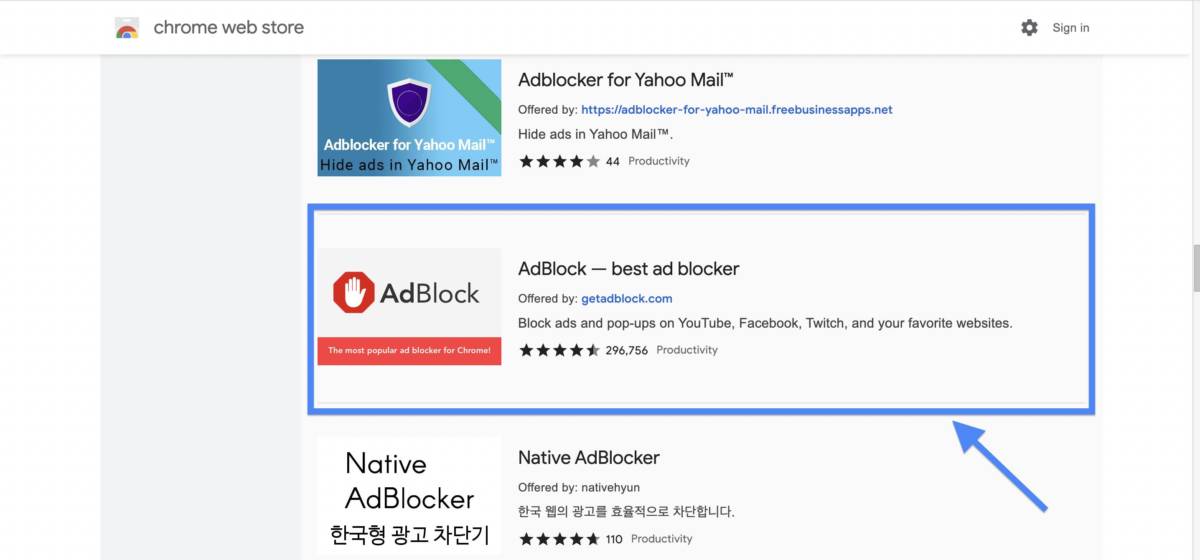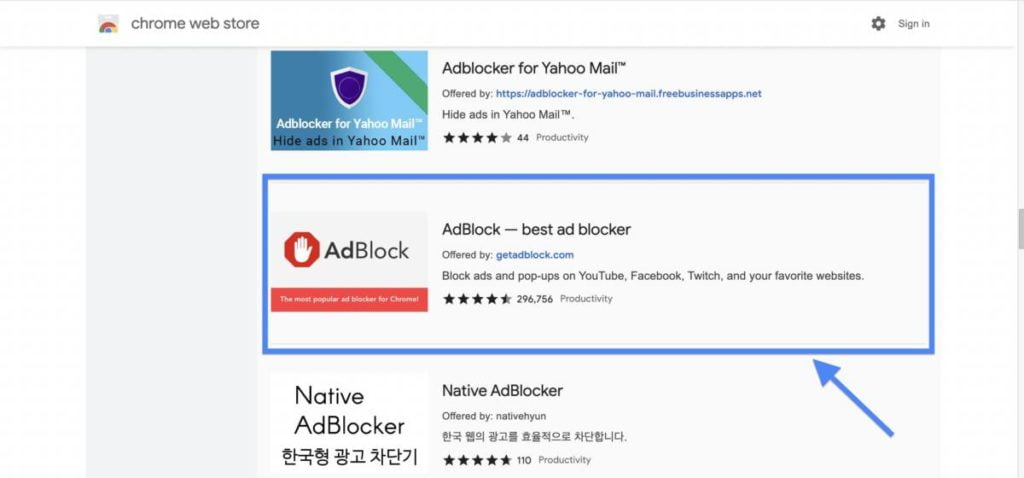 Step 9: Click on Add to Chrome.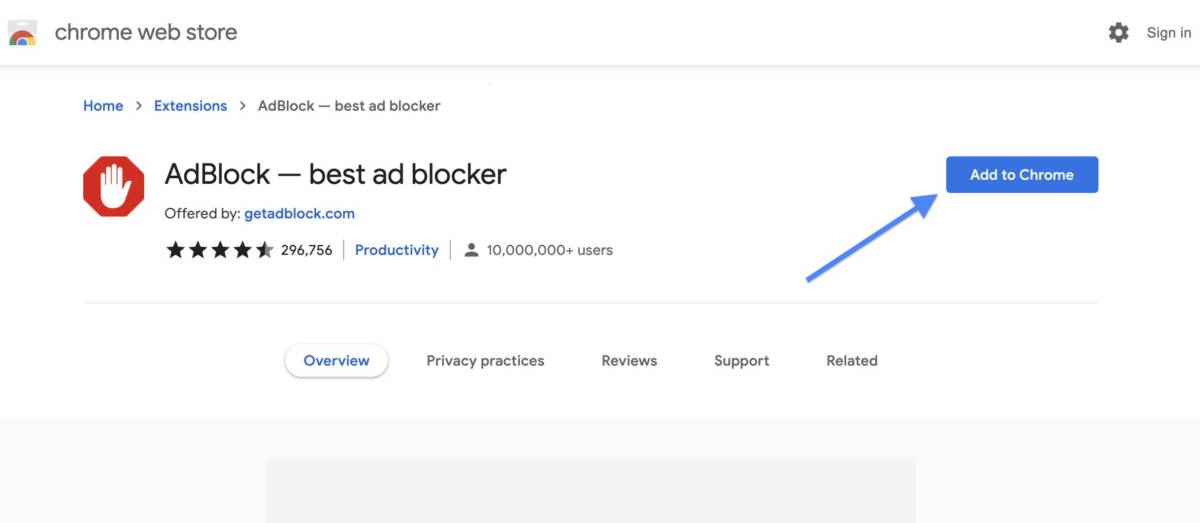 Step 10: Click on Add extension to confirm.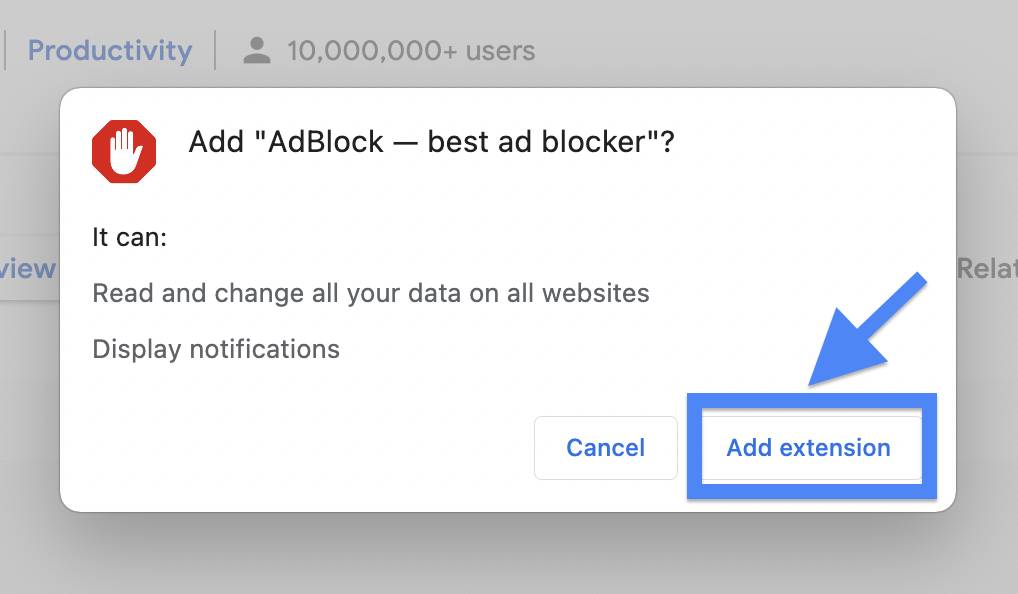 Step 11: There you go. The AdBlock is now installed. You will be able to block all the ads now.
To utilize the extension fully, follow the below-given steps as well to block more ads with your ad blocker.
Block More Ads With Ad Blocker
Step 1: Click on the extension icon on the right top corner.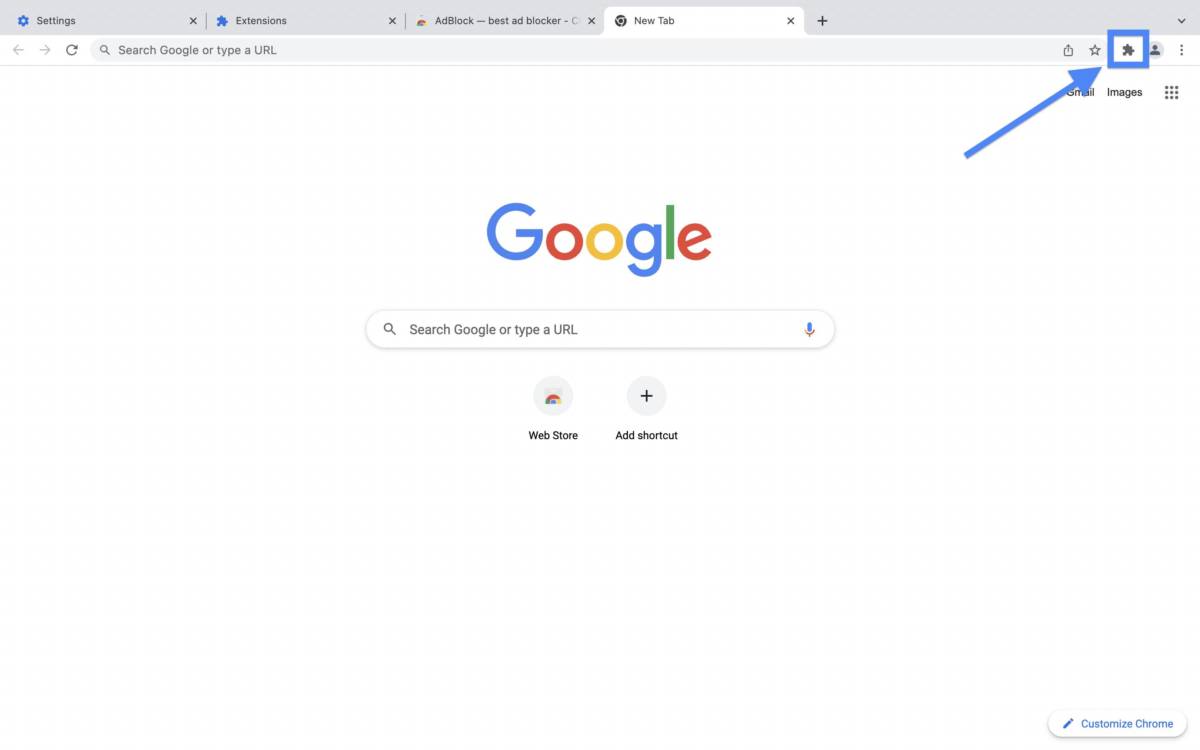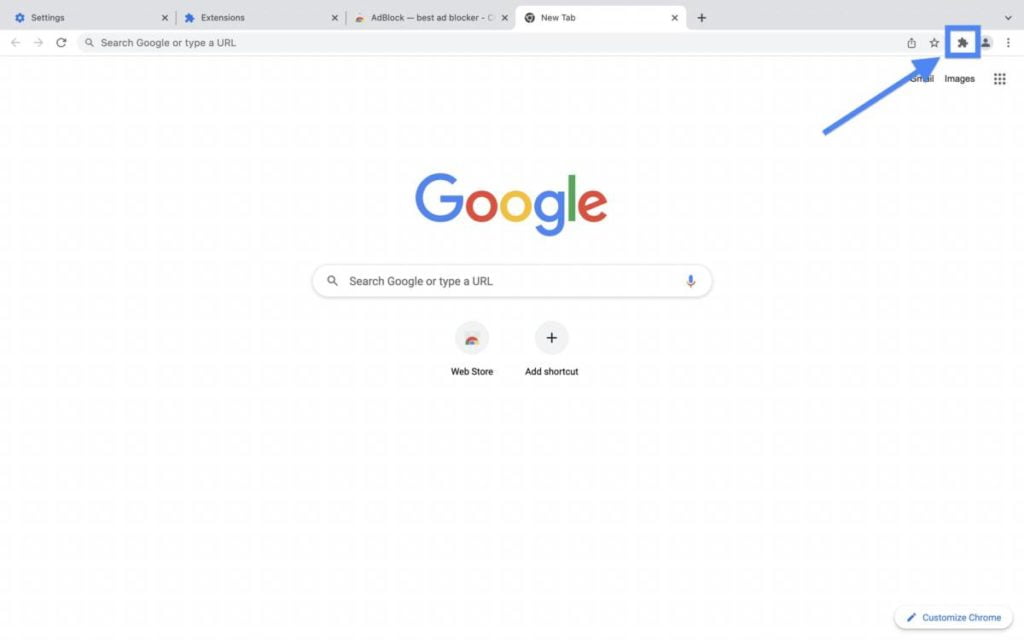 Step 2: Click on the three dots beside the extension.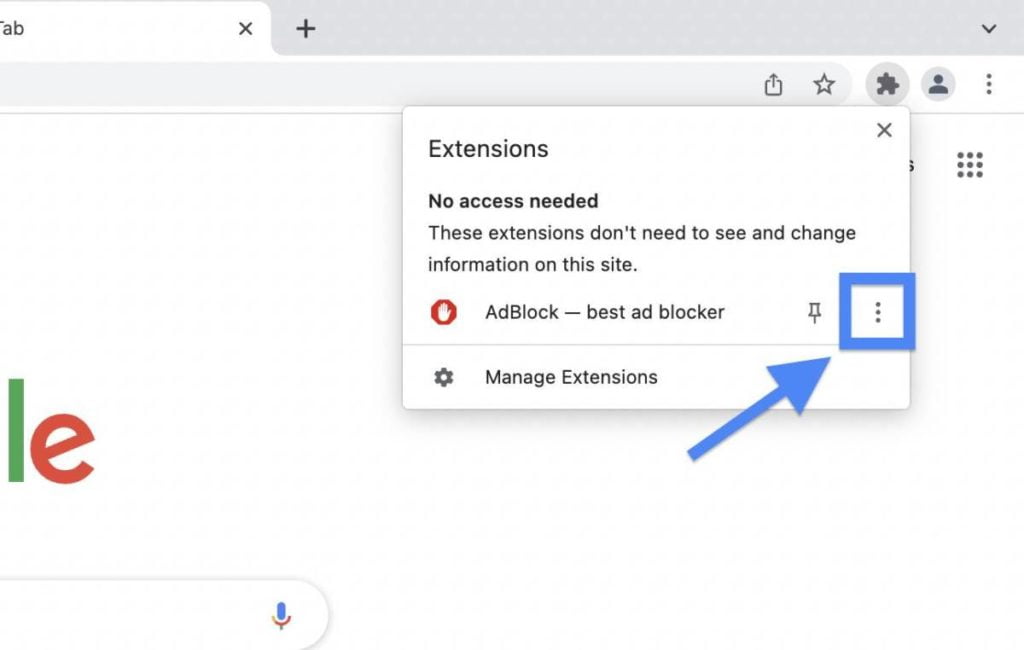 Step 3: Click on Options.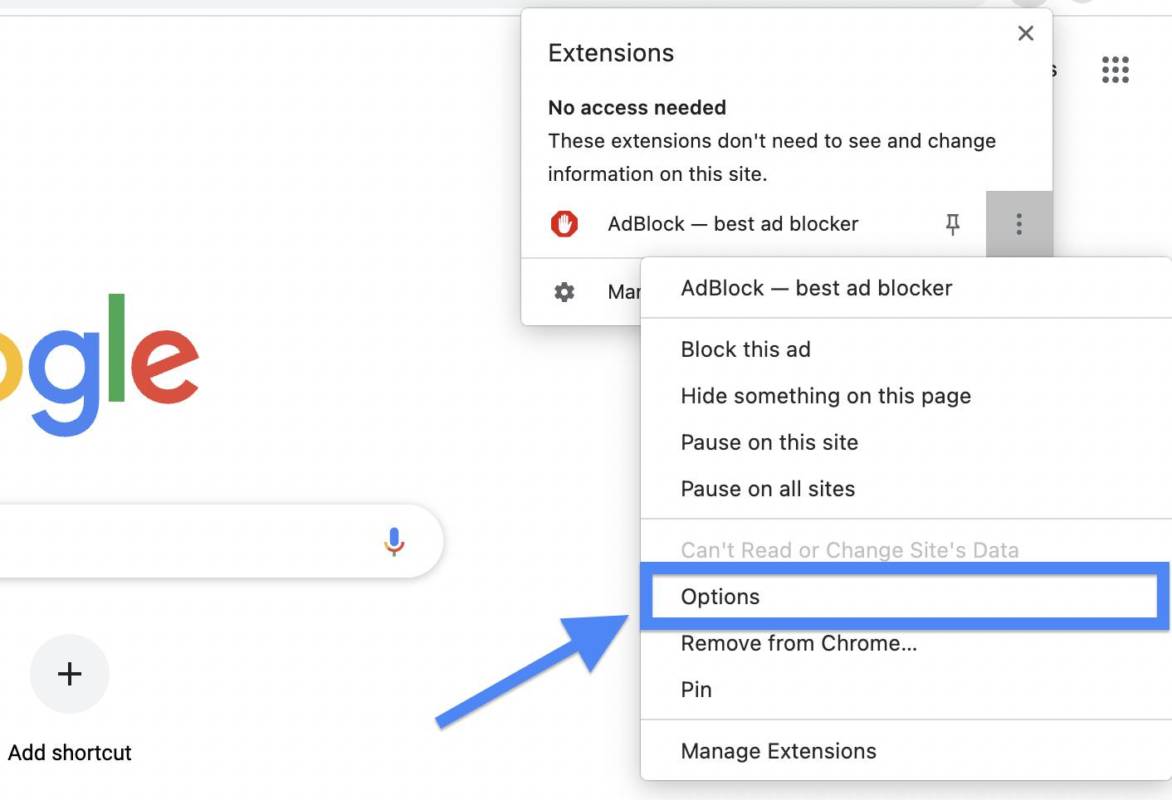 Step 4: Uncheck the 1st and 2nd options.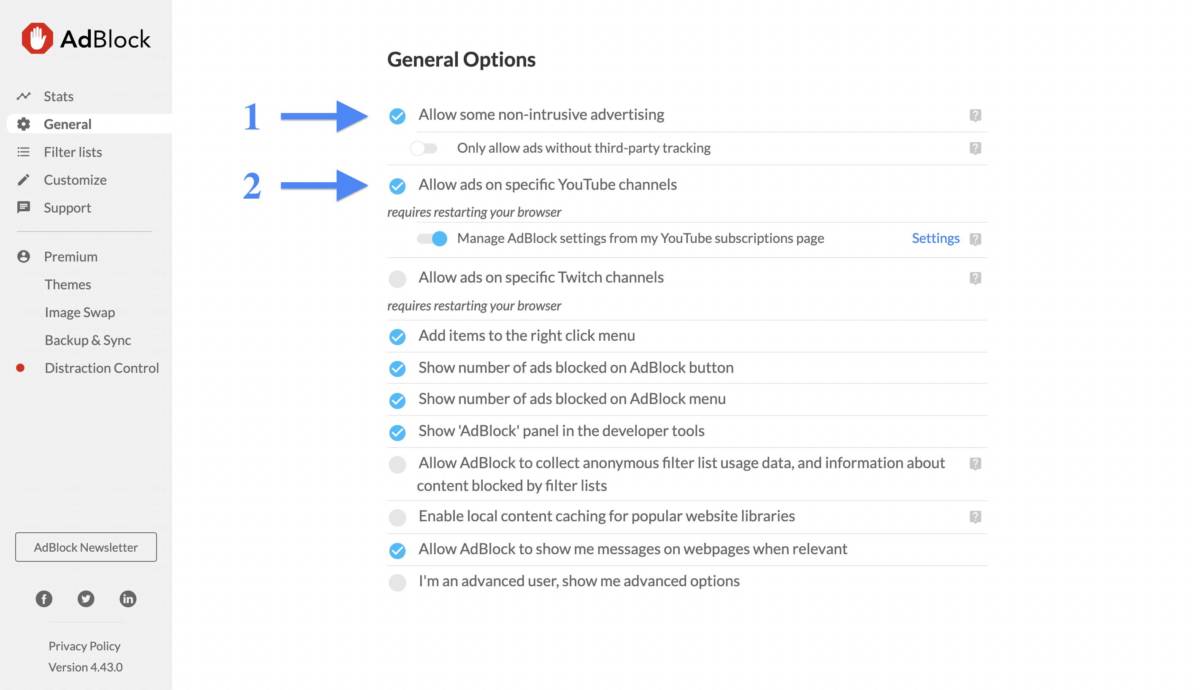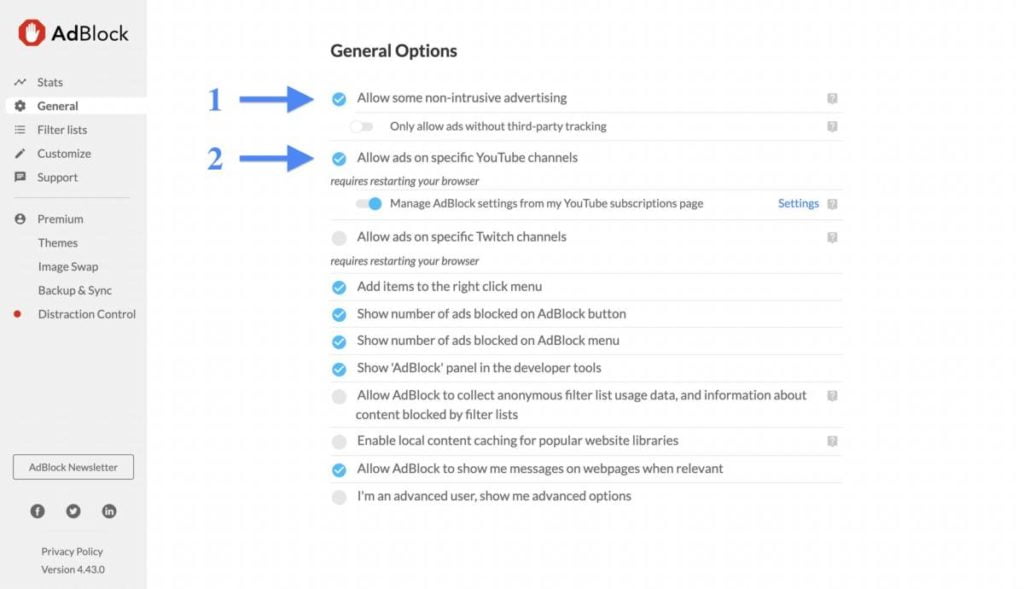 Step 5: After you uncheck the options, you'll see this message.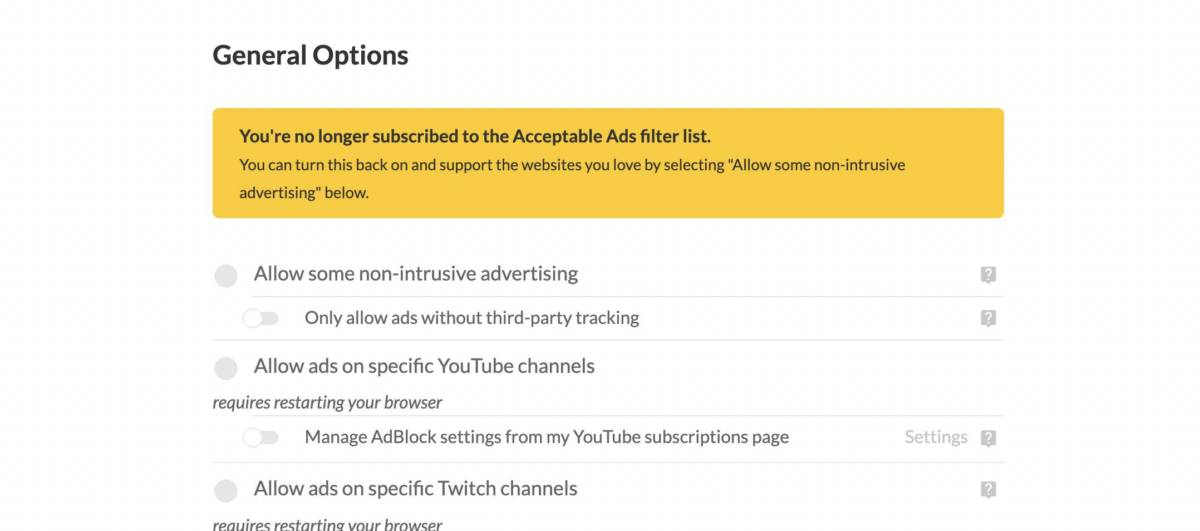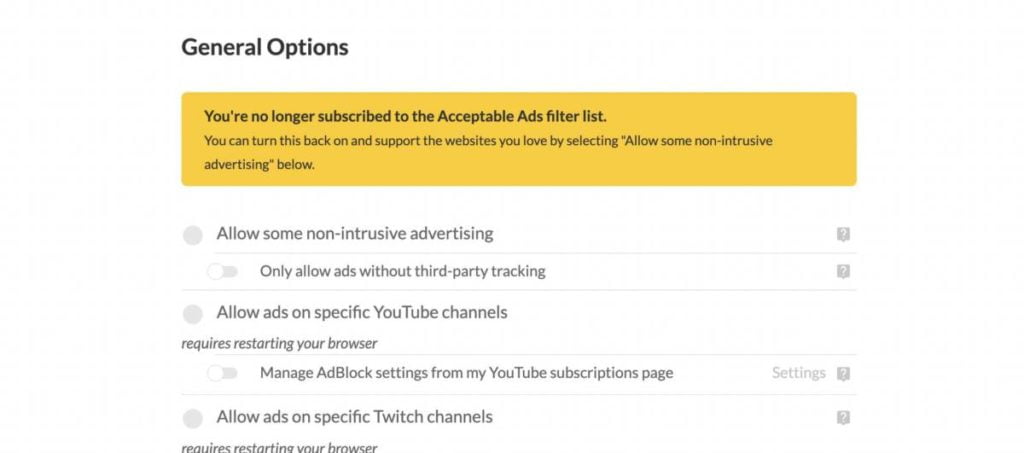 Step 6: That's it! You're done.
If you get any confusion in any of the steps, feel free to comment down below. In the meantime, you can read these articles.
Also Read