Are you looking for a way to install Chrome on a Mac? This is the ONLY guide you'll need to install Chrome or any other browser on your Mac.
When I got my Mac last year, I was super excited. Though, initially, I didn't even know how to use a Mac. Out of all the tasks, the limitations that safari had were the most irritating.
I wanted to use Chrome on it, just as I used it on my old Windows laptop. But I didn't know how. So, I did a bit of research.
So can you install Chrome on a Mac? Yes, absolutely. You can install Chrome on a Mac by downloading the installer from Safari and installing it. If you want to know the details, here's how to do so.
In this article, I'll share with you everything that I learned about how we can install Chrome on a Mac. The steps will be similar to installing any other browser like Microsoft Edge, Brave, Opera Mini, etc on a Mac.
How To Install Chrome On A Mac
Step 1: Open Safari and search for 'Download Chrome.' If you want to skip steps 1 and 2, click on this link.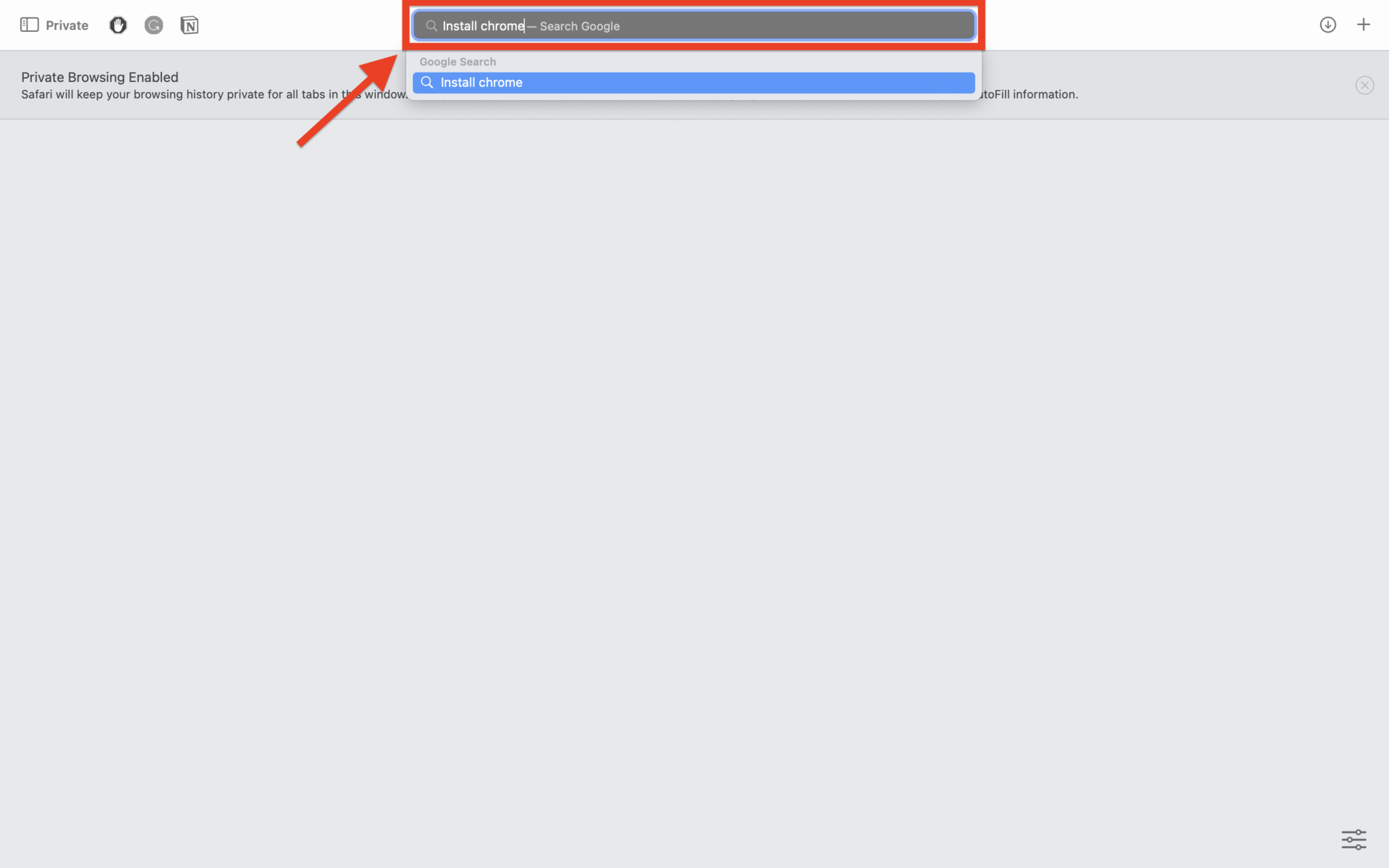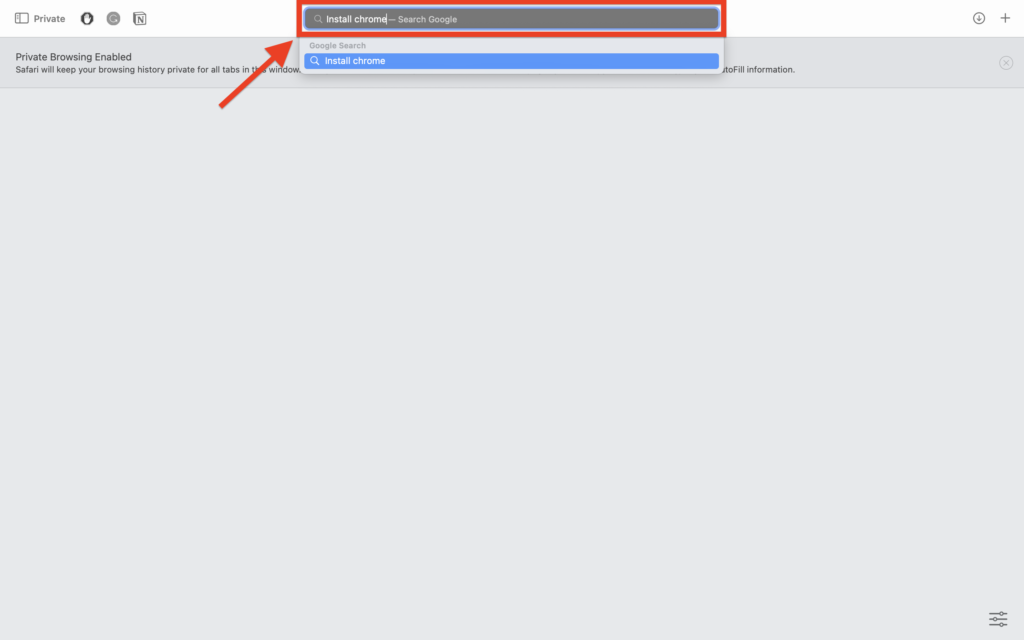 Step 2: Click on the first link that appears.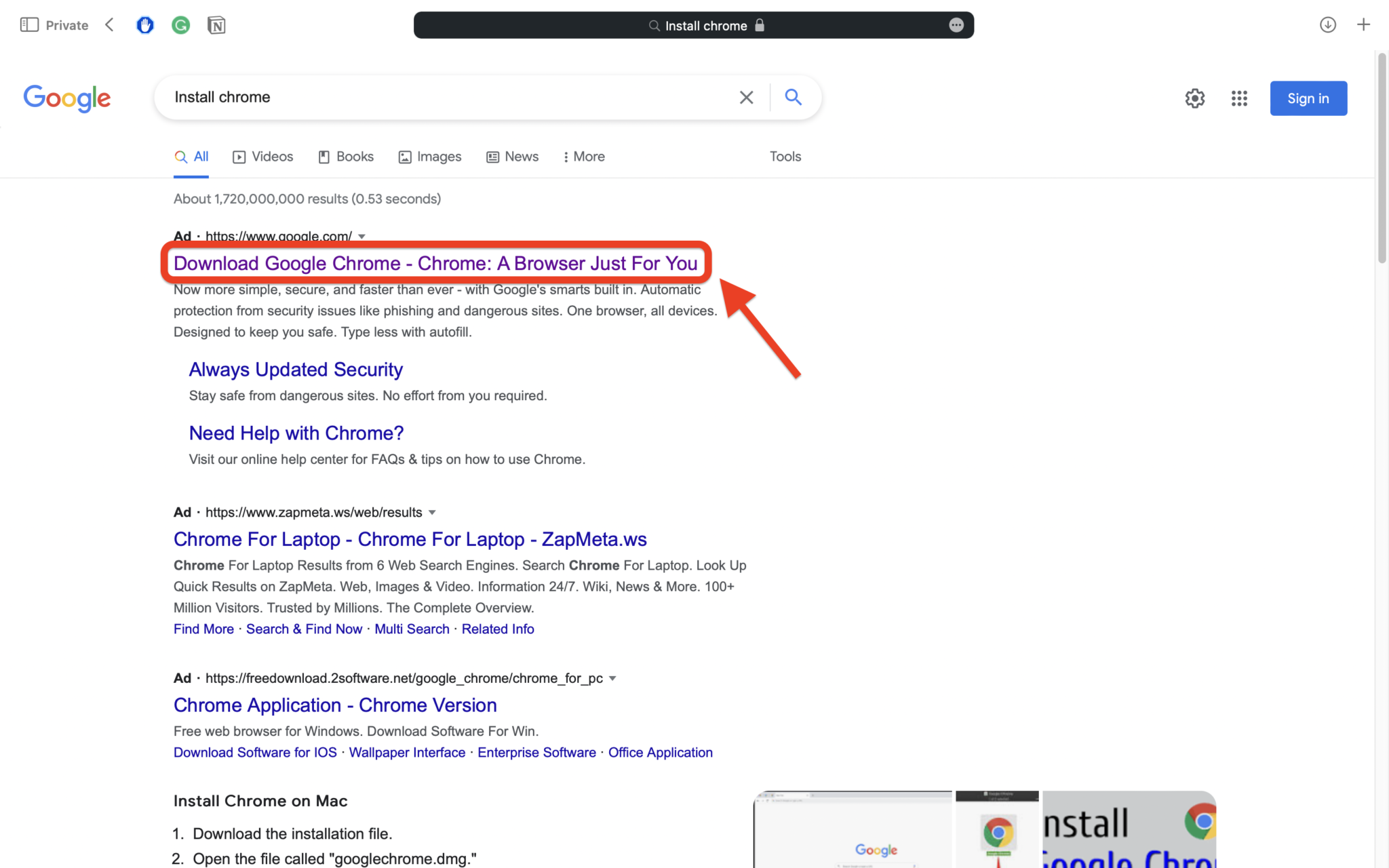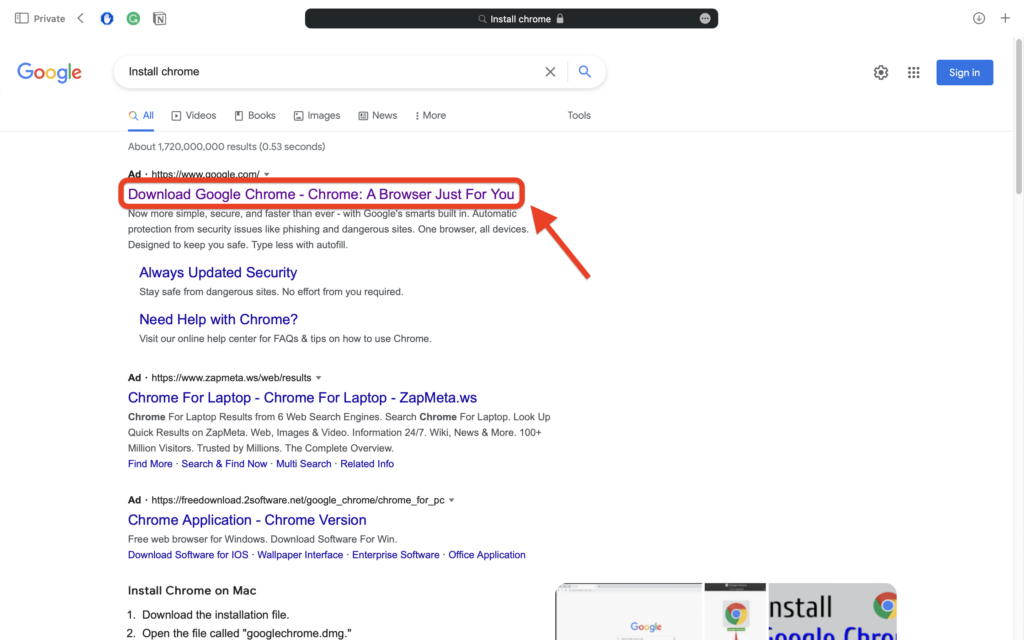 Step 3: Click on Download Chrome.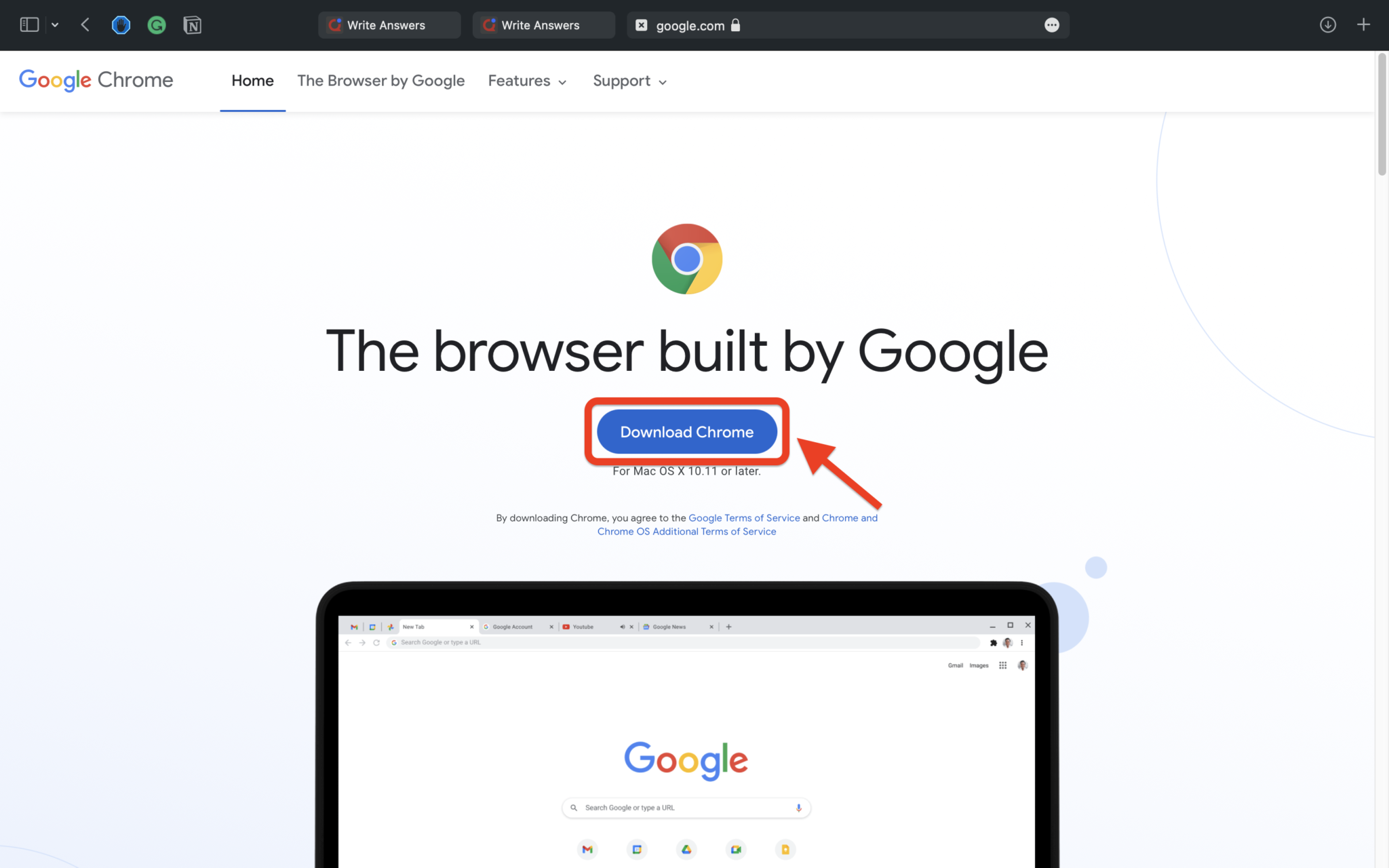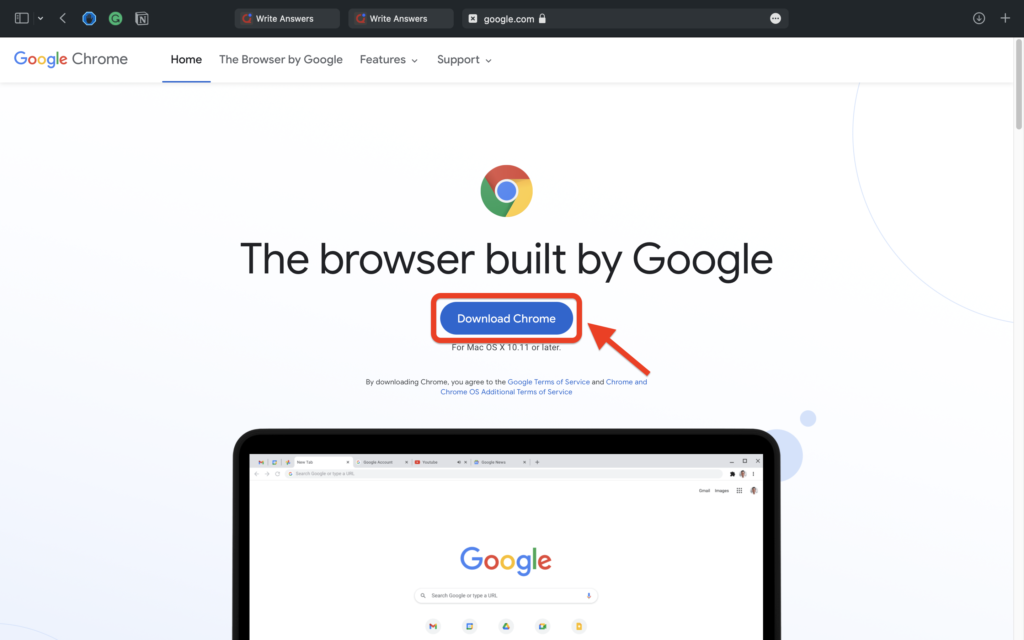 Step 4: Click on the download arrow in the right top corner to see the progress.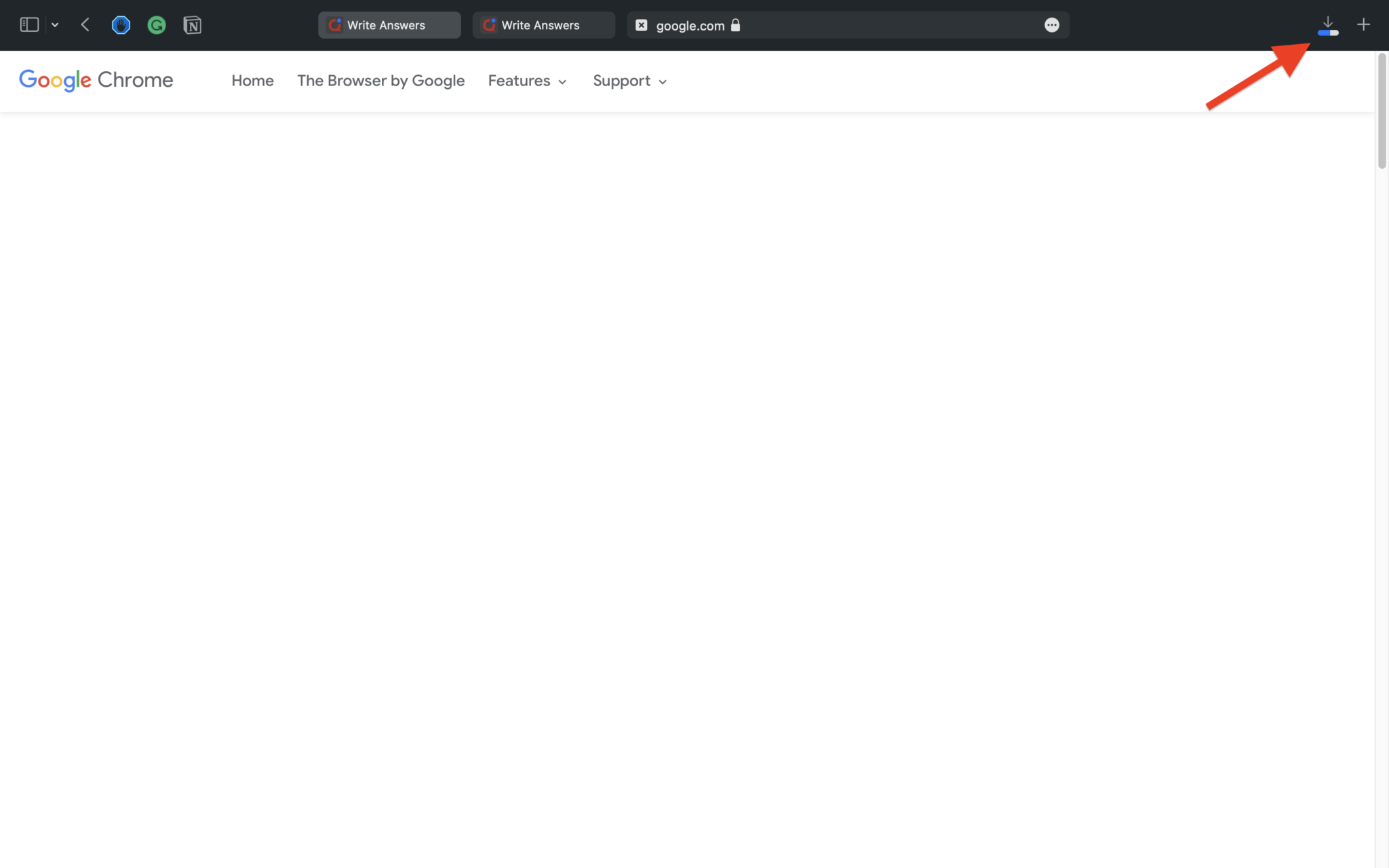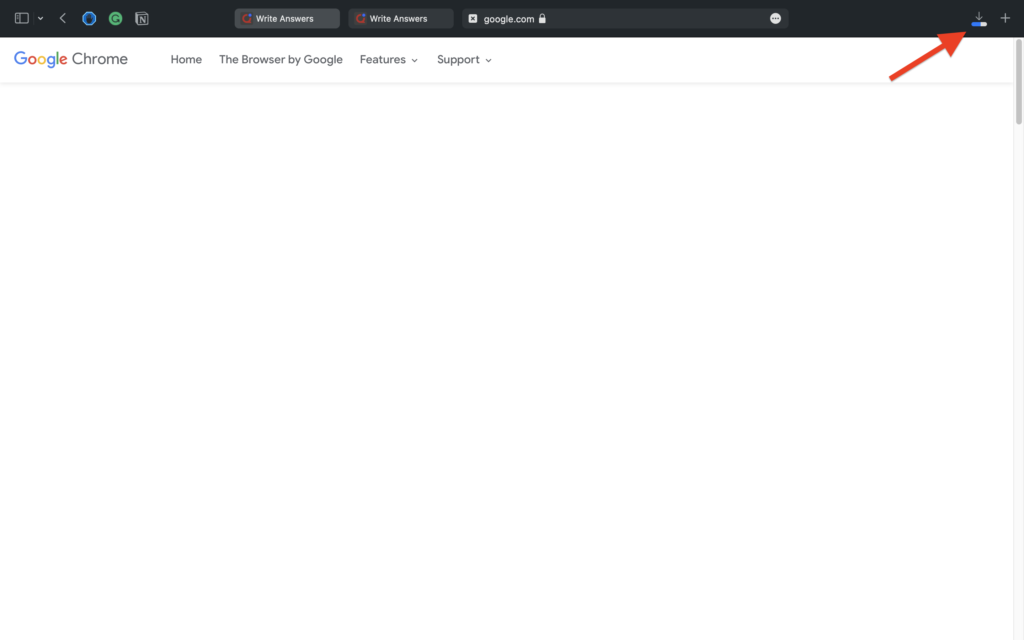 Step 5: After the download is completed, click to launch the launcher.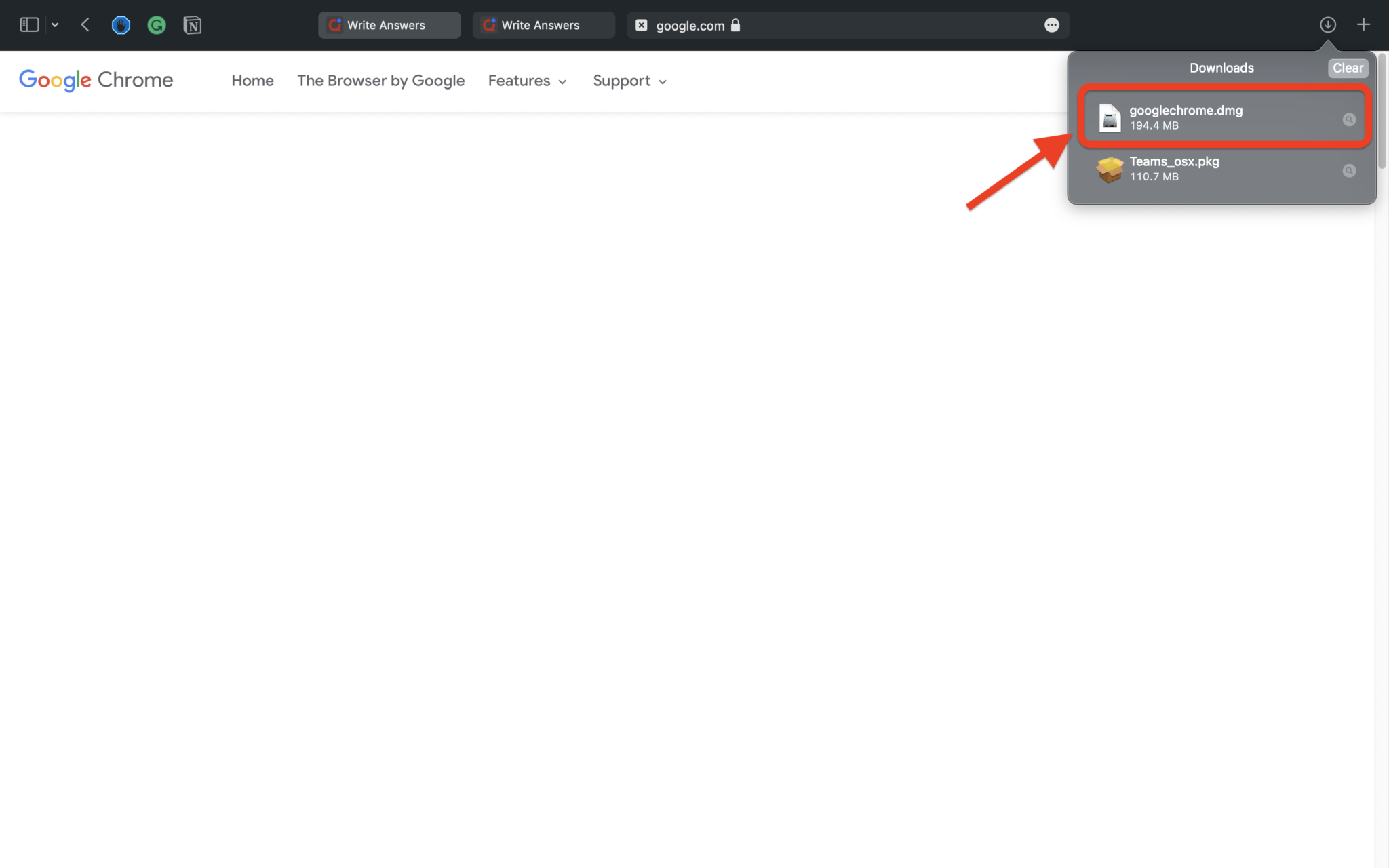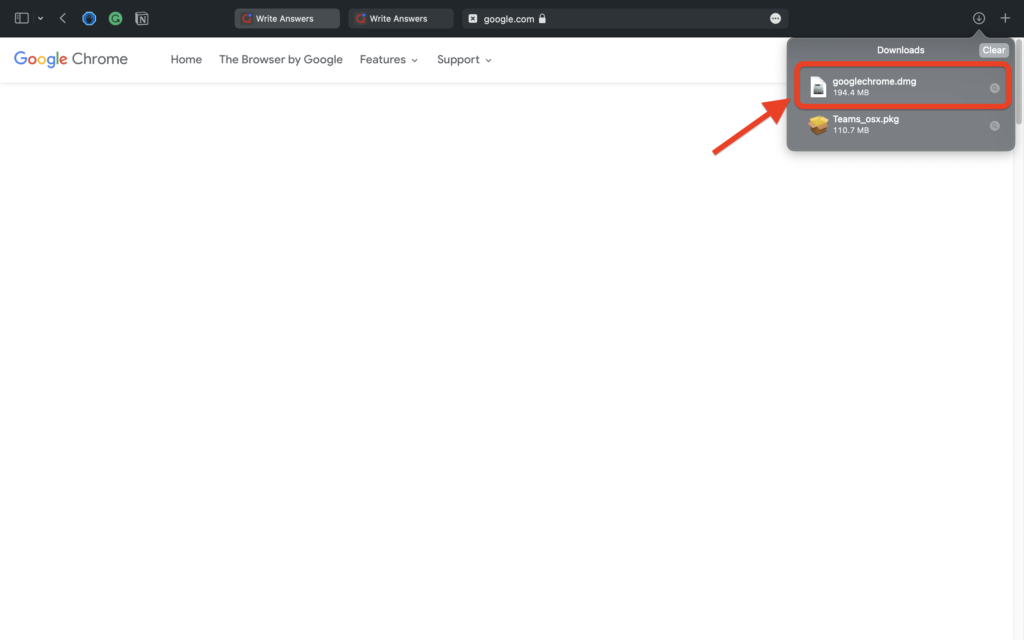 Step 6: Click and drag the Chrome icon to the Application folder below.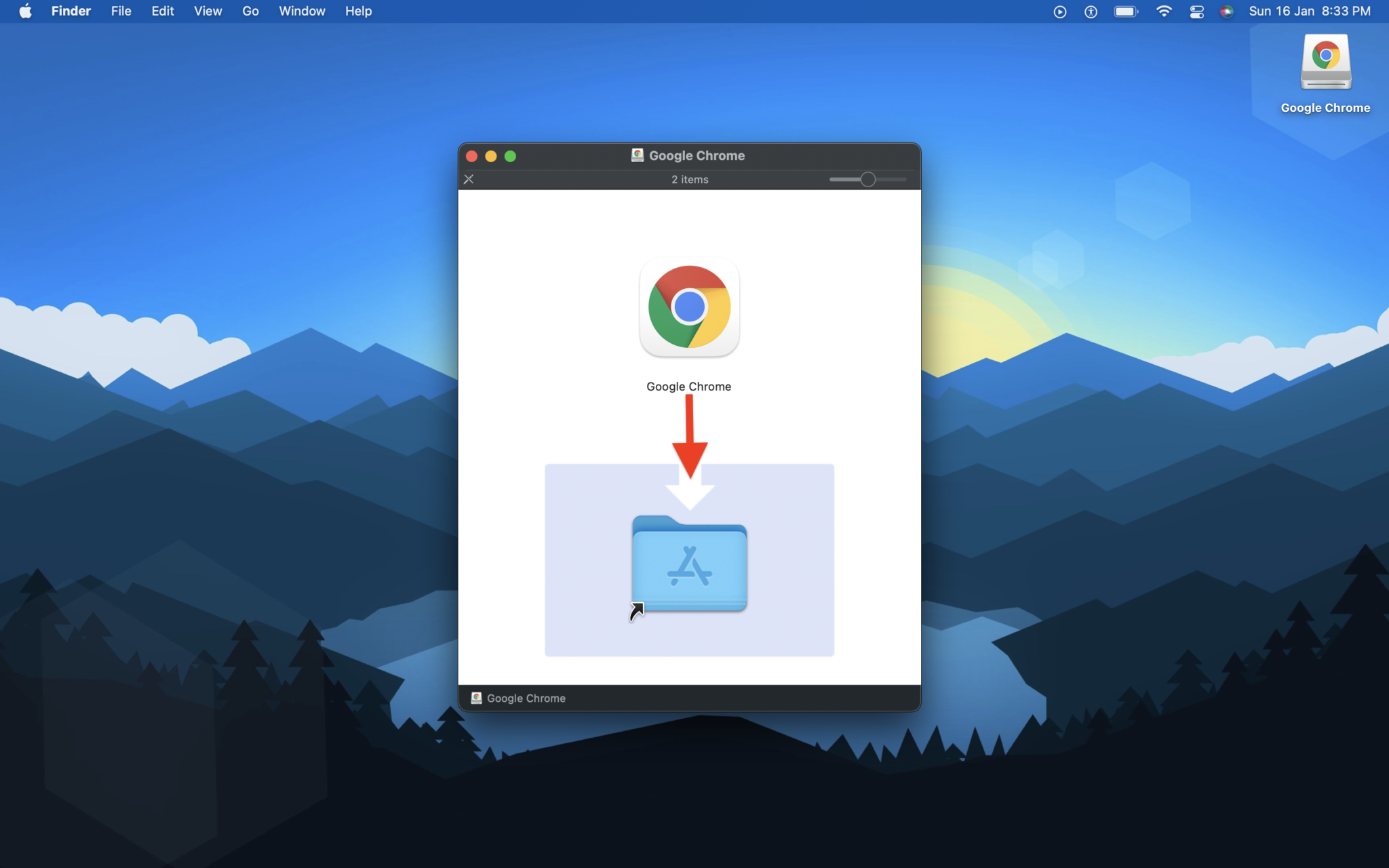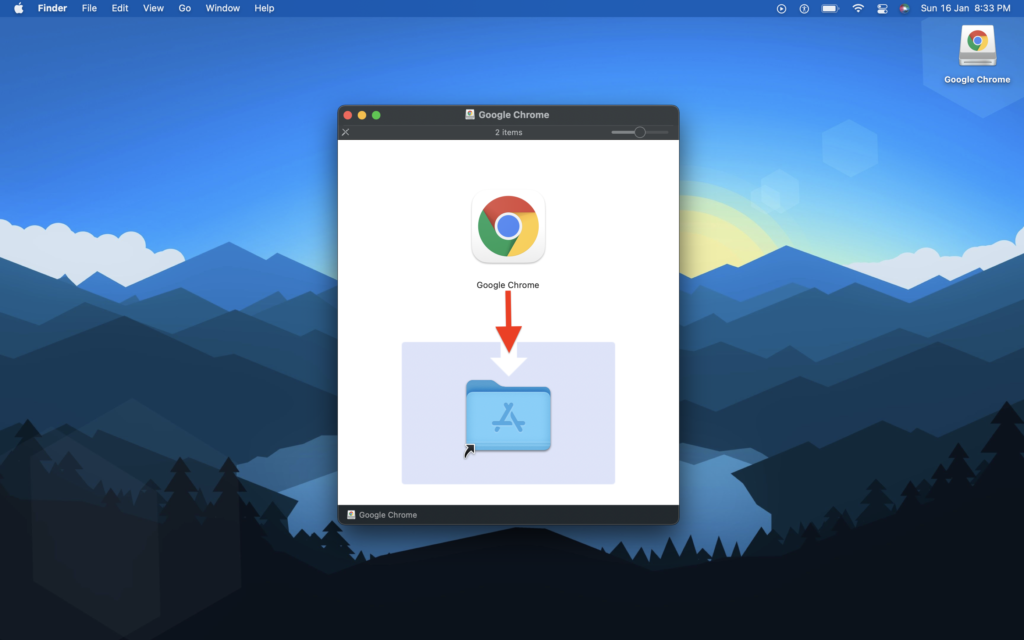 Step 7: Wait until the installation is completed.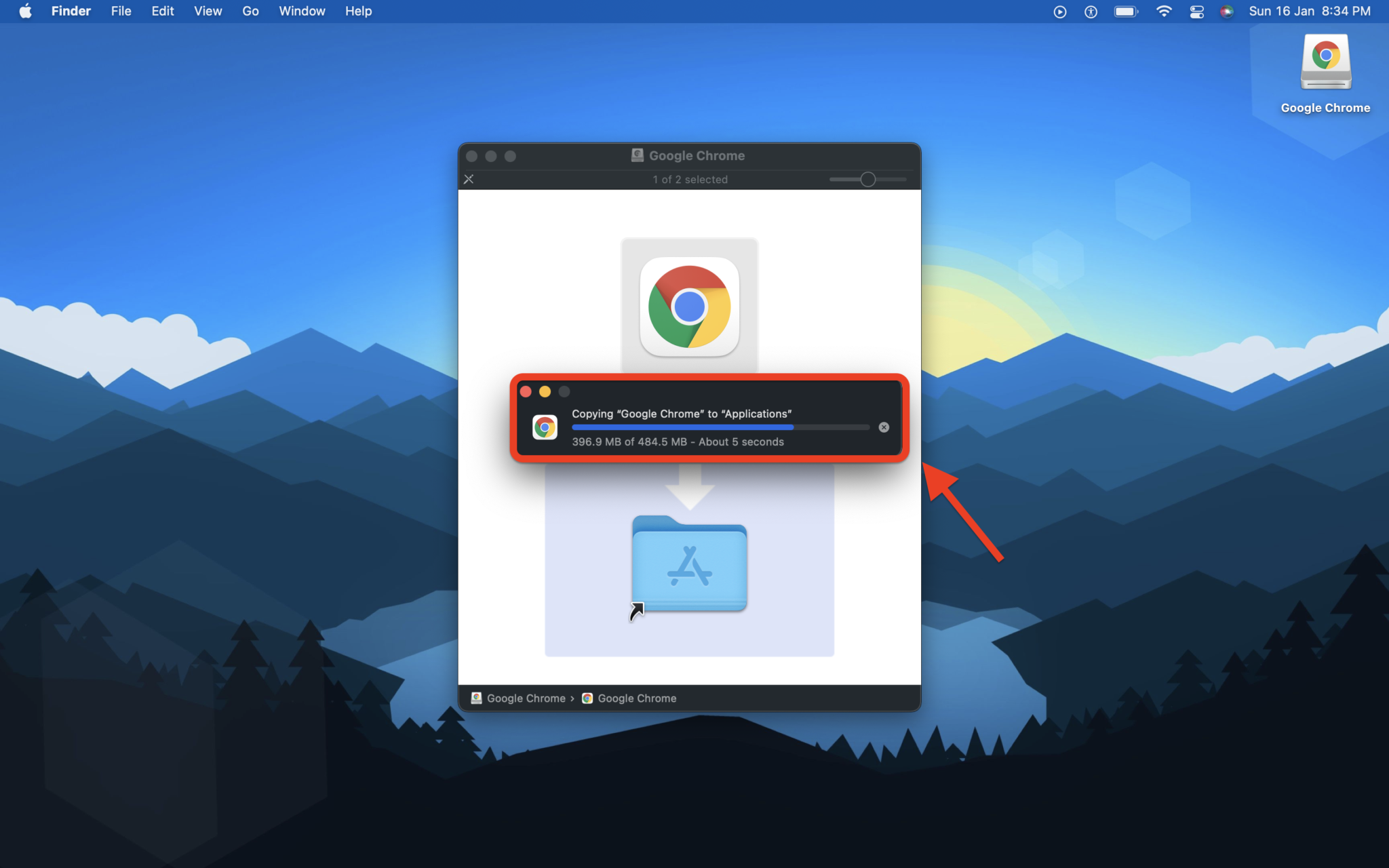 Step 8: Launch Chrome by opening the spotlight search.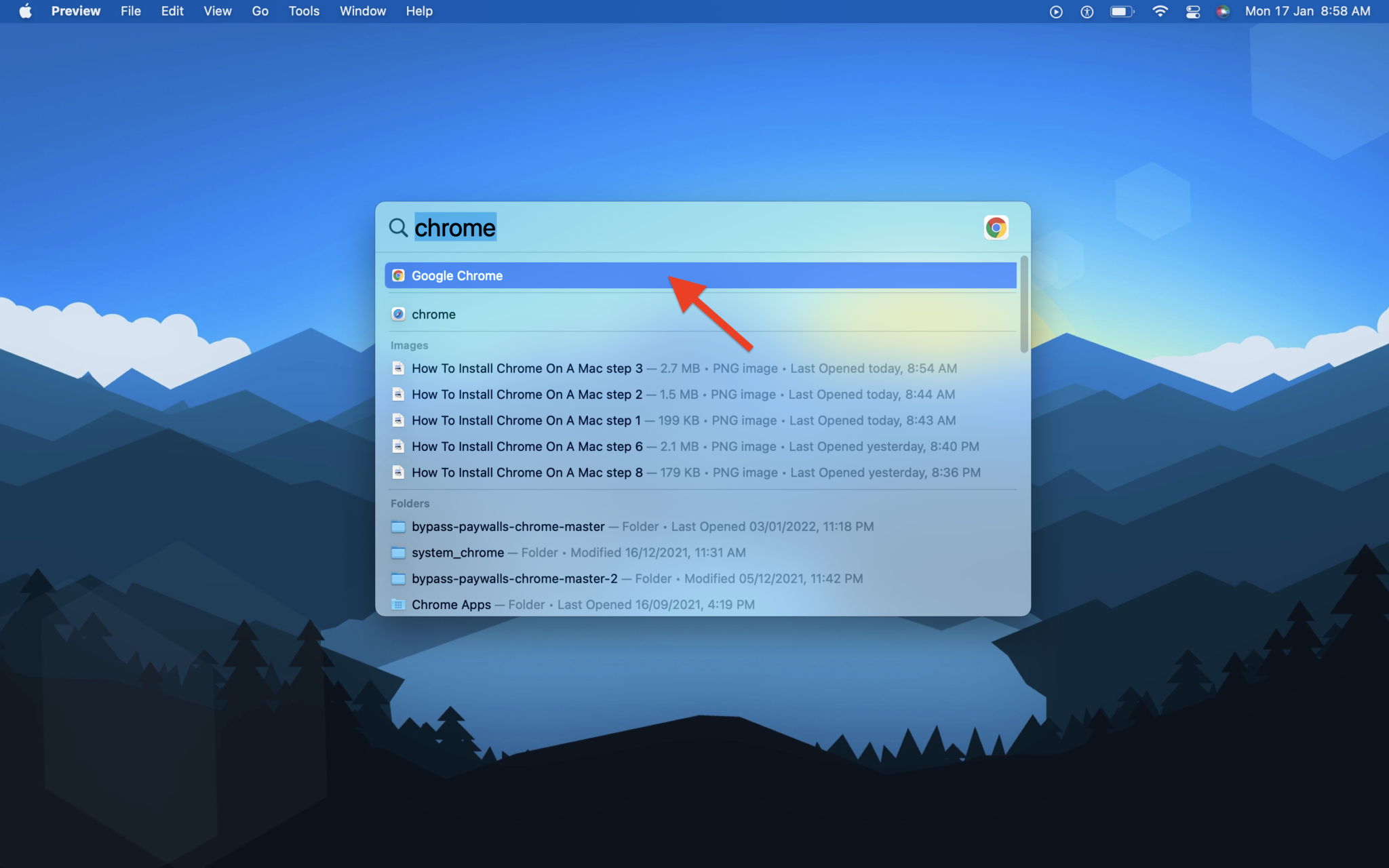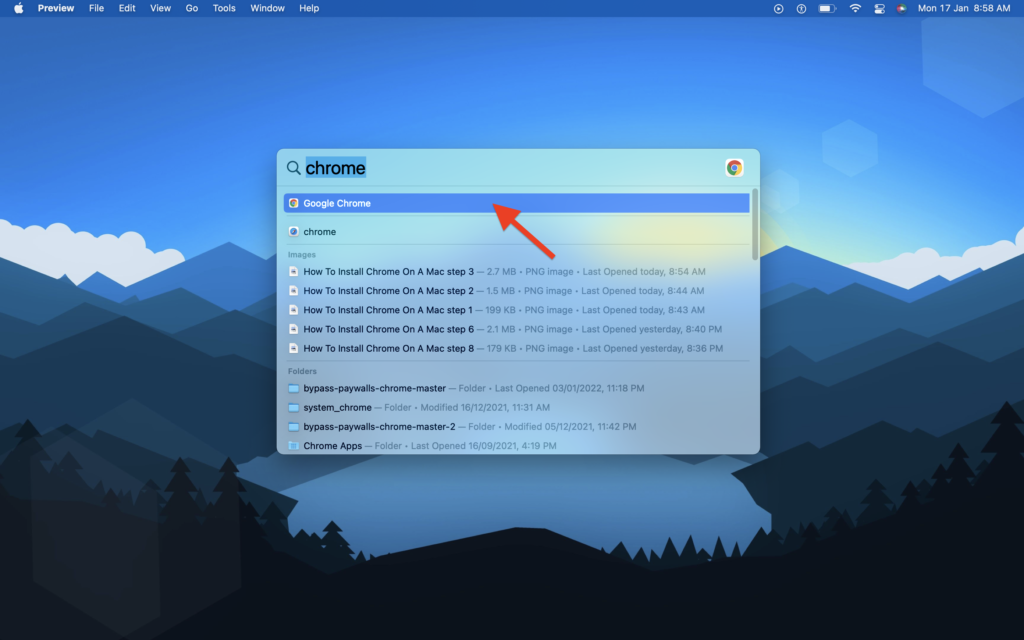 Step 9: DONE! There you have it.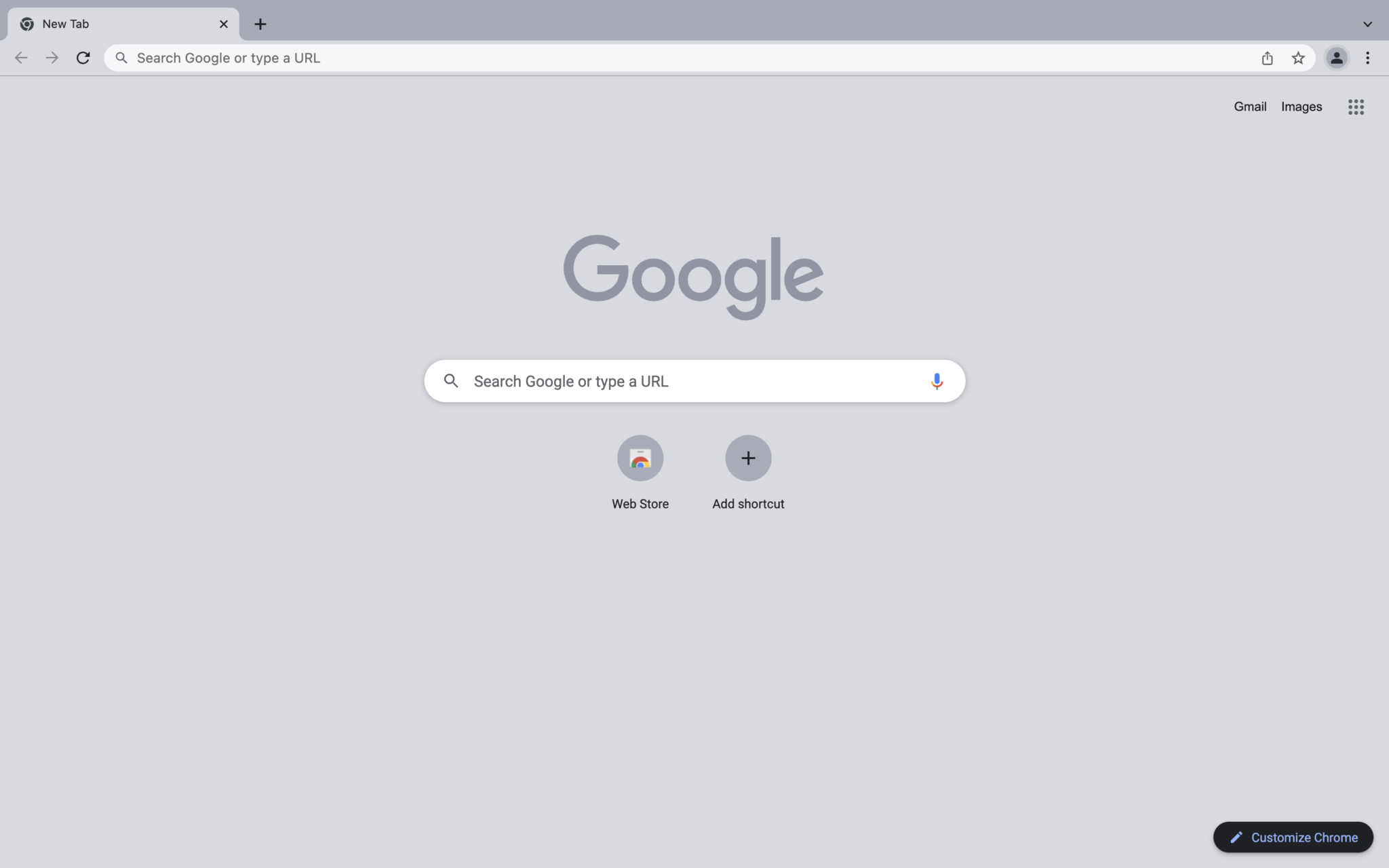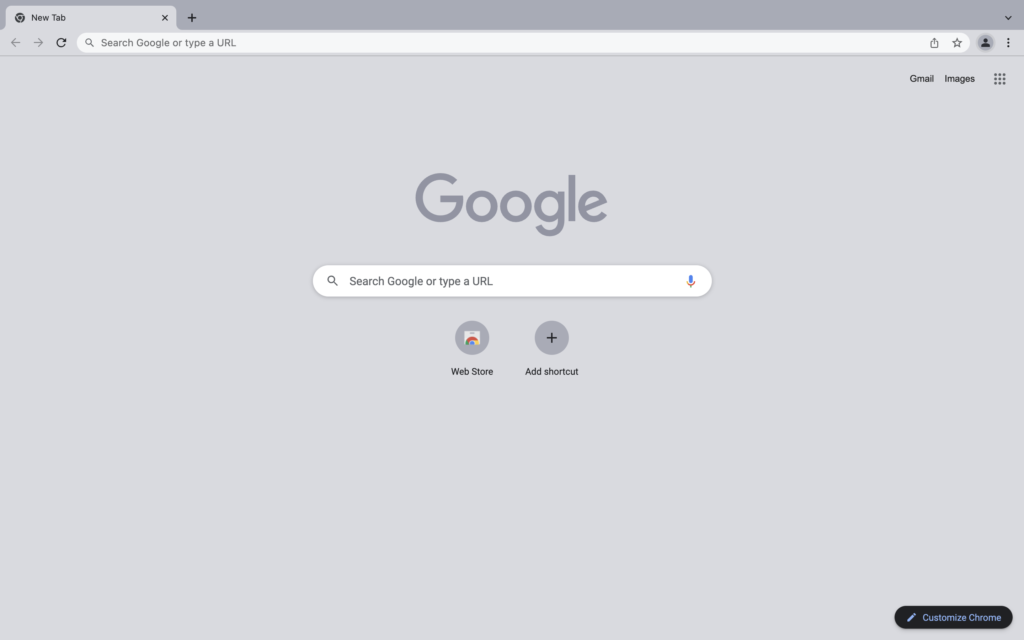 If you get confused in any of the steps, feel free to comment down below. In the meantime, you can read these articles as well.
You can also learn how to use Teams on a Mac.