Are you looking for a way to use Parallels Desktop for free on a mac? If so, you have come to the right place.
If you're a Programmer who likes to test code on both Mac and PC or a Gamer who loves the speed of Mac and cannot leave the game options of a PC, having a Mac with Windows is the best option.
But the problem is that it is challenging or it is costly to do that. Parallels, an app that allows you to do that, is really expensive too. I too wanted to test code on a Windows OS with my Mac.
Video Tutorial
I had been trying to find a way for a really long time. And only yesterday I found a way to do so, I now know how to use Parallels to run Windows 11 for free on a Mac forever.
So can you use Parallels for FREE on a Mac? Yes, you can use Parallels for free on a Mac by using commands to activate it.
In the rest of this article, I'm going to show you exactly how to use Parallels for FREE on a Mac. Keep reading!
What is Parallels?
Parallels Desktop for Mac is desktop virtualization software that lets you run Microsoft Windows, Linux, and Google Chrome operating systems and apps on an Apple Mac computer. The program enables the guest OS to be seamlessly integrated into macOS, replicating native OS performance.
Users have the option to use a full-featured guest virtual desktop or run Mac and guest apps simultaneously on the Mac OS.
Users can, for instance, utilize the Mac Finder utility to open a Windows application like Internet Explorer or Windows Media Player.
Users can also move files, directories, and other items between the Finder and Windows File Explorer in a similar manner. Users can choose which OS they want specific software for and switch between macOS and Windows without having to restart their laptops.
Parallels Desktop for Mac is available in three modes. In coherence mode, Mac and guest apps run simultaneously in the same window.
A complete guest desktop is created via Full-Screen mode, and Modality allows users to resize and personalize virtual machine windows running on top of macOS.
IT administrators can streamline Windows VM delivery by using the centralized deployment and management features of Parallels Desktop for Mac Business Edition.
Administrators can also connect Parallels Desktop for Mac to an update server to keep the guest OS current.
Additionally, the Business Edition has security features including the ability to enforce USB thumb drive device regulations and prevent users from changing VM settings or adding new VMs.
Pros and Cons of Using Parallels
Windows (or other OS) virtualization on machines running MacOS
Using Windows apps side by side with your Mac apps
Coherence Mode allows you to hide the Windows Virtual Machine and only interact with the Windows Apps (no Windows desktop in the browser window)
I think it slows down over time, but this is linked to Windows bloating.
I think Coherence Mode could improve slightly…how the windows search window populates and moves around sometimes are weird. (this could be changed in settings, but I'm not sure)
Memory Usage optimization (again, they do a great job, so I'm nitpicking here)
Should You Even Bother using Parallels?
The short answer is "Yes!" The reason for that is there are several tasks that can only be performed on a Windows machine. While we might need to perform those tasks, it is hard to not utilize the smooth performance of Mac computers.
So it is a good practice to use Parallels to complete tasks that would only run on a Windows machine. And for other tasks and normal usage, MacOS is far better than Windows in terms of smoothness and user experience. The Apple ecosystem is actually good.
How to use Parallels for FREE on a Mac
Step 1: Download this file.
Note: Do NOT update Parallels, or else it will not work anymore.
Did you know you could get Canva Pro for FREE?

Skillshare Courses for FREE

Udemy Courses for FREE as well!!

Adobe Apps for FREE too!!

Also the Microsoft Office apps for FREE for both Mac and PC!🤯
Step 2: Double-click on the downloaded file.
Step 3: Double-click on the DMG file.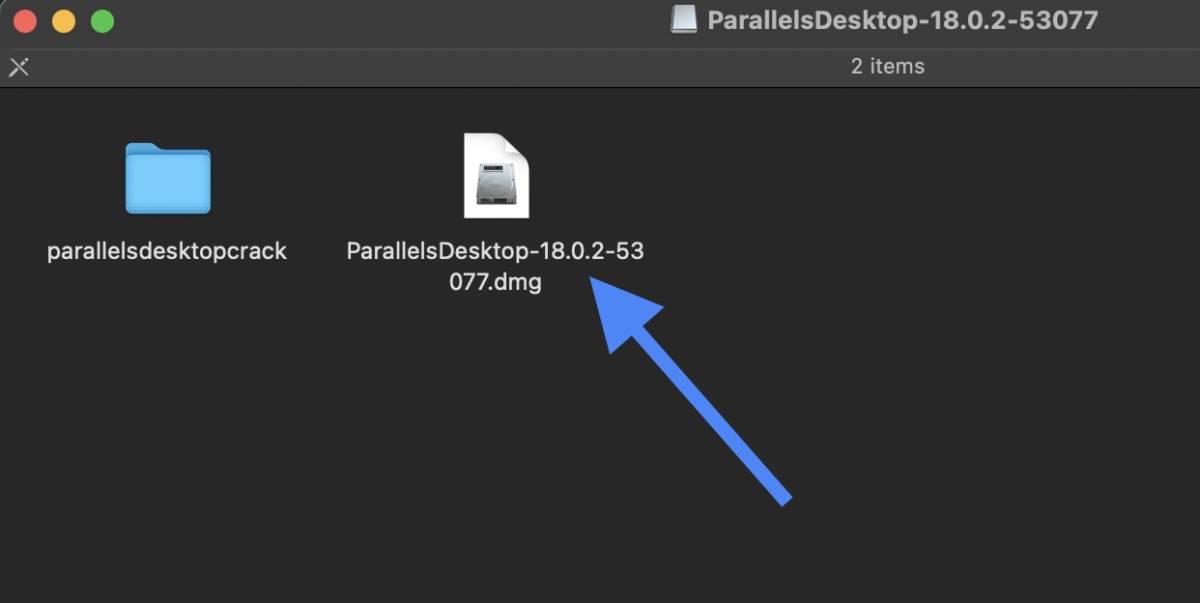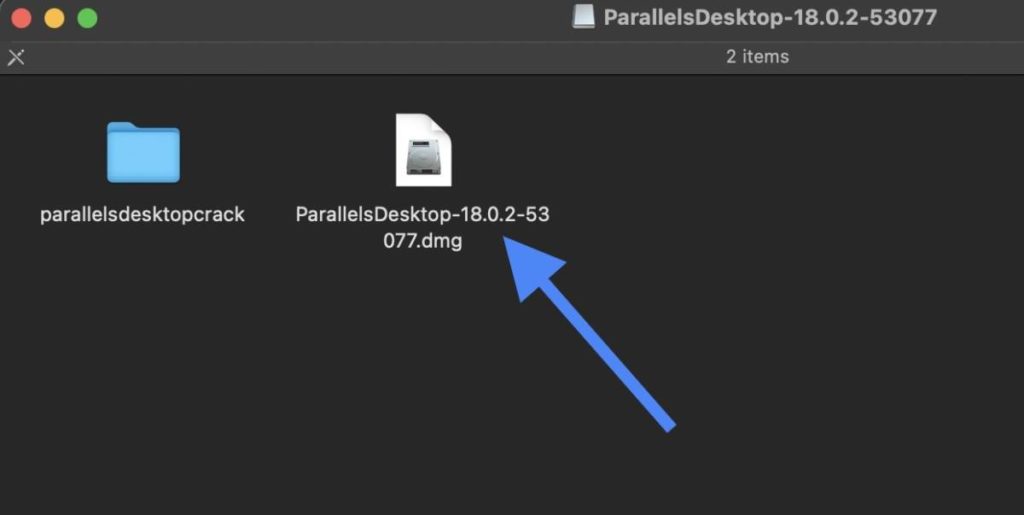 Step 4: Click on the Install.app file.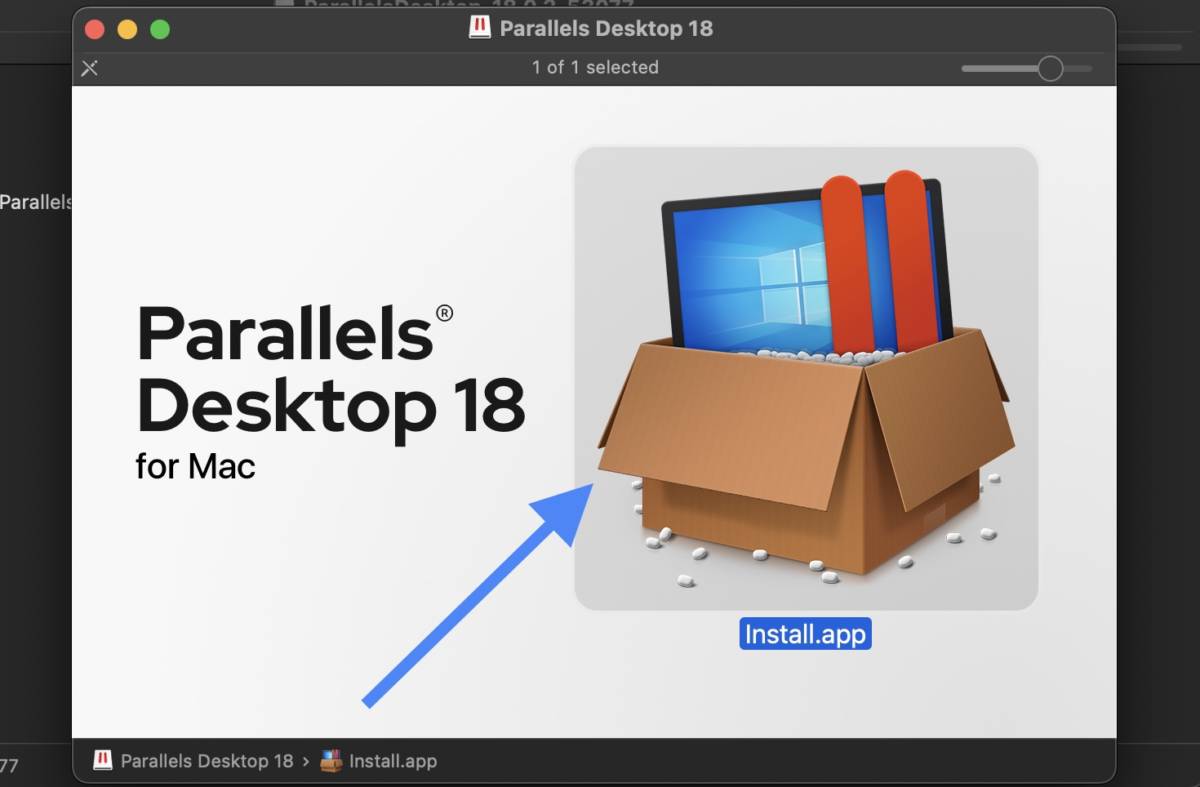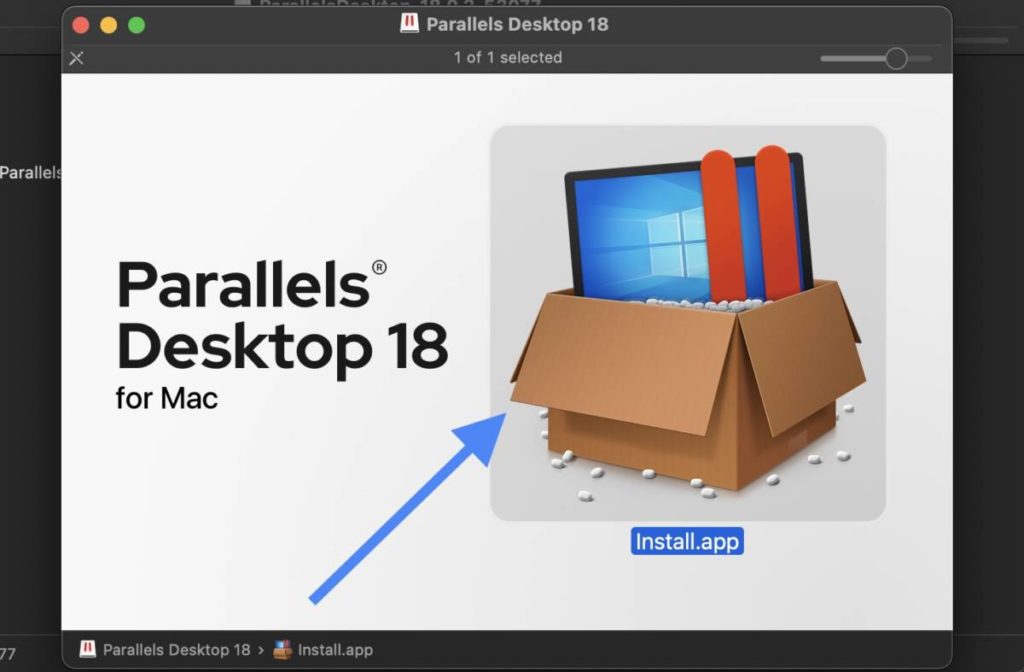 Step 5: Install Parallels and close parallels.
Step 6: Open Spotlight or Lauchpad, search for "Terminal", and open it.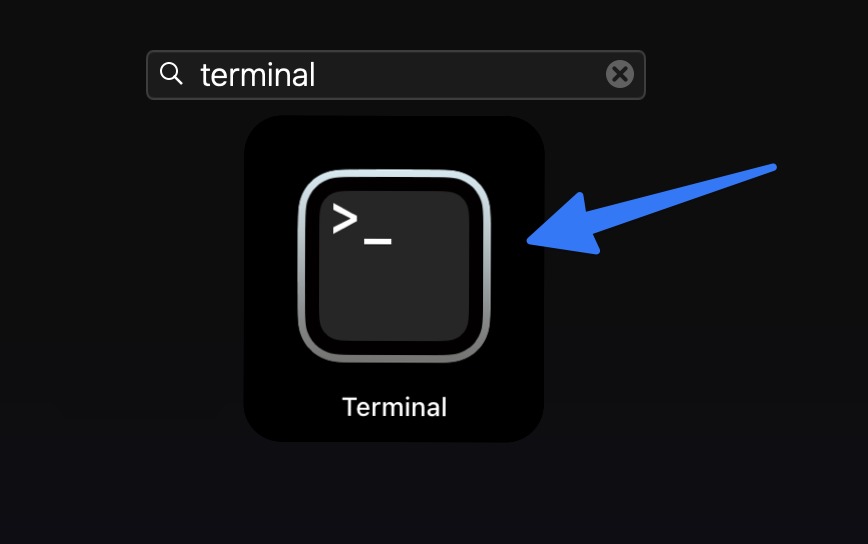 Step 7: Type the following: cd [PATH AS SHOWN IN THE VIDEO]
If you face "error 1 at line 94", kindly do this:

Open System Settings, search for "App Management", and enable the permission for the terminal. And then try again, it'll work. Good luck!
Step 8: Type: chmod +x install.sh
Step 9: Type: sudo ./install.sh
Step 10: Parallels is now activated. Next, here's how to activate Windows 11 for free.
Step 11: Enjoy!!
FAQs
Is Parallels free for Mac M1?

Parallels Desktop does offer a free 14-day, fully-featured trial. But there's a way to get and use Parallels for FREE. The article details how to install and use Parallels for free on your Mac.

Is Parallel free for Mac?

Parallels is not free for Mac. However, there are workarounds that you can use in order to be able to install and use Parallels for free on your own Mac.

How long can you use Parallels for free?

If you use the trial version of Parallels, you can use it for free for 14 days. But if you use a workaround, you can use Parallels for free FOREVER until you update it.

Is Parallels good for Mac M1?

Parallels Desktop is designed to take full advantage of the latest Mac hardware, including the highest-end ‌M1 Ultra‌ Apple silicon chip.

How to install Parallels on Mac for free?

You can install Parallels on Mac for free by following the steps that are shown in this article and in the video mentioned on it.

Does Parallels support Windows on M1?

You can run Windows 11 on M1 as well as Intel Macs. Version 18 of Parallels' virtualization software makes it easier to deploy Windows 11 on the latest Macs.

Can I run Parallels on M1 Mac with 8 GB RAM?

Yes, you can run Parallels on M1 Mac with 8 GB RAM. You won't be able to do heavy editing on your Windows virtual OS but you definitely can run Parallels on an 8 GB Mac.
I hope this article helped to install Parallels Desktop for Mac for FREE. If it did, do share this article with your friends as well.
If you have any confusion, feel free to drop a comment down below. I will respond to you as soon as possible.
Until then, feel free to read these articles.
Also Read