If you're a Programmer who likes to test code on both mac and PC or a Gamer who loves the speed of mac and cannot leave the game options of a PC, having a Mac with Windows is the best option. But the problem is that either it is challenging or it is costly to do that. Parallels, an app that allows you to do that, is really expensive too. I too wanted to test code on a Windows OS with my mac. I had been trying to find a way for a really long time. And only yesterday I found a way to do so, I now know how to use Parallels to run Windows 11 for free on a mac forever.
So can you use Parallels for FREE on a Mac? Yes, you can use Parallels for free on a mac by using commands to activate it.
In the rest of this article, I'm going to show you exactly how to use Parallels for FREE on a mac. Keep reading!
How to use Parallels for FREE on a Mac
Step 1: Download this file.
Step 2: Double-click on the downloaded file.
Step 3: Double-click on the DMG file.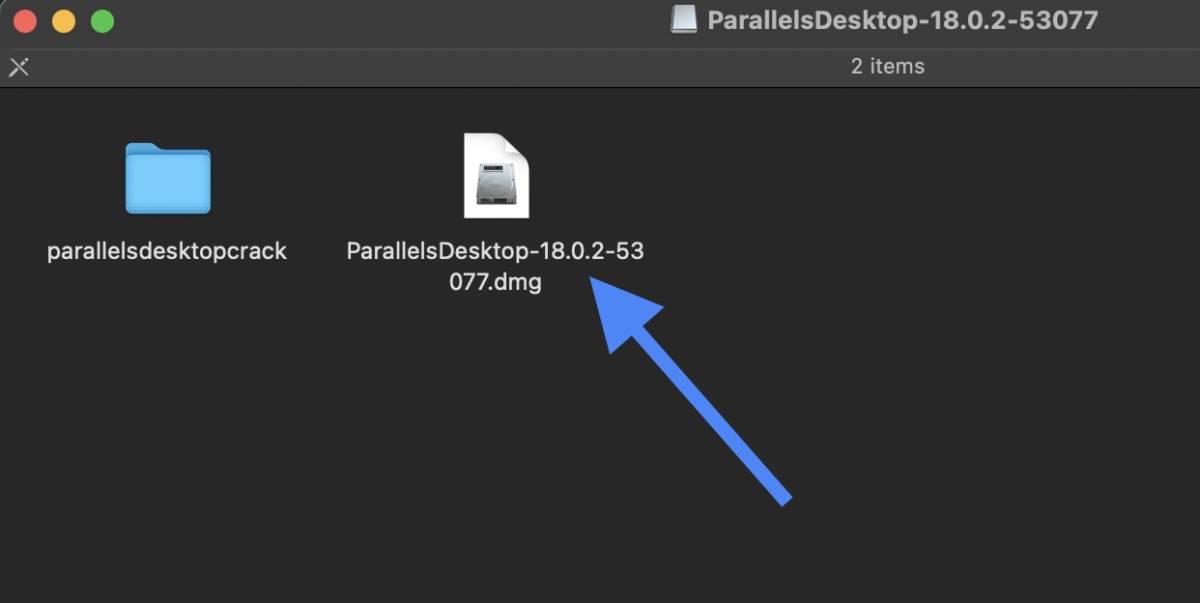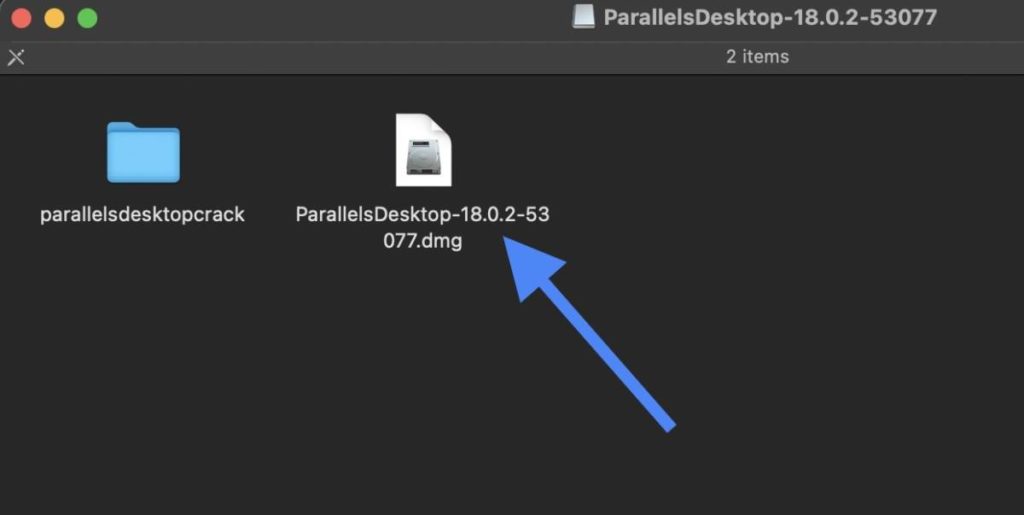 Step 4: Click on the Install.app file.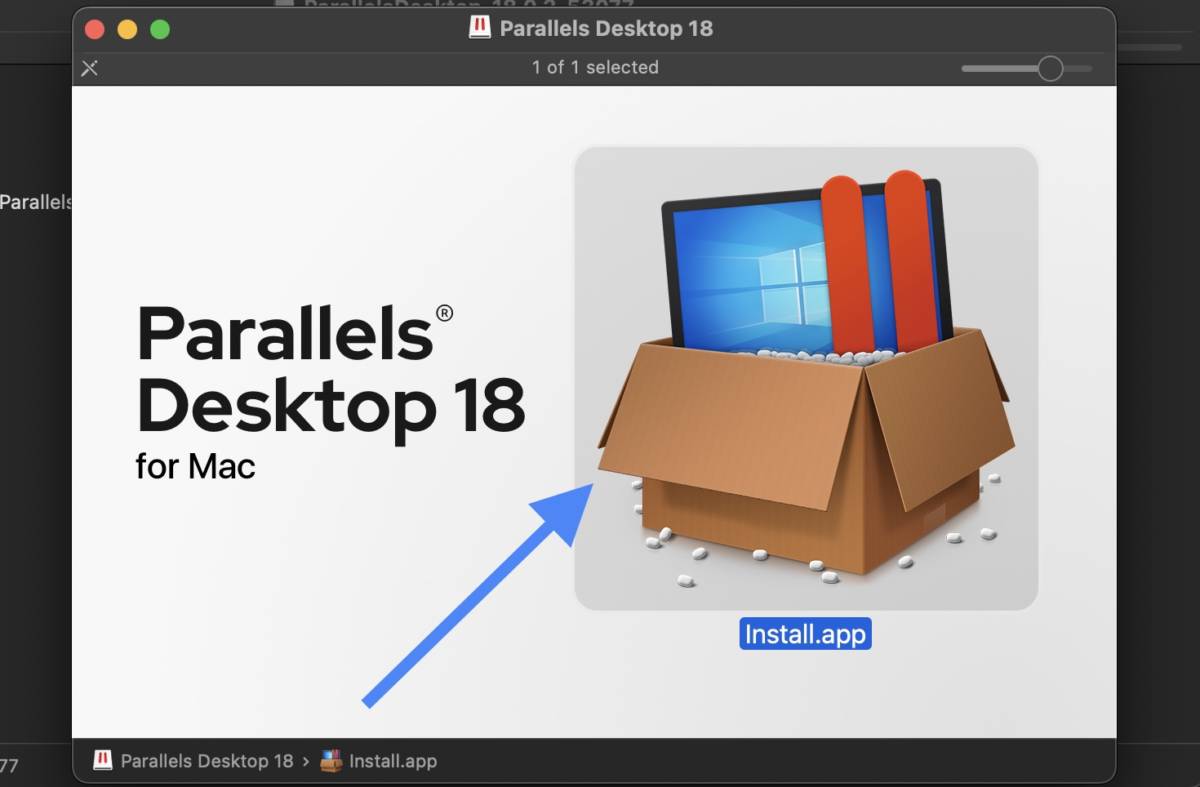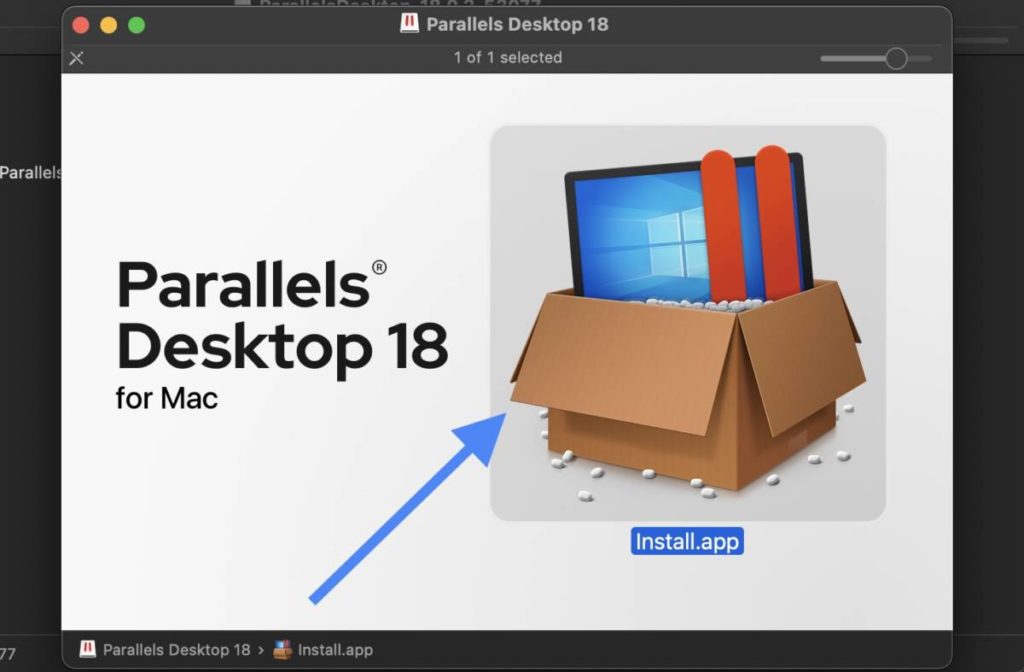 Step 5: Install Parallels and close parallels.
Step 6: Launch Terminal.
Step 7: Type the following: cd [PATH AS SHOWN IN THE VIDEO]
Step 8: Type: chmod +x install.sh
Step 9: Type: sudo ./install.sh
Step 10: Parallels is now activated. Enjoy!!
If you have any confusion, feel free to drop a comment down below. Until then, feel free to read these articles.
Also Read