If you took the SAT Pilot or received a gift card from CollegeBoard for any reason, it can be slightly confusing for how to redeem your SAT Pilot Gift Card. I received my $100 gift card a few hours ago (which was a lot later than it should've come) and I had the same confusion, and on doing some research I found how to redeem it. In this article, I'll teach you exactly how you can do that.
How to redeem your SAT Pilot gift card? You can redeem your SAT Pilot gift card by clicking on the link in the email, and following the instructions.
In the rest of this article, I will share with you how you can redeem your SAT Pilot Gift Card in detail.
Step 1: Click on the link in the email sent by CollegeBoard.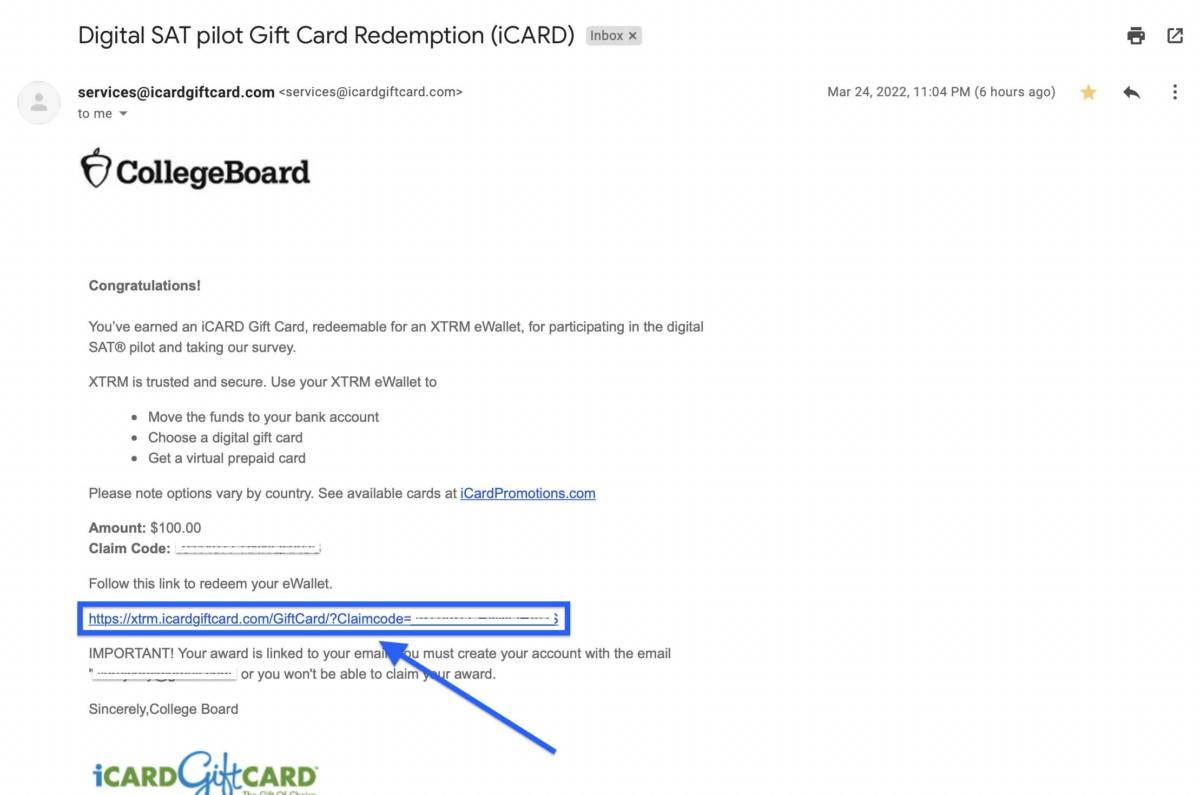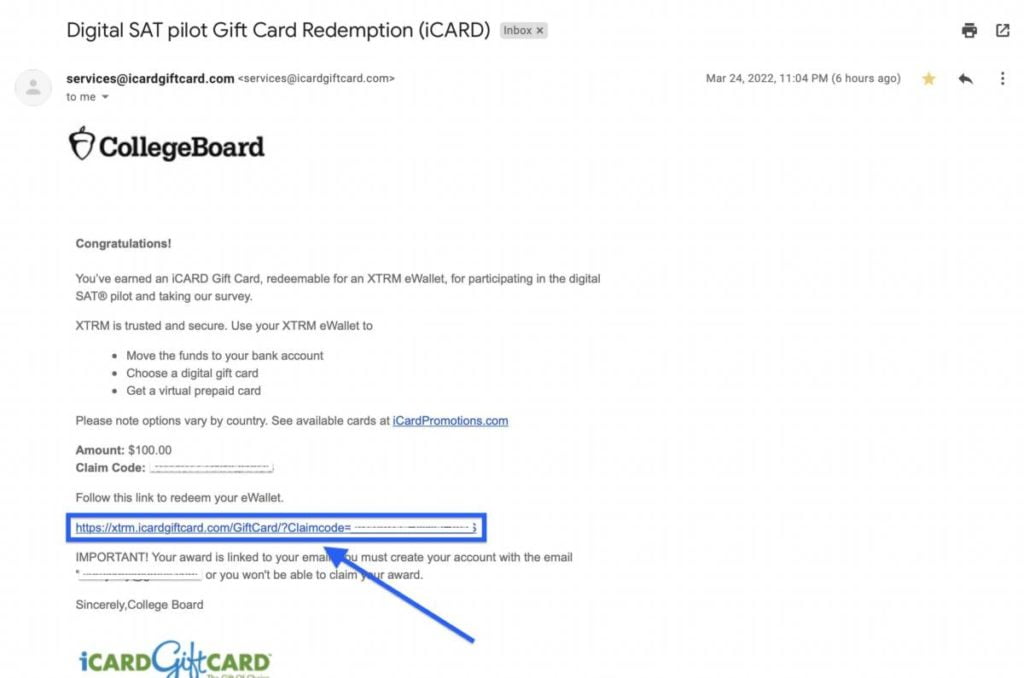 Step 2: Fill in the details to create a new account. Then click on "Register". Use the email address in which you received the email.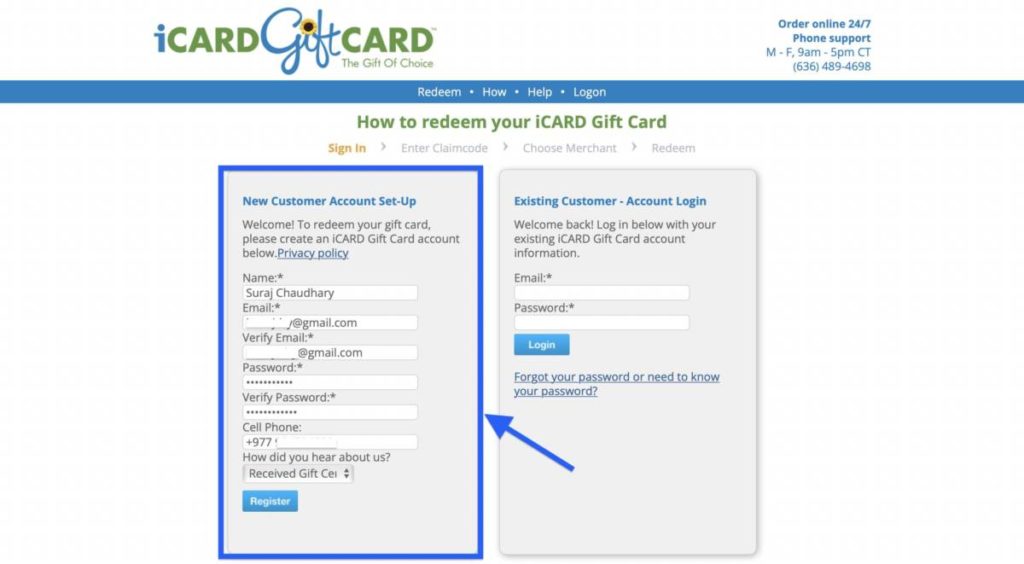 Step 3: Enter the characters on the screen to configure that you're a human.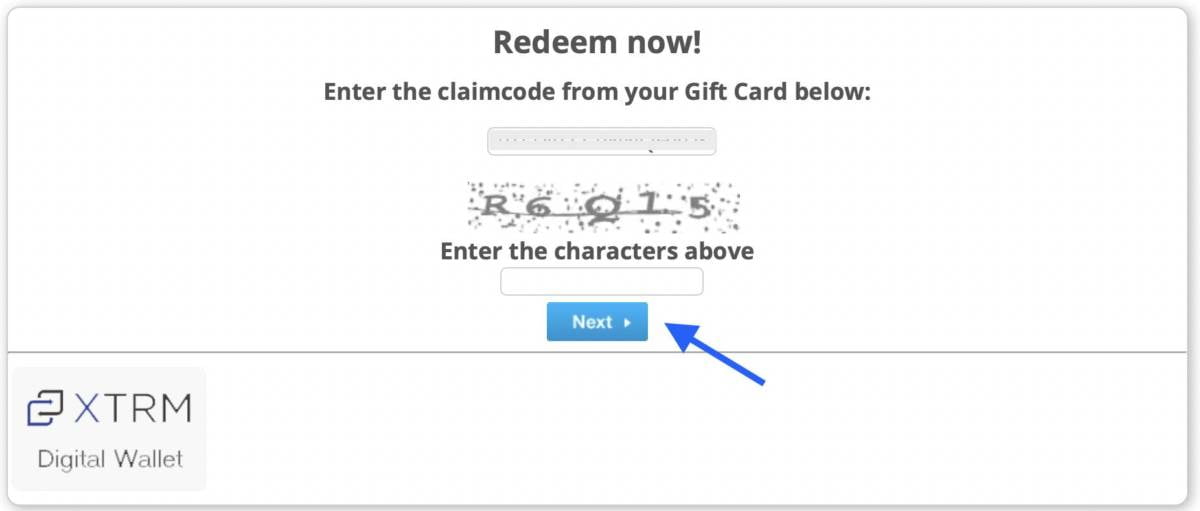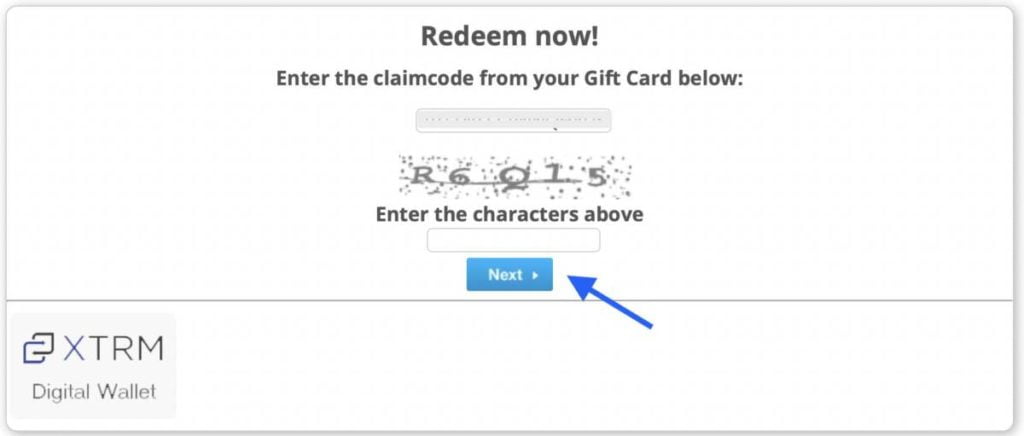 Step 4: Confirm your delivery information, and check the boxes below your details.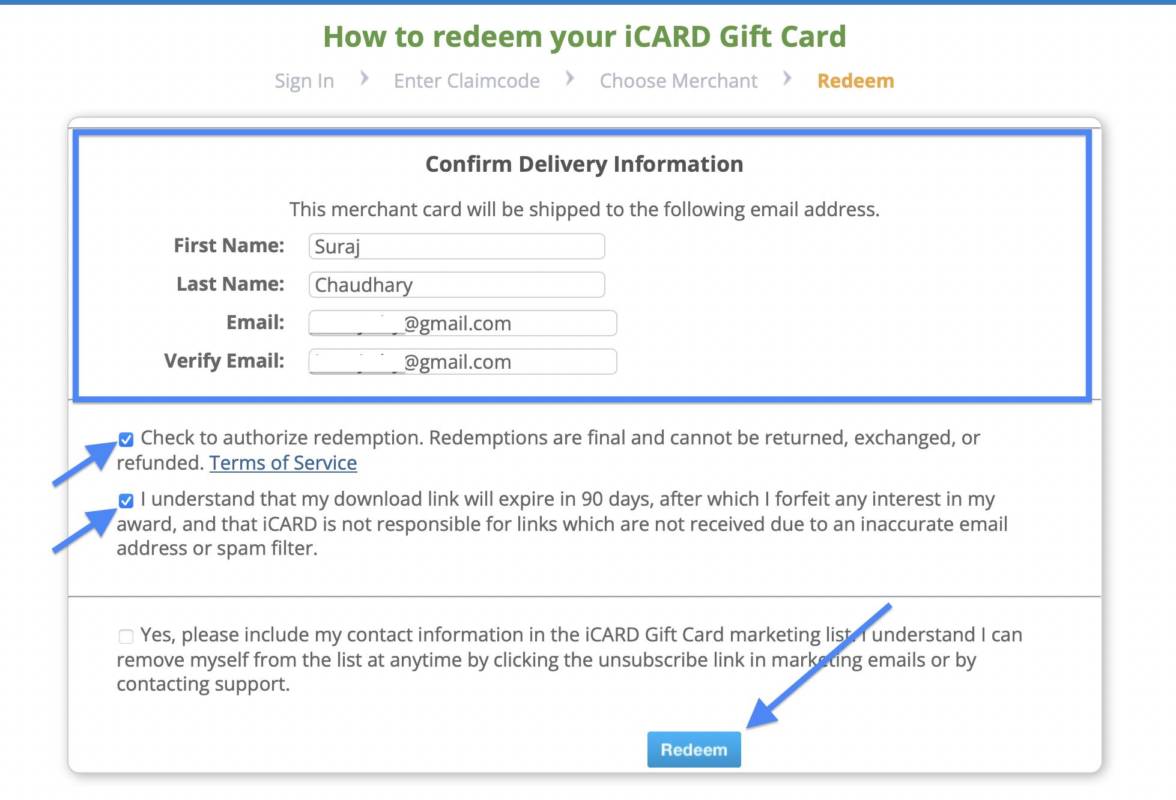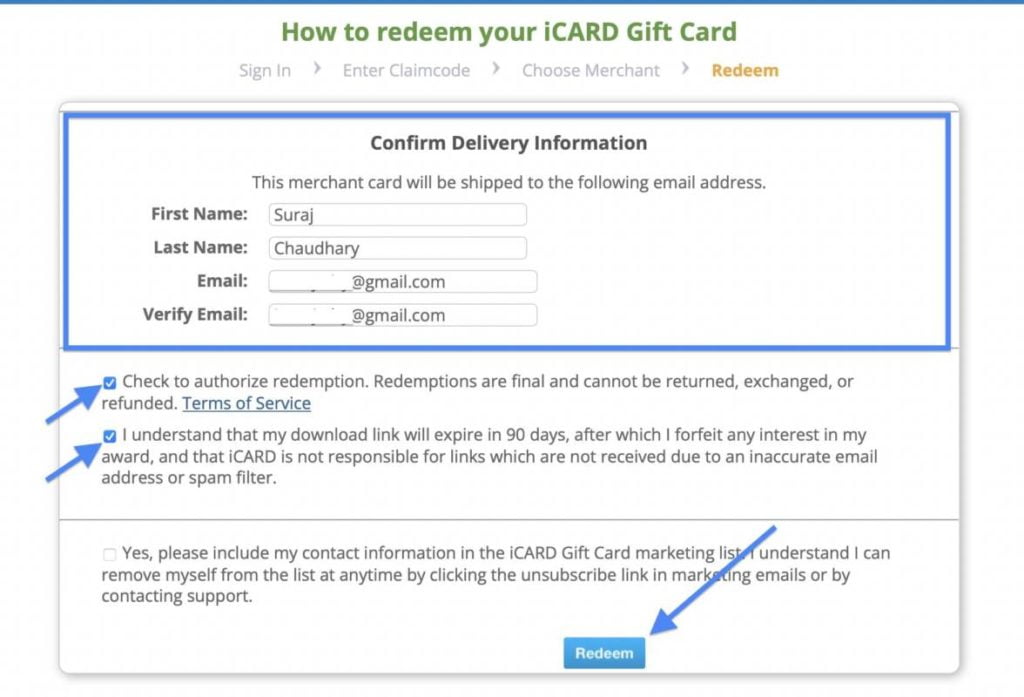 Step 5: Click on "Go To My Account".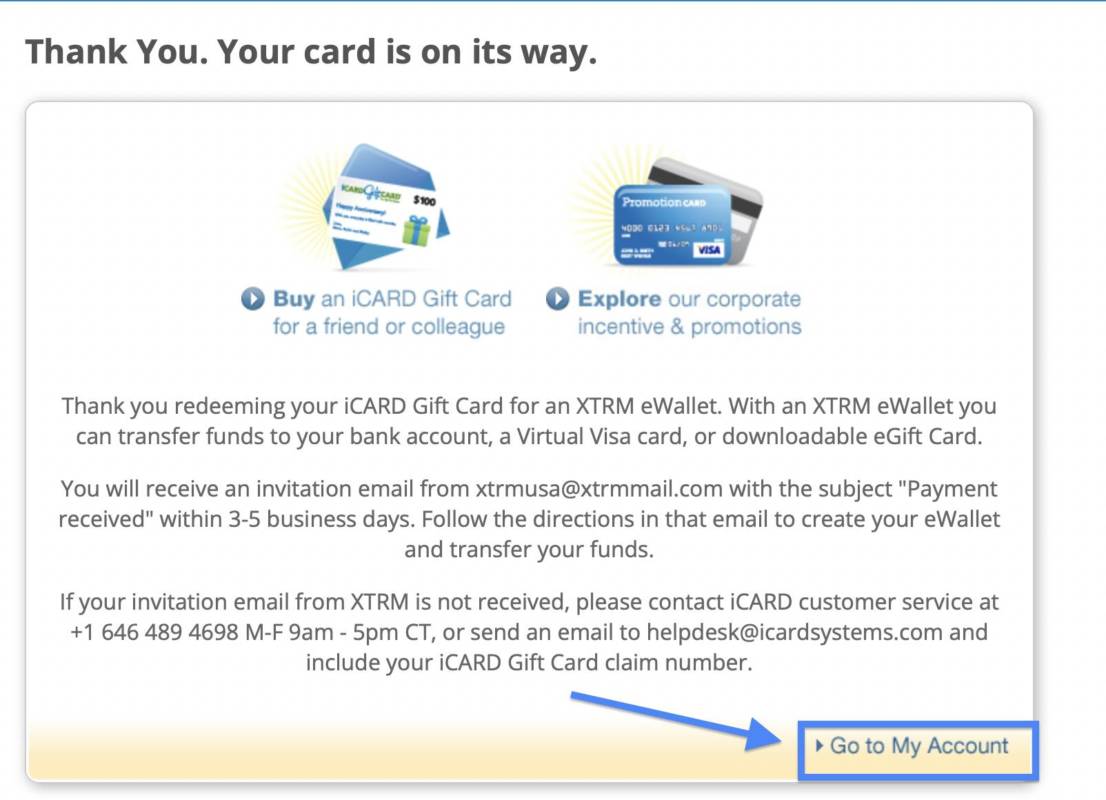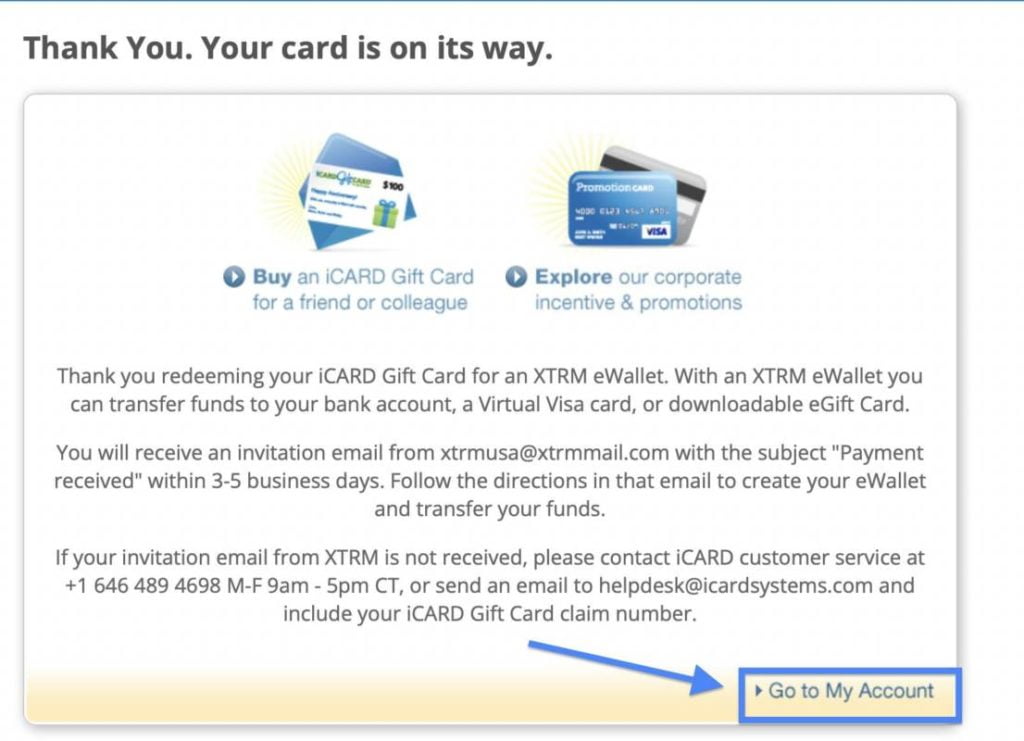 Step 6: Now login with the account details that you entered while creating your account.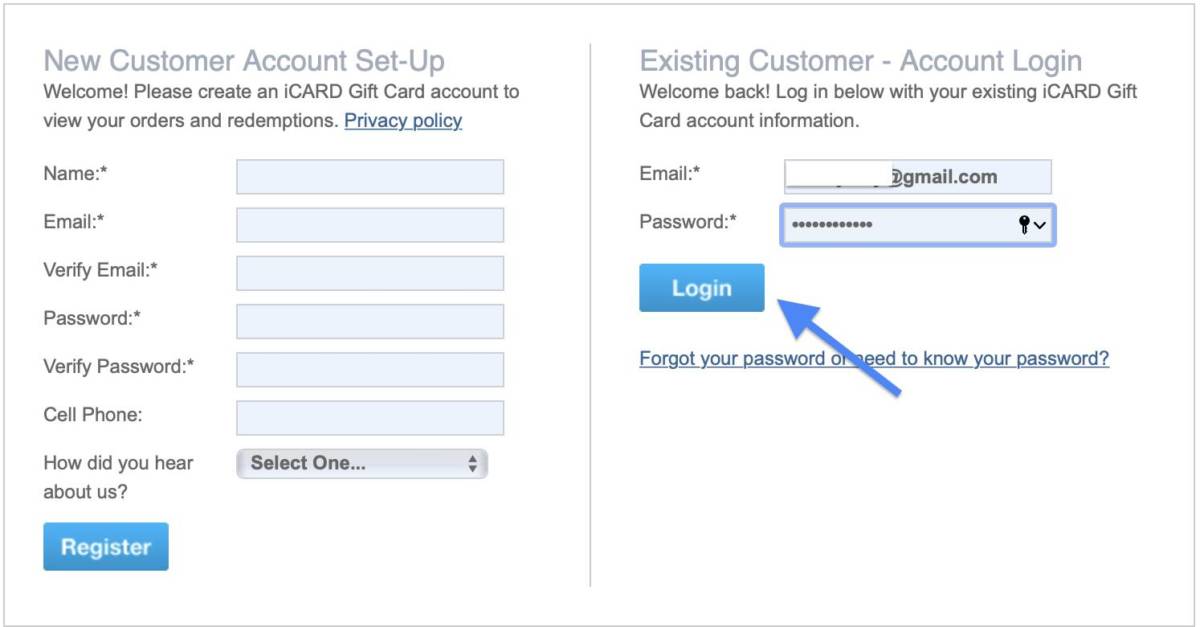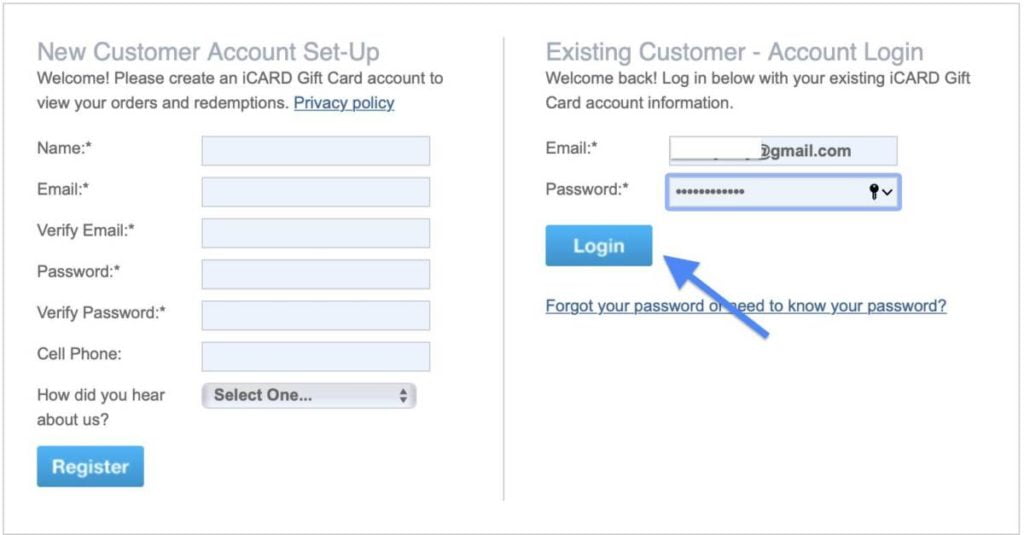 Step 7: Click on "My Redemptions".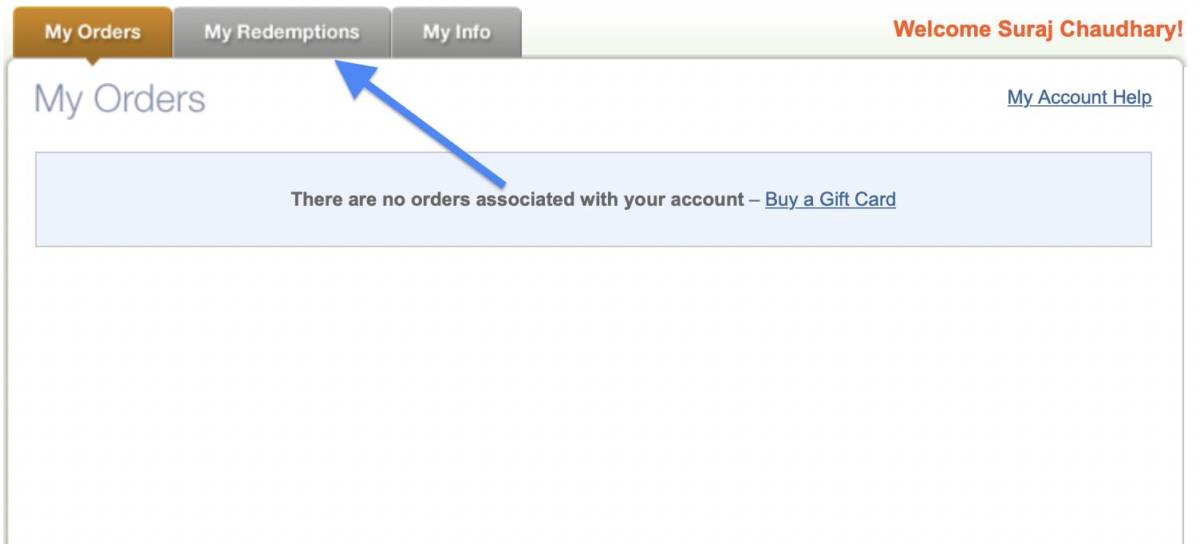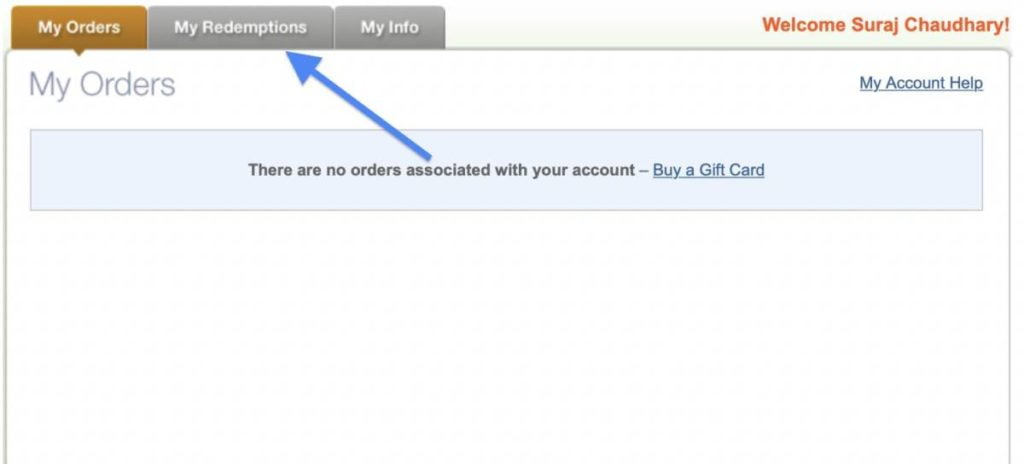 Step 8: Check the status of your gift card here. In my case, an email has been sent.


Step 9: Check your email. You must have received it.


As you can see, you will receive an invitation email for [email protected] with the subject "Payment received" within 3-5 business days. Sometimes it can take longer, but that's totally alright. These things take some time.
If you have any confusion, feel free to drop a comment down below, and I'll get back to you as soon as humanly possible. In the meantime, you can read these articles.
Also Read