This article has links to give you access to class 12 books download of the new syllabus which you can do in PDF format.
PDF is one of the best ways to consume books. It is not only the case for studying books outside our course, but also for our course book itself. In this article, I share the PDF version of the English, Nepali, and Social books of class 12.
Why use the PDF version of the class 12 books download?
There can be instances when we may not have access to our hard-copy books. It can be the case when we are away from our home or if we lost our books, or simply if we forgot to bring our books. In such cases, having access to a PDF format of the books is really helpful. Therefore, I also keep a PDF copy of my books on my phone and my laptop. That way I can easily access them whenever I need to.
What is PDF format?
PDF stands for Portable Document Format. It is a format created by Adobe that makes it simple and easy to exchange and share documents. It can be accessed on any internet browser like Google Chrome, Microsoft Edge, Safari, etc, and also on dedicated PDF software like Adobe Acrobat, Skim, etc.
Best App to open a PDF file on a phone
The simplest app to open a PDF file on your phone is the inbuilt PDF reader of your phone. For that, you don't have to install any apps. You can simply read any PDF that you have.
But some phones don't have an inbuild PDF reader. And there also are people who like to have additional features in the tools they use such as a PDF reader.
For those cases, the top free and best option is Adobe Acrobat Reader.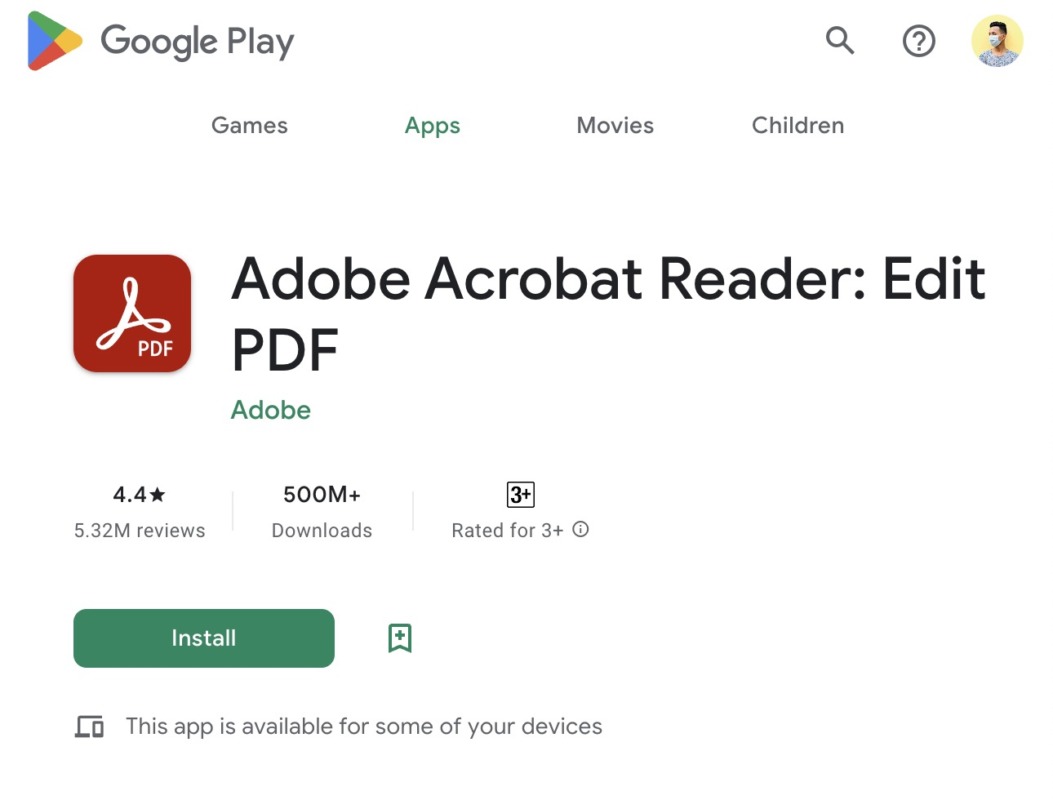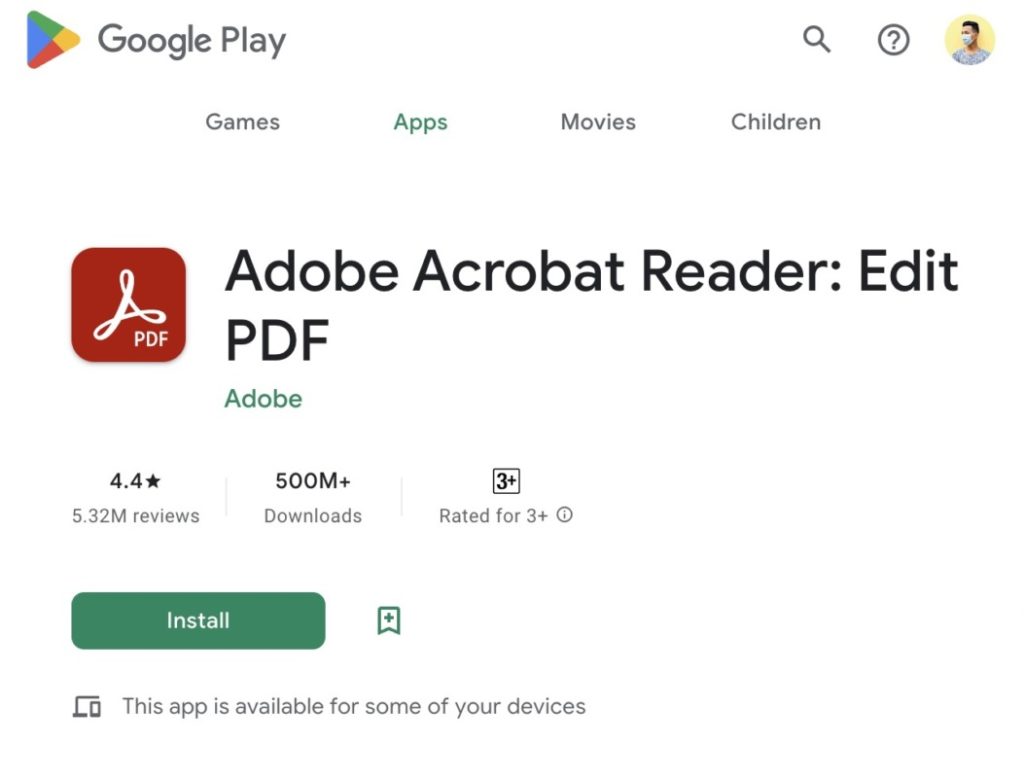 How to use the PDF version of the class 12 books downloaded?
Using the PDF version of class 12's book or simply any book is very easy. There are some very basic steps that you have to follow. Here are the steps:
Step 1: Download the PDF versions of the book from the links shared below.
Step 2: Open the Downloads folder on your phone or laptop/computer.
Step 3: Double-click on the downloaded PDF of whichever subject you'd like to access.
Step 4: There you have it. The book is open, happy studying!
Class 12 Books Download link PDF
You can download the PDF versions of class 12's books from the below-given links.
You can easily access and use these class 12 books downloaded from the above-given links. All of these books come from the official Curriculum Development Committee (CDC)'s website which you can access by clicking on this link.
If you have any confusion or questions, feel free to drop your comments down below. I will reply to your comment as soon as possible.
Thank you for reading this article! If you would like to, also read the below-given articles in order to use several apps and services for free.
Also Read