Object Oriented Programming Notes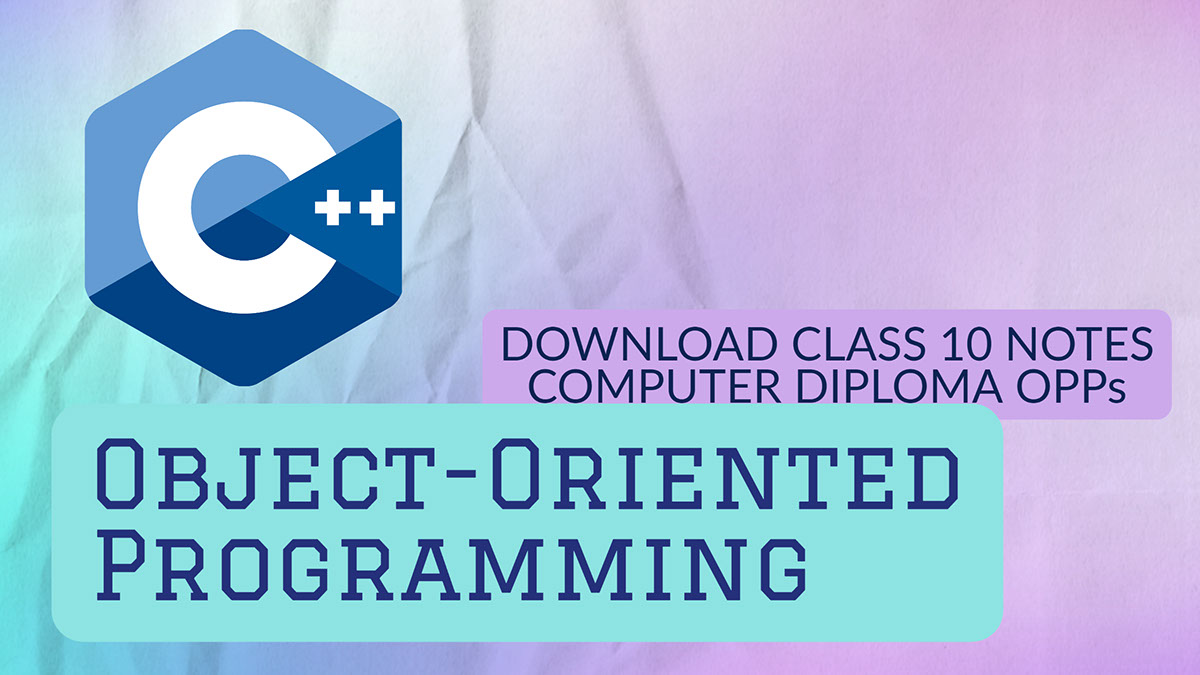 Object-Oriented programming is the way of programming in which we use class and objects to build programs it is one of the most efficient ways of coding programs and managing memory. You will learn about OPPs in the C++ programming language.
If you cannot view the PDF on the website, download it and then open it.
Also Read
Database Management System Notes