Electronic Device and Circuit Notes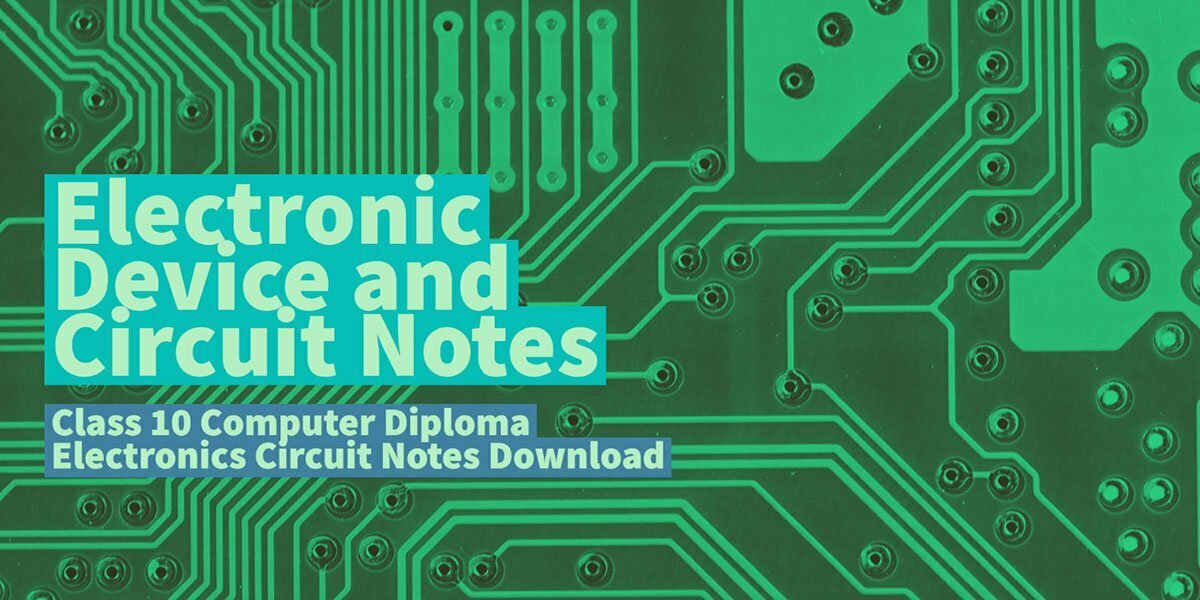 EDC is the subject that takes to the core functionality of the electronics devices like registers, diodes, transistors, relays, capacitors, inductors, and many more. You will get to know how each and every component work from the electron level and a whole lot of things around them.
If you cannot view the pdf on the website, download it and then open it.
Also Read