How to use Final Cut Pro for FREE forever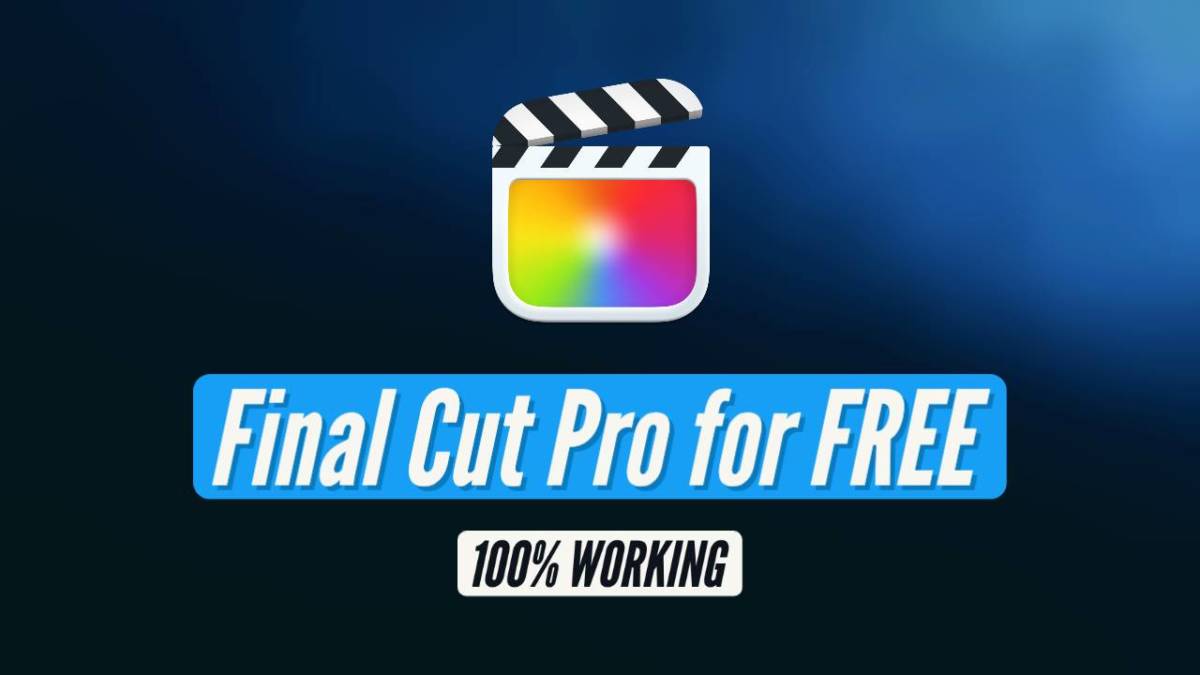 Introduction
If you're a mac user and are interested in video editing, you must have thought of using Final Cut Pro. But like many Apple products, it's expensive. Well, there's a solution to that. You can install and use Final Cut Pro for free forever. Here's how:
How to Install Final Cut Pro for FREE
Step 1: Go to the final cut pro trial page or search for "final cut pro trial" on your laptop.
Step 2: Click on "Download now" and a dmg file will be downloaded on your computer.
Step 3: Install the dmg application and you'll have a Final Cut Pro trial of 90 days.
This anyone can do and might not have been very helpful, but here's how to use it for FREE FOREVER.
How to use Final Cut Pro for FREE
Step 1: Go to finder (desktop) on your mac and then click on 'Go' on the left top corner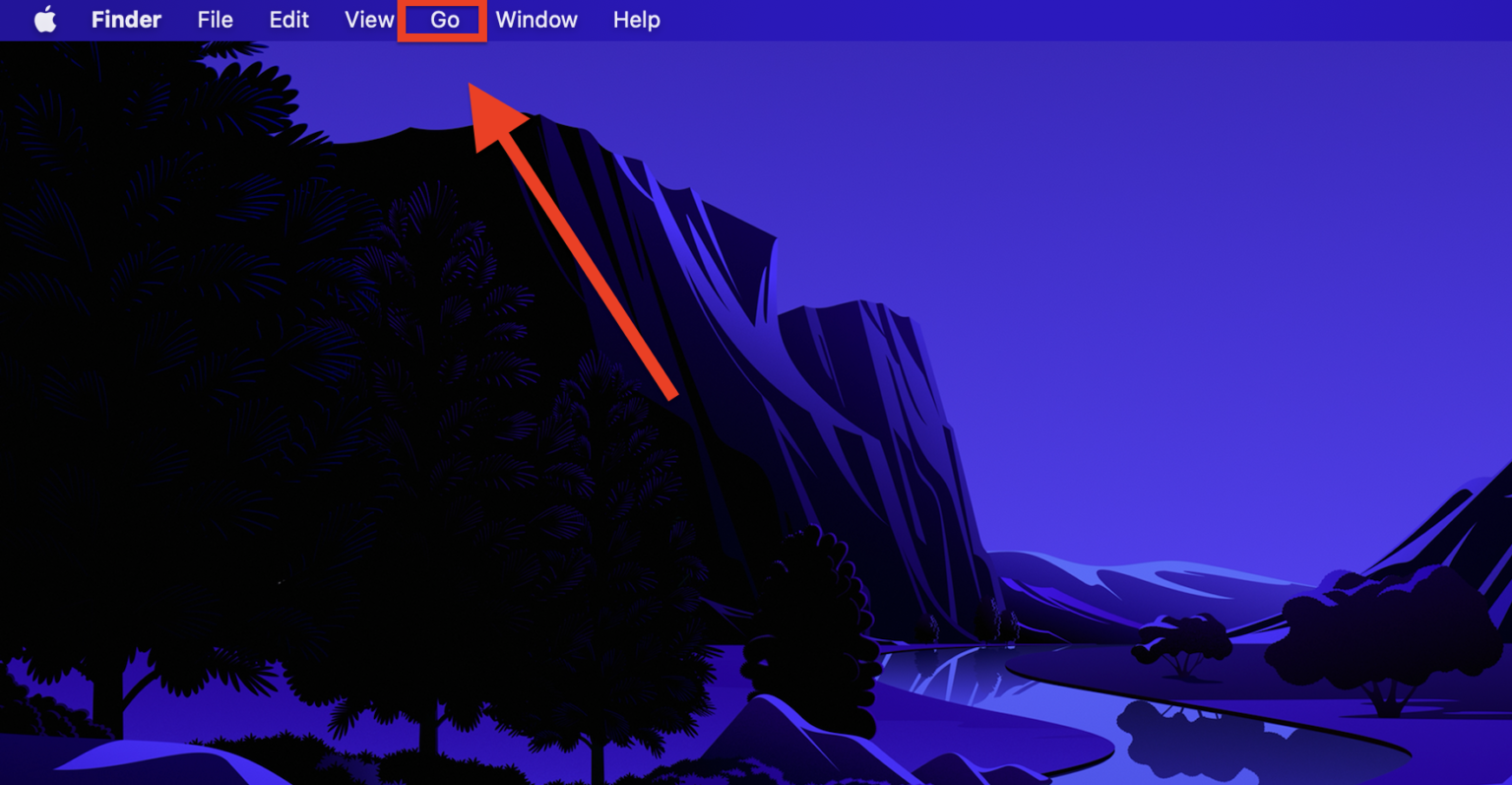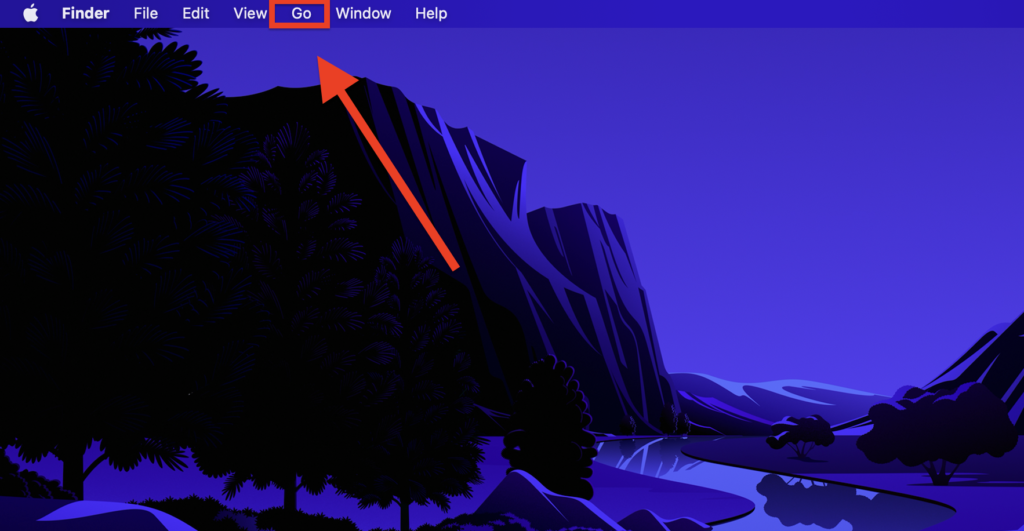 Step 2: Click on library (press and hold command+option if you don't see 'library').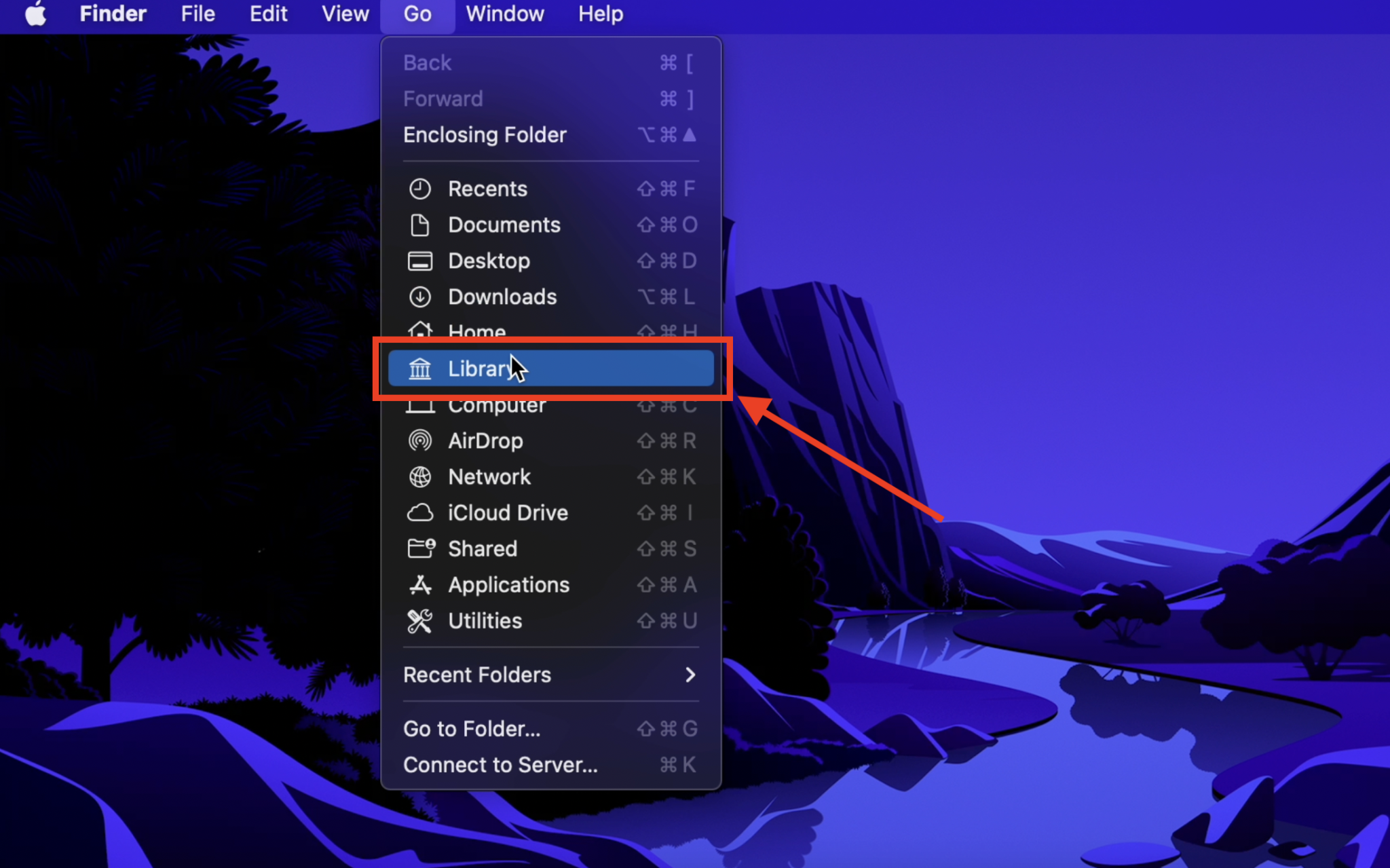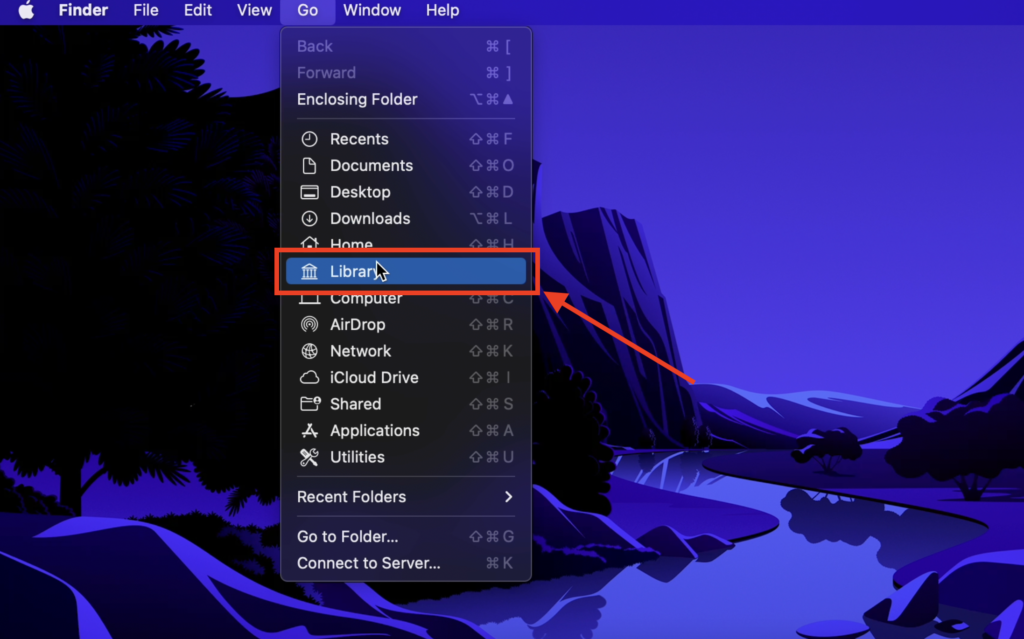 Step 3: Click on 'Application support'.
Step 4: Press Command+shift+. (period) to show hidden files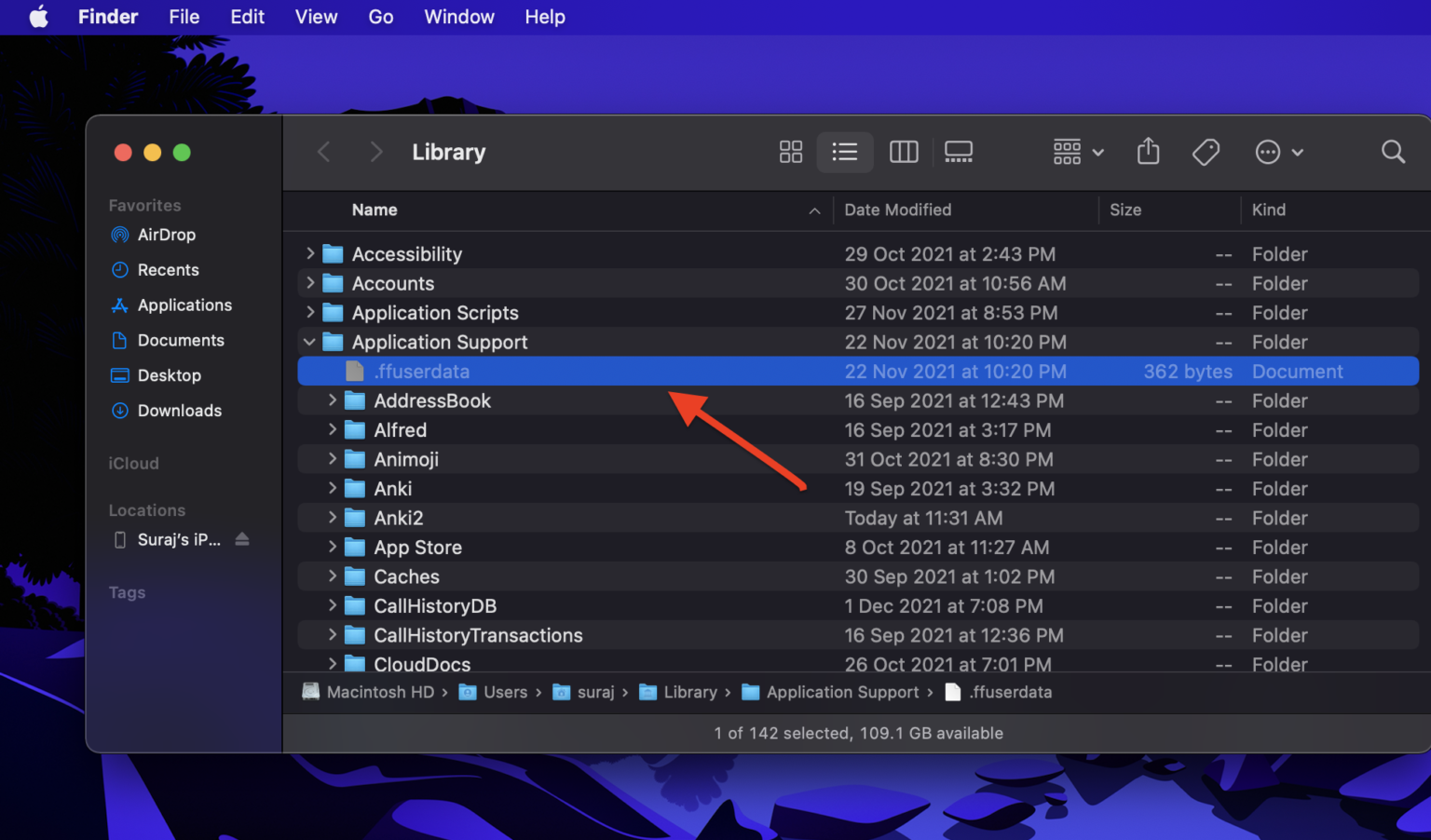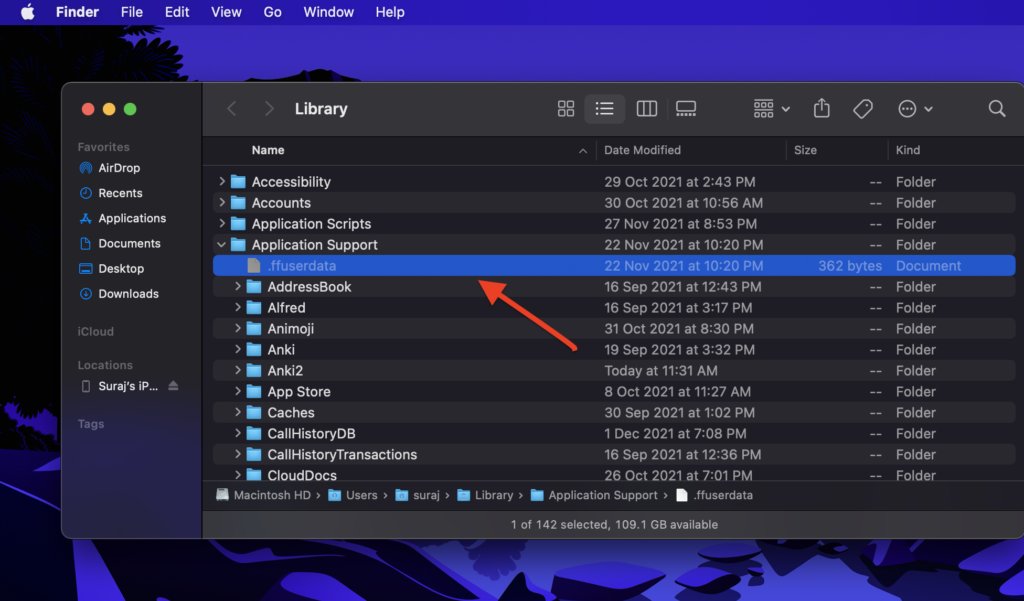 Step 5: Delete '.ffuserdata'
This won't affect anything important. The file .ffuserdata which you delete is used by Apple to keep track of how many days it's been for the trial. You can delete it once every 3 months or so. That way your trial period will be reset to 90 days.
Before: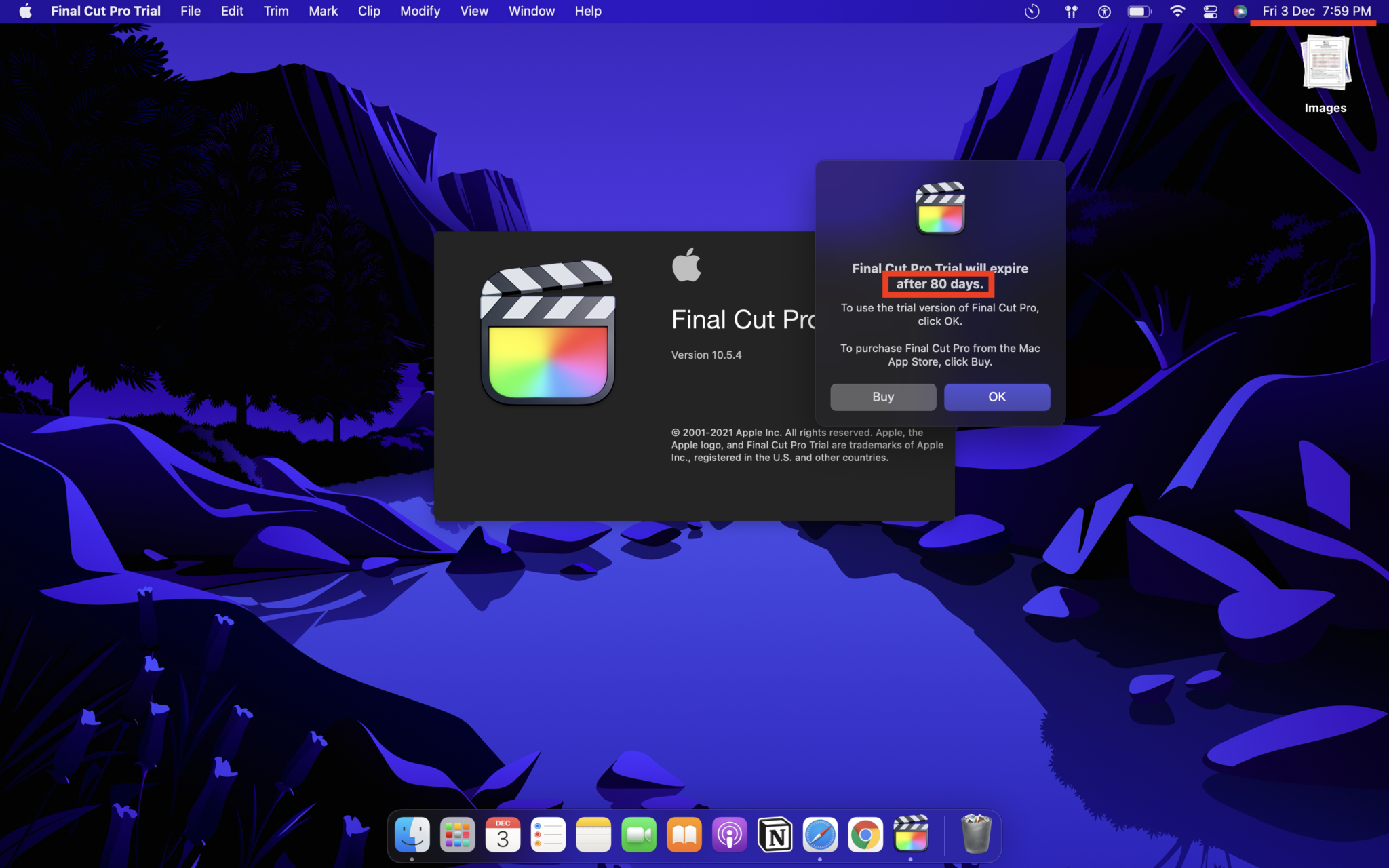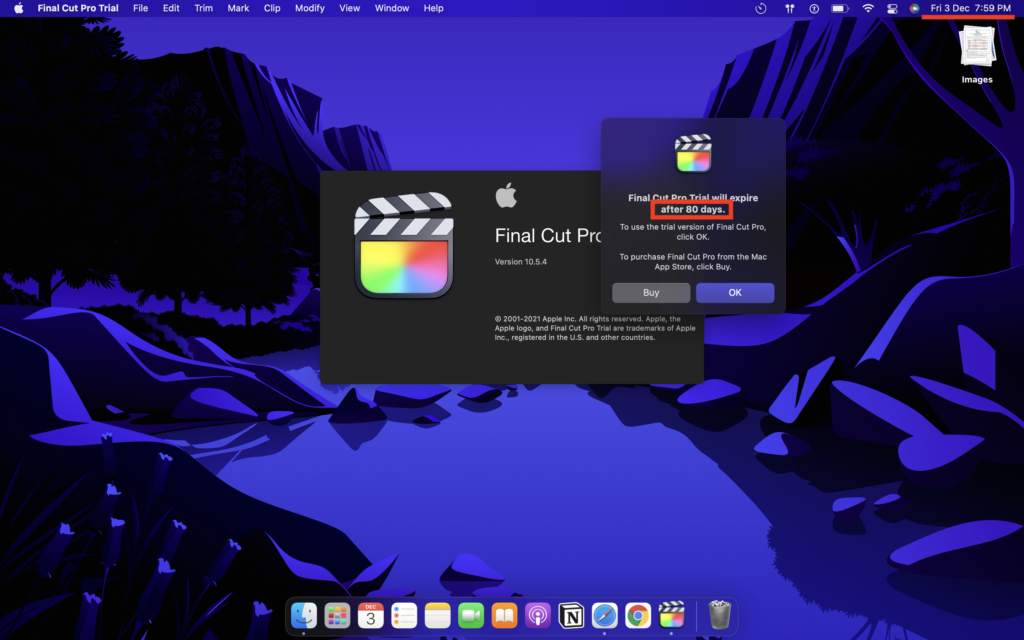 After: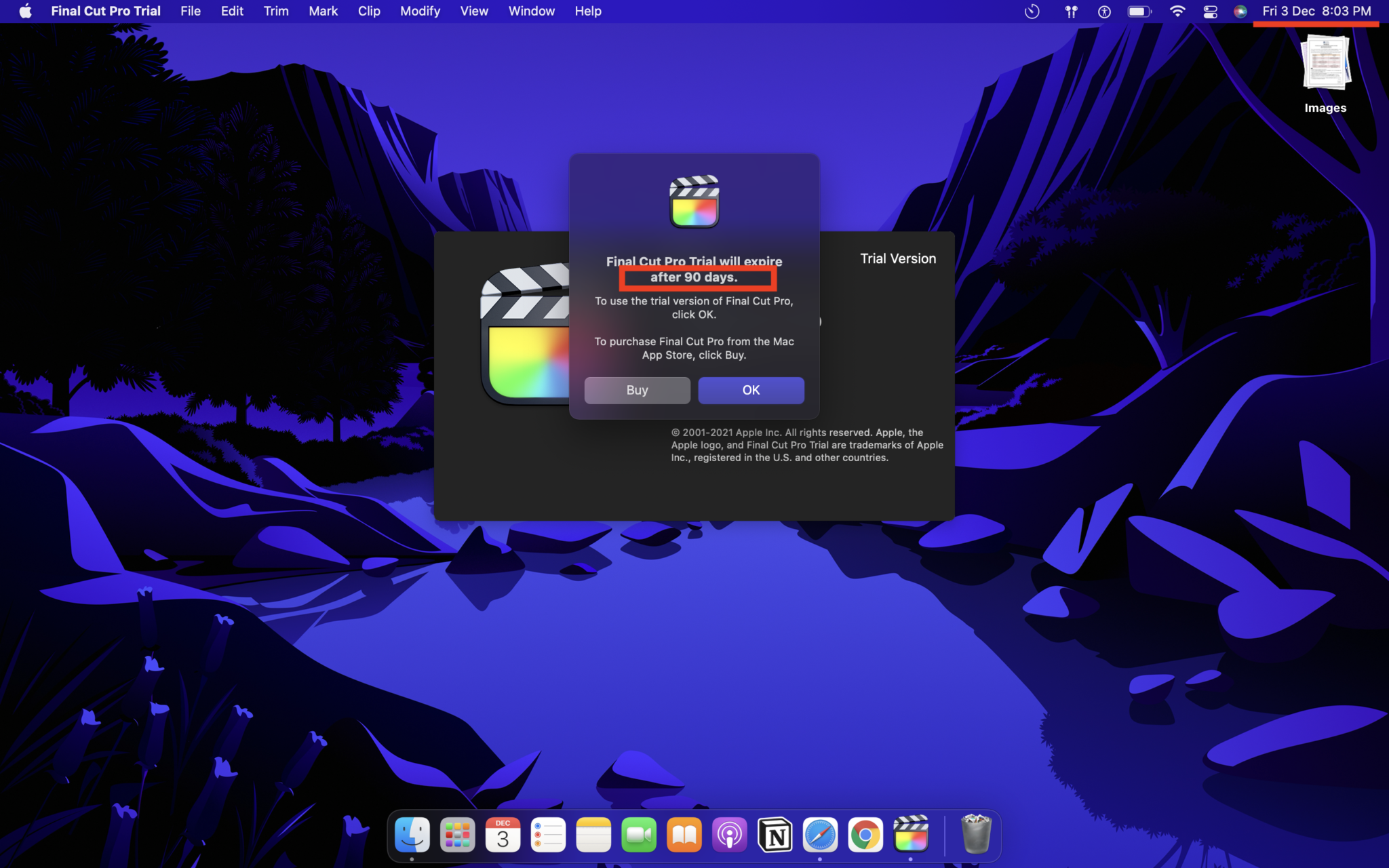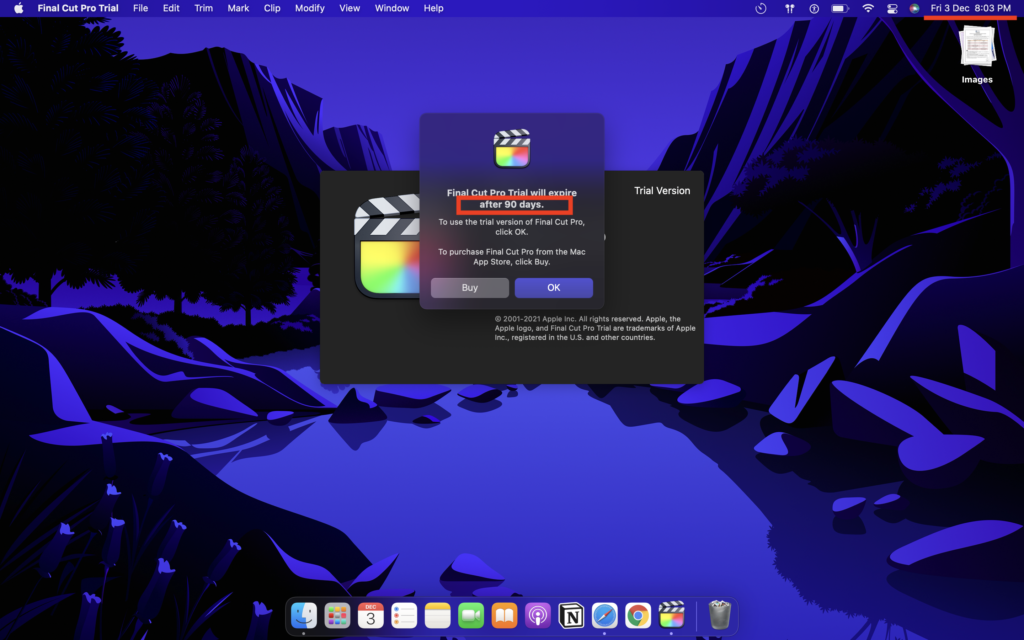 Want to learn how to use these apps for free? Read on!