Fundamentals of Digital System Notes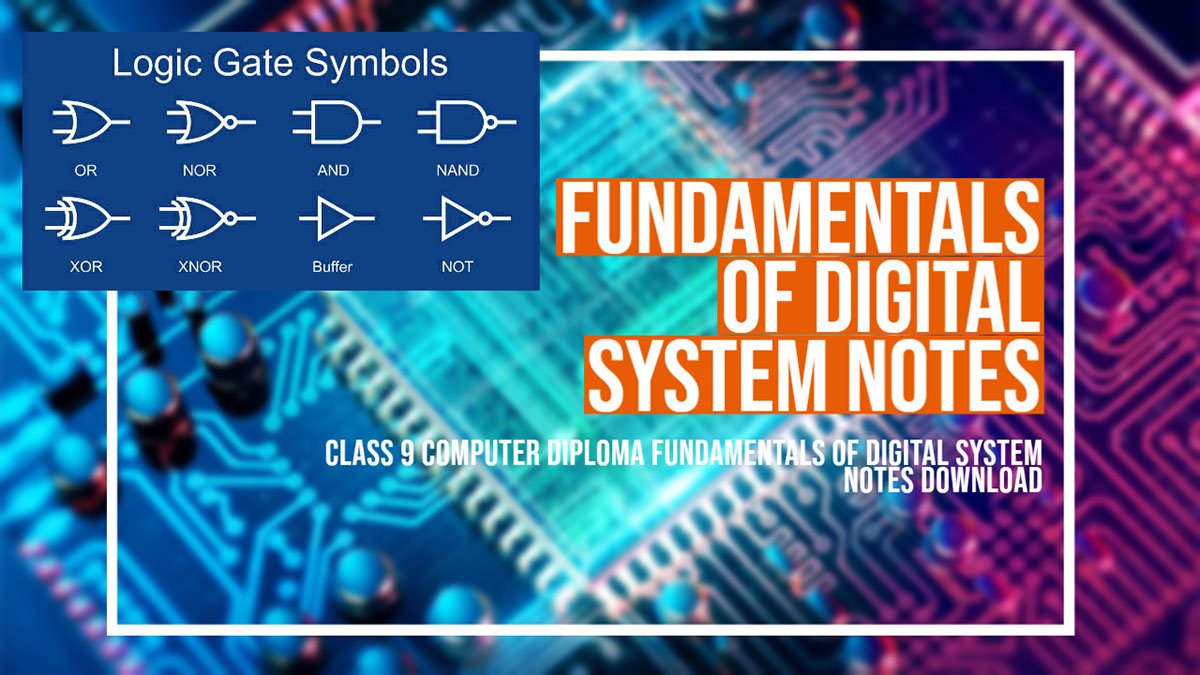 Fundamentals of Digital Systems deals with the theory, design, and implementation of combinational and sequential logic. Digital system gives us an idea of how a computer internally works, all the number systems, boolean algebra, arithmetic, and logic gates.
If you cannot view the pdf on the website, download it and then open it.
Also Read
Computer Fundamentals Notes