Engineering Drawing Notes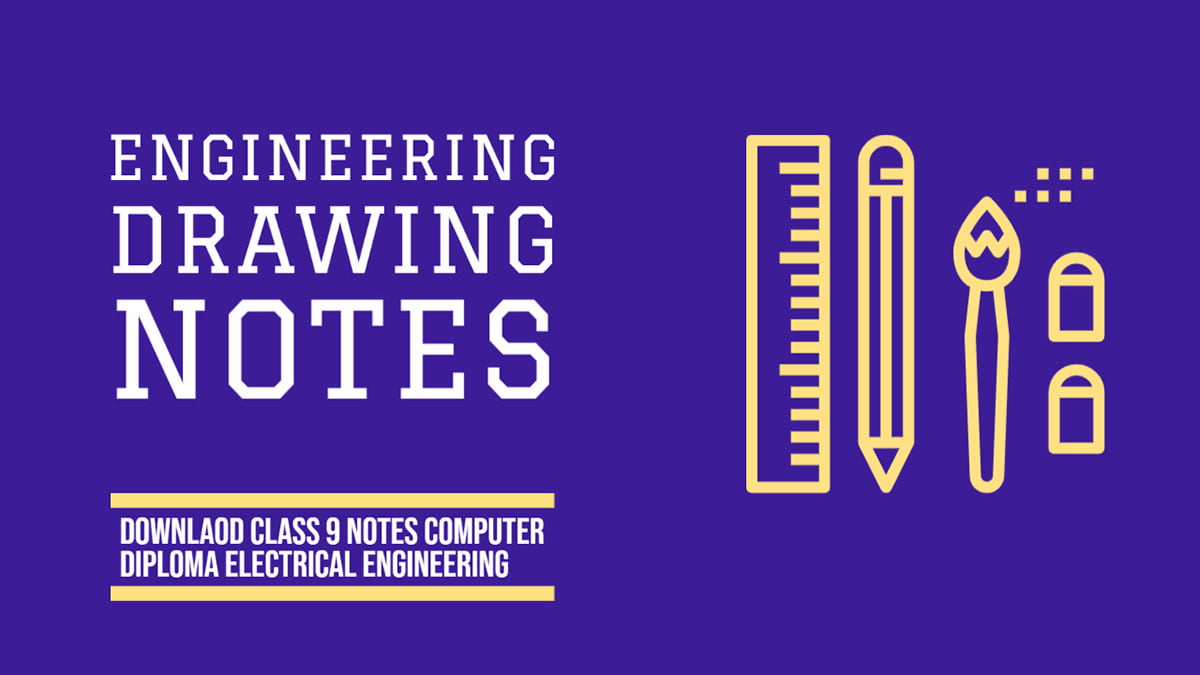 An engineering drawing is a subcategory of technical drawings. The purpose is to convey all the information necessary for manufacturing a product or apart. Engineering drawings use standardized language and symbols. This makes understanding the drawings simple with little to no personal interpretation possibilities.
If you cannot view the pdf on the website, download it and then open it.
Also Read