How to Get Canva Pro for FREE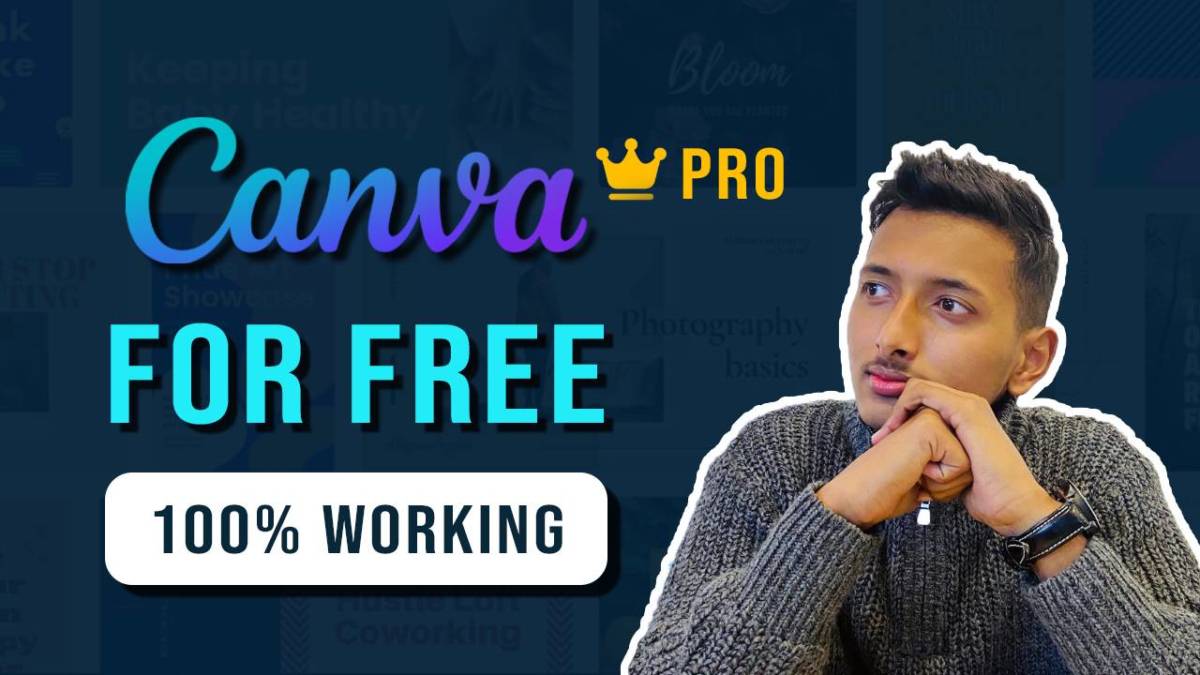 If you're a designer, a freelancer, a student, a YouTuber, or basically anyone who likes designing things or has to create something, you must have come across Canva. Although there are numerous photo editing apps out there, good ones are only a few. I rank Photoshop as my number 1 and Canva as number 2. Adobe Photoshop does have a lot of tools and options to customize your posters and make your changes as you see fit, Photoshop is a really heavy app. So an app like Canva that runs on the web and doesn't require much memory, and still gives you most of what you'll need to create appealing posters and posts is a very good option. The assets on Canva are great, but the subscription charge of Canva Pro is really a turn-off for many. I had the same problem with Canva, I couldn't afford to get the premium subscription. So I found a way to use it for free.
Can you use Canva Pro for FREE? Yes, you can use Canva Pro for free. You can do so either by joining a team or getting a GitHub Student Pack offer.
In the rest of this article, I will share exactly how to get and use Canva Pro for FREE. Follow along to learn how to get Canva Pro for free.
Getting Canva Pro for FREE
Step 1: Create a Canva free account from Canva's official website if you don't already have an account.
Step 2: Go to this link.
Step 3: Go to the end of the article till you see "Download Free Guide…"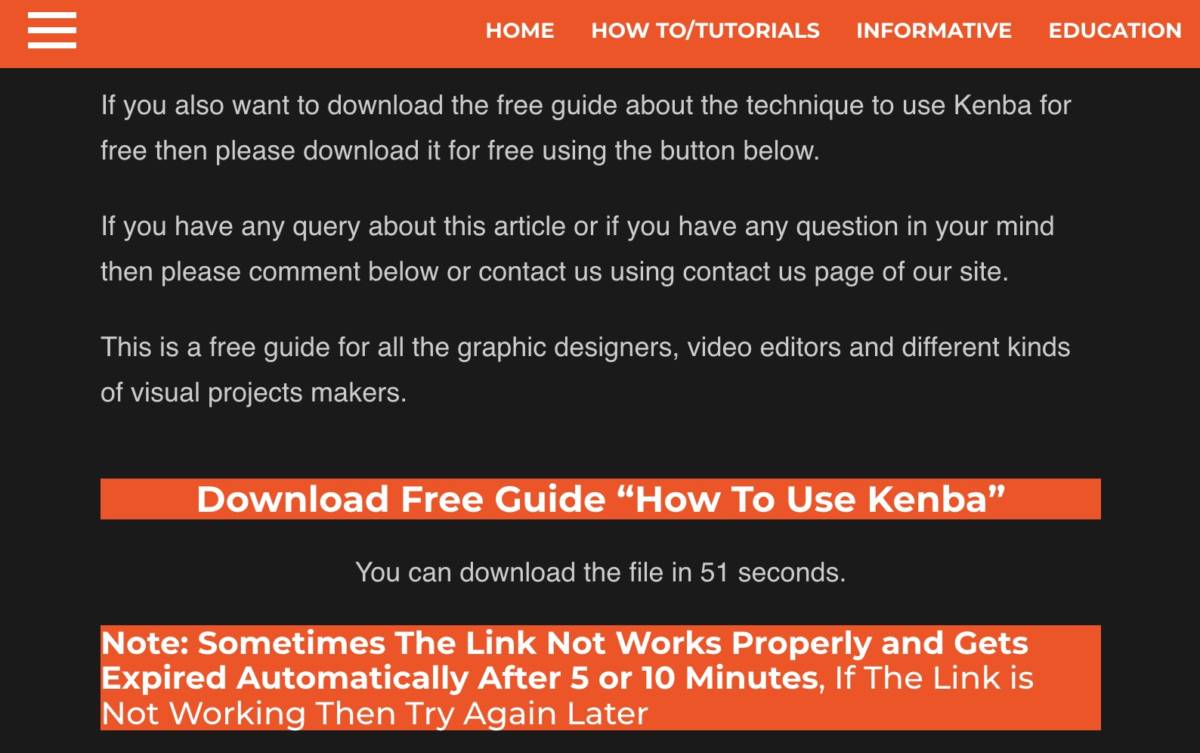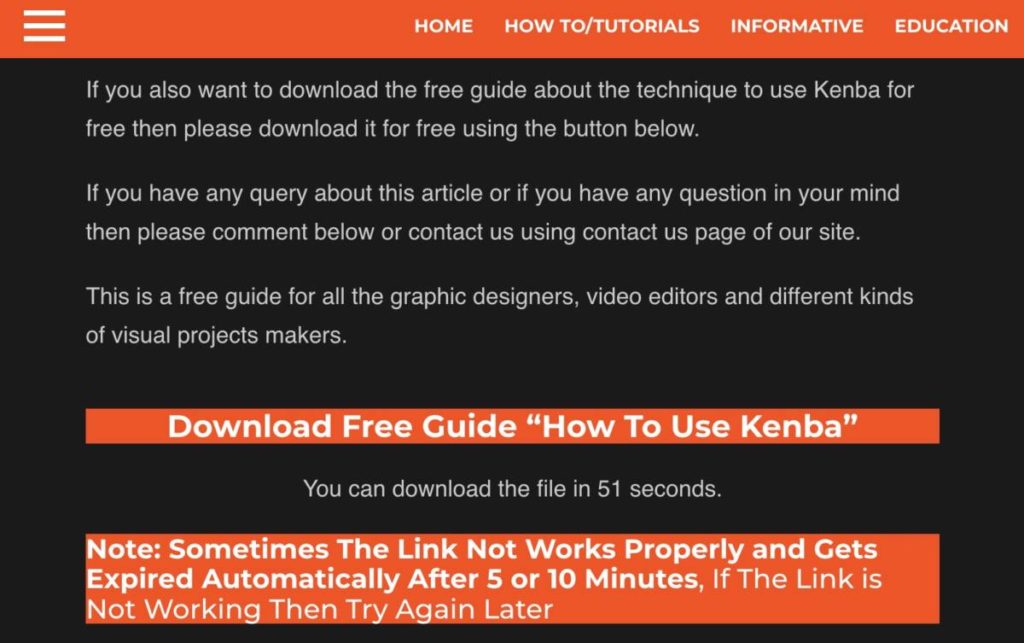 Step 4: Wait for 60 seconds to get the link we need. Then, click on "Click Here To Download."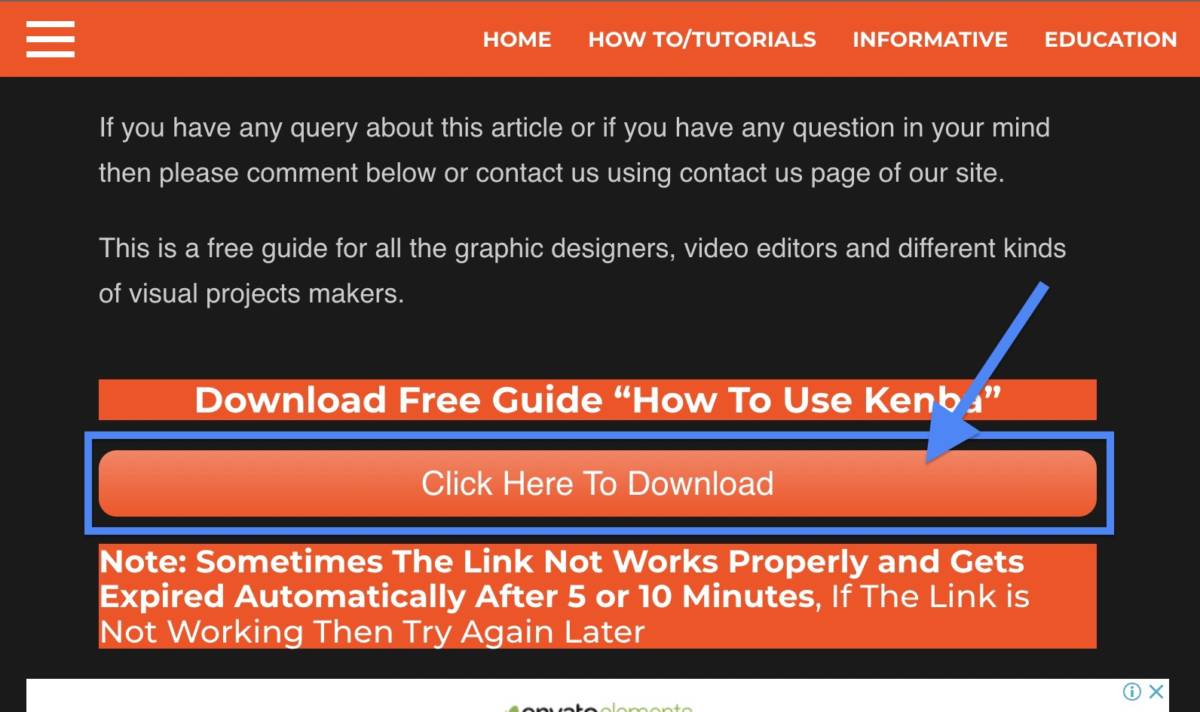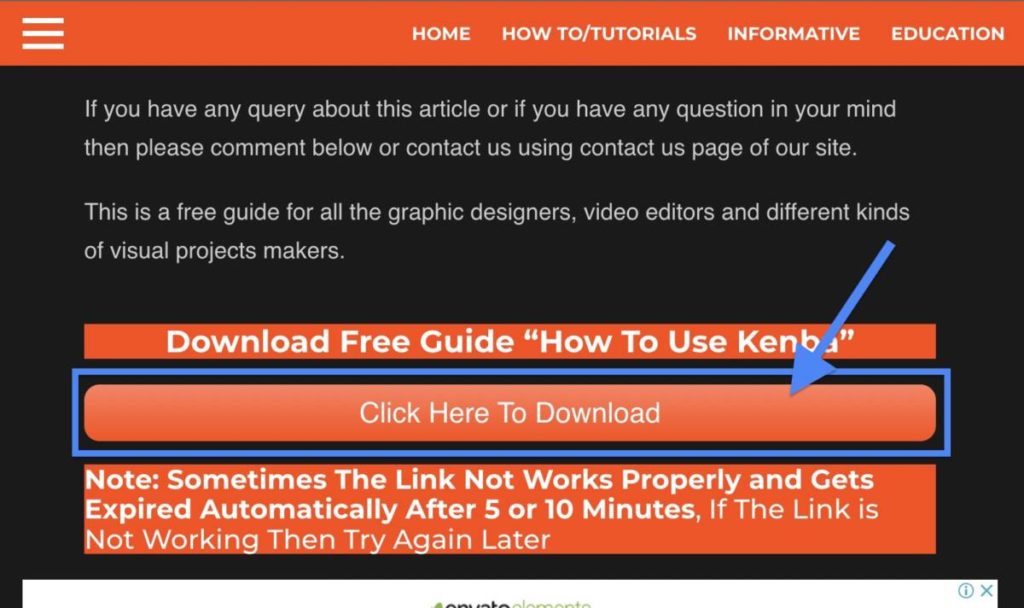 Step 5: You should be redirected to join a team. Join the team.
Step 6: That's it, you did it, enjoy!
If you have any questions, feel free to drop a comment down below. Also, if you want to use Microsoft Apps for free or other apps for free, read these articles.
Also Read