Database Management System Notes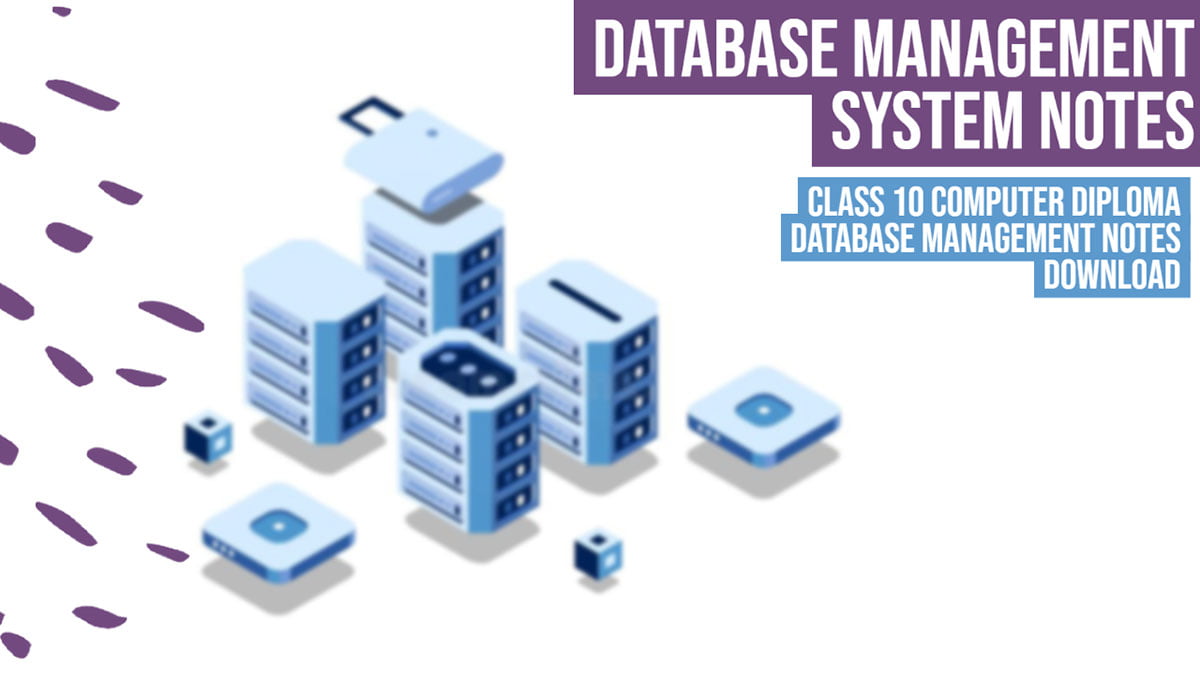 The database is the storage(data) management system that stores data in such a manner that it is easier to create, read, update, and delete data. In this subject of engineering, we will study the MS SQL database which is developed by Microsoft.
If you cannot view the pdf on the website, download it and then open it.
Also Read