Data Communication and Computer Network Notes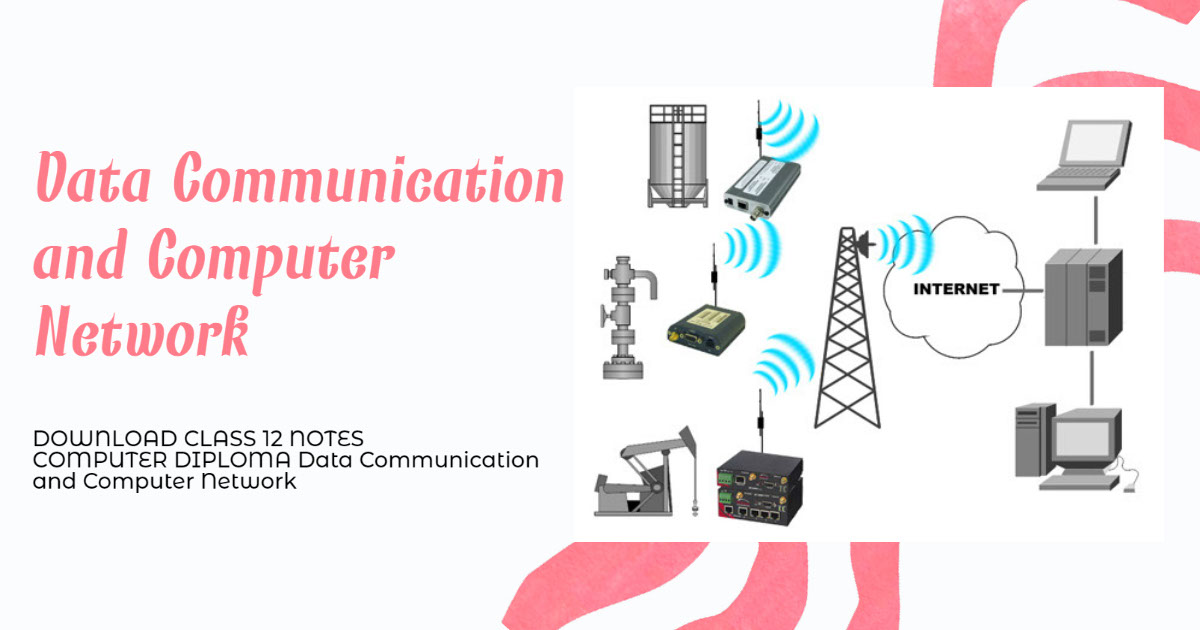 Data Communication is a process of exchanging data or information In the case of computer networks this exchange is done between two devices over a transmission medium. This process involves a communication system that is made up of hardware and software.
If you cannot view the pdf on the website, download it and then open it.
Also Read
Computer Fundamentals Notes
Fundamentals of Digital System