Computer Fundamentals Notes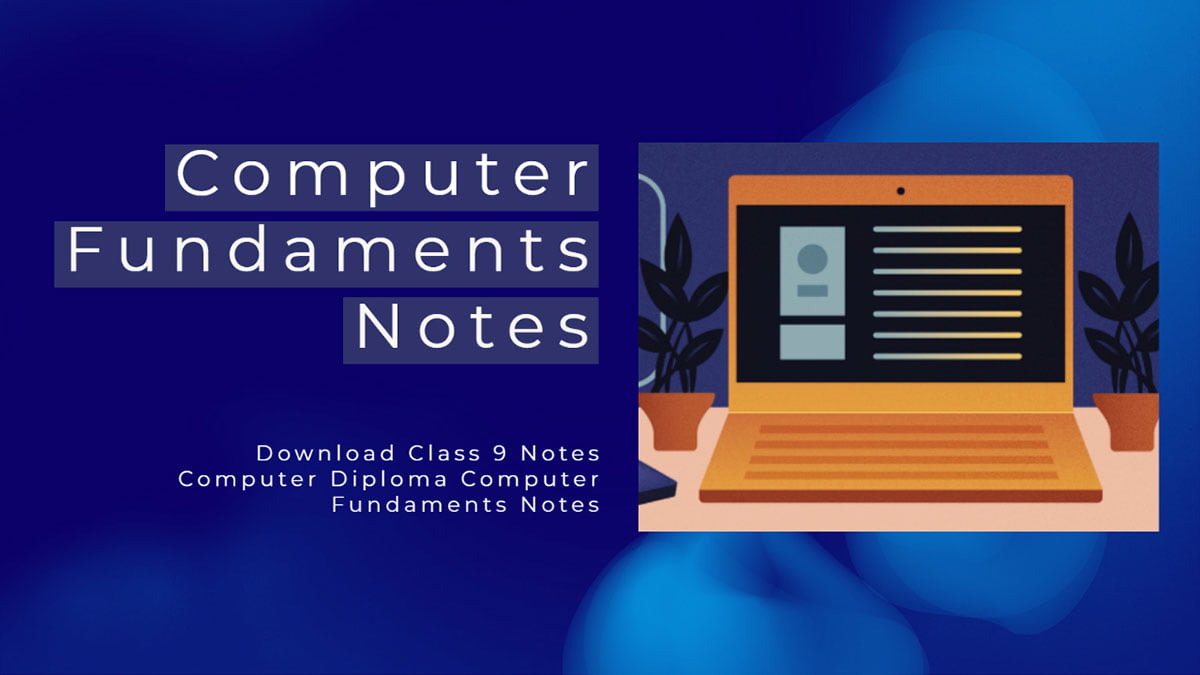 Computer Fundamentals deal with the basic operation of a computer. It teaches us how a computer works and some basics of the Internet. A computer is a multipurpose electronic device that can receive process and store data. They are used as tools in every part of society together with the Internet.
If you cannot view the pdf on the website, download it and then open it.
Also Read