Have you ever wanted to change the profile picture of your custom email address for Gmail? If so, you are in the right place.
In this article, I will share with you exactly how you can change your Gmail profile picture of your custom email address.
If you are a website owner, a blogger, or if you own a custom email from any webmail service provider, chances are that you might have faced this issue as well.
You might have noticed that there is no real way to set up or change your profile picture to appear in people's inboxes in services like Gmail.
In this article, I'll show you how to display your own profile photo in your Gmail inbox.
After reading this blog, you'll be able to change your inbox appearance from

to

How To Change Your Custom Email Profile Picture Which Appears In Recipient Inbox
Step 1: Go to myaccount.google.com and log in with the account whose profile photo you want to use.
Step 2: Click on Personal info on the left sidebar menu.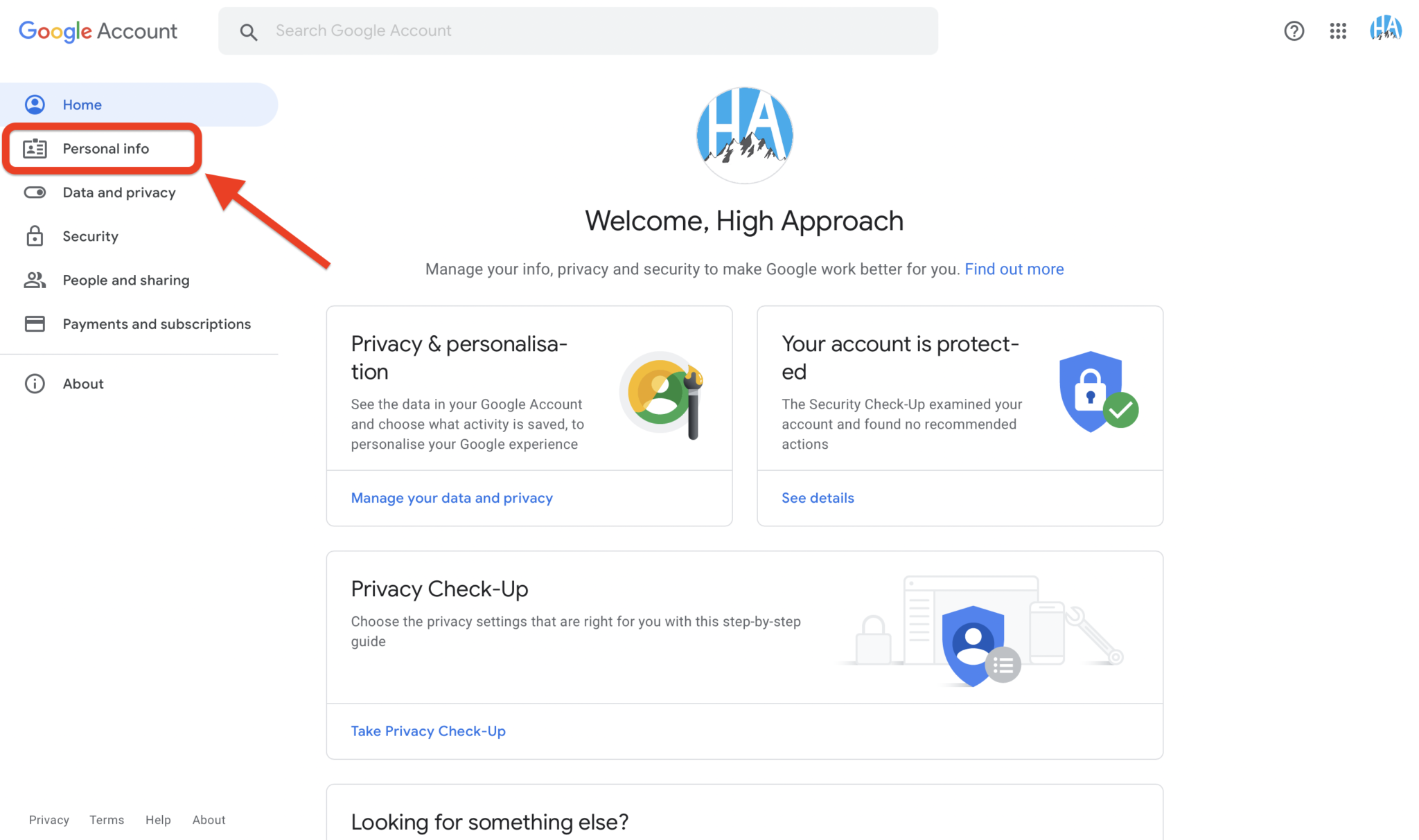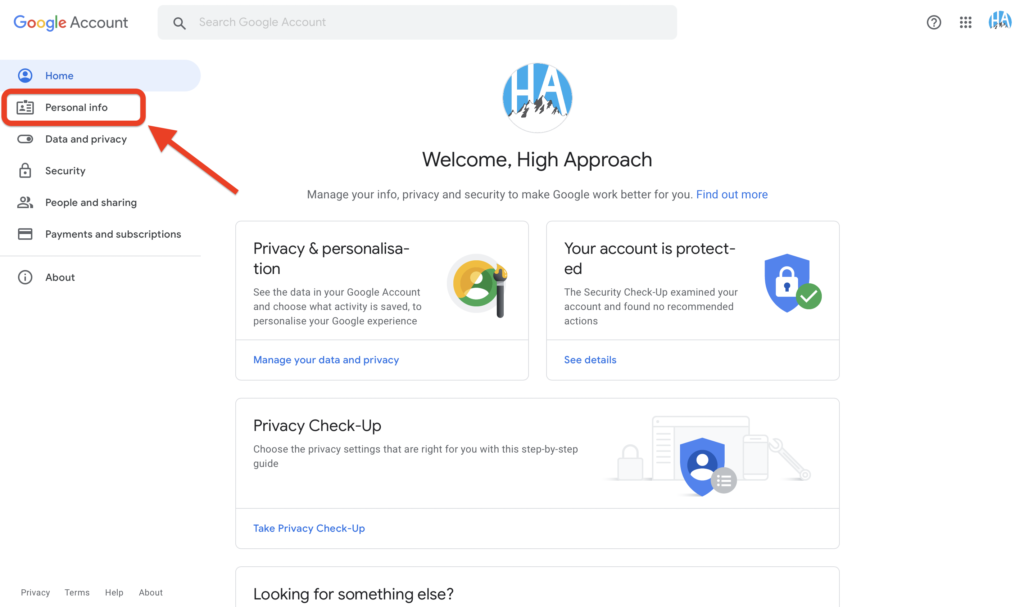 Step 3: Scroll down until you find Contact info, and click on EMAIL.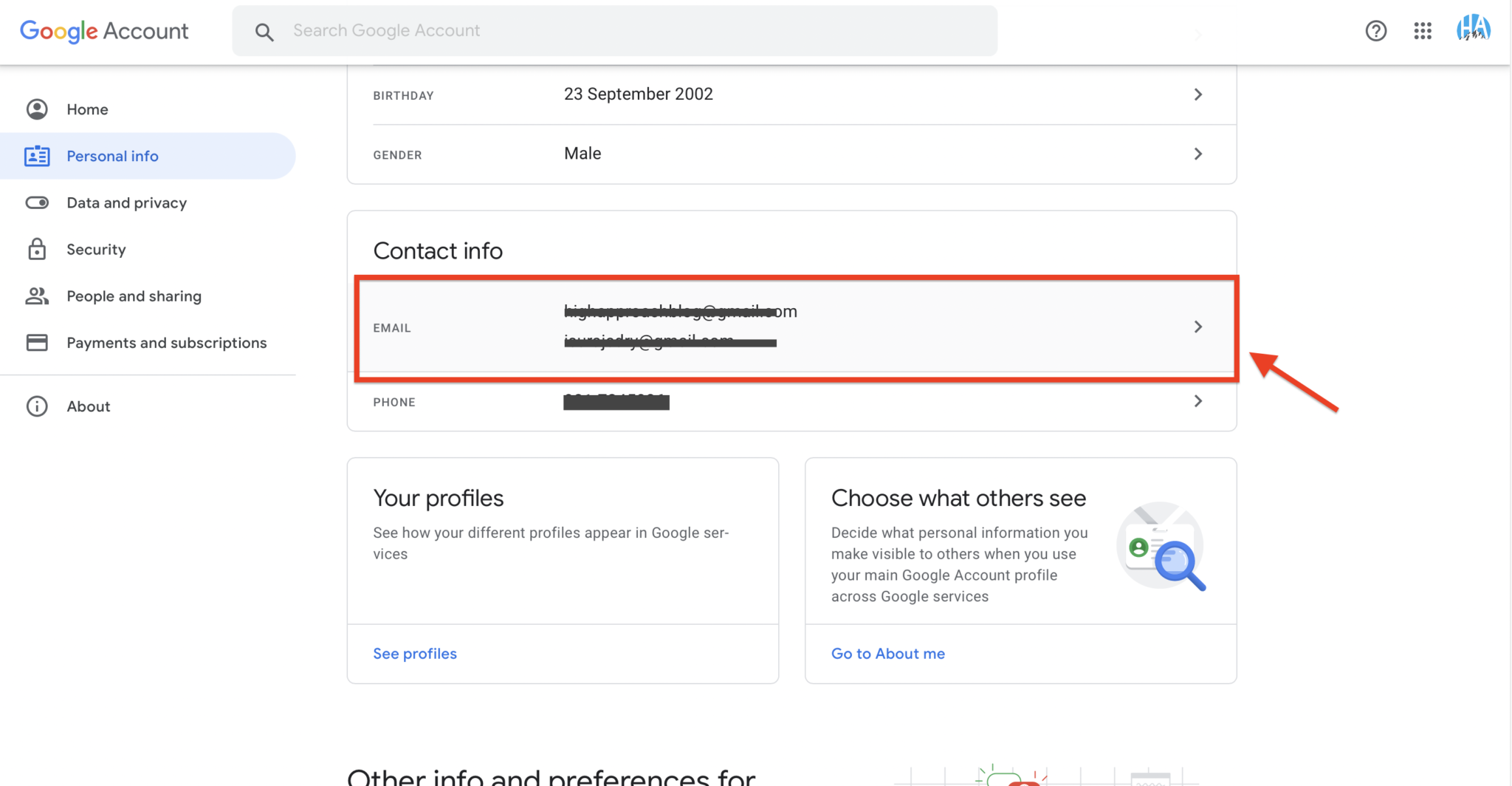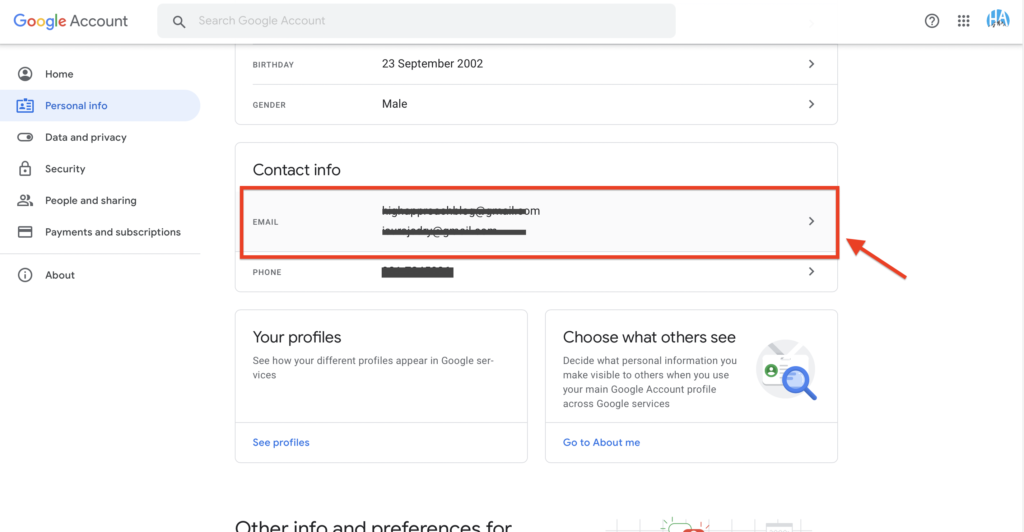 Step 4: Scroll down again until you reach Alternative emails, and click on Add alternative email.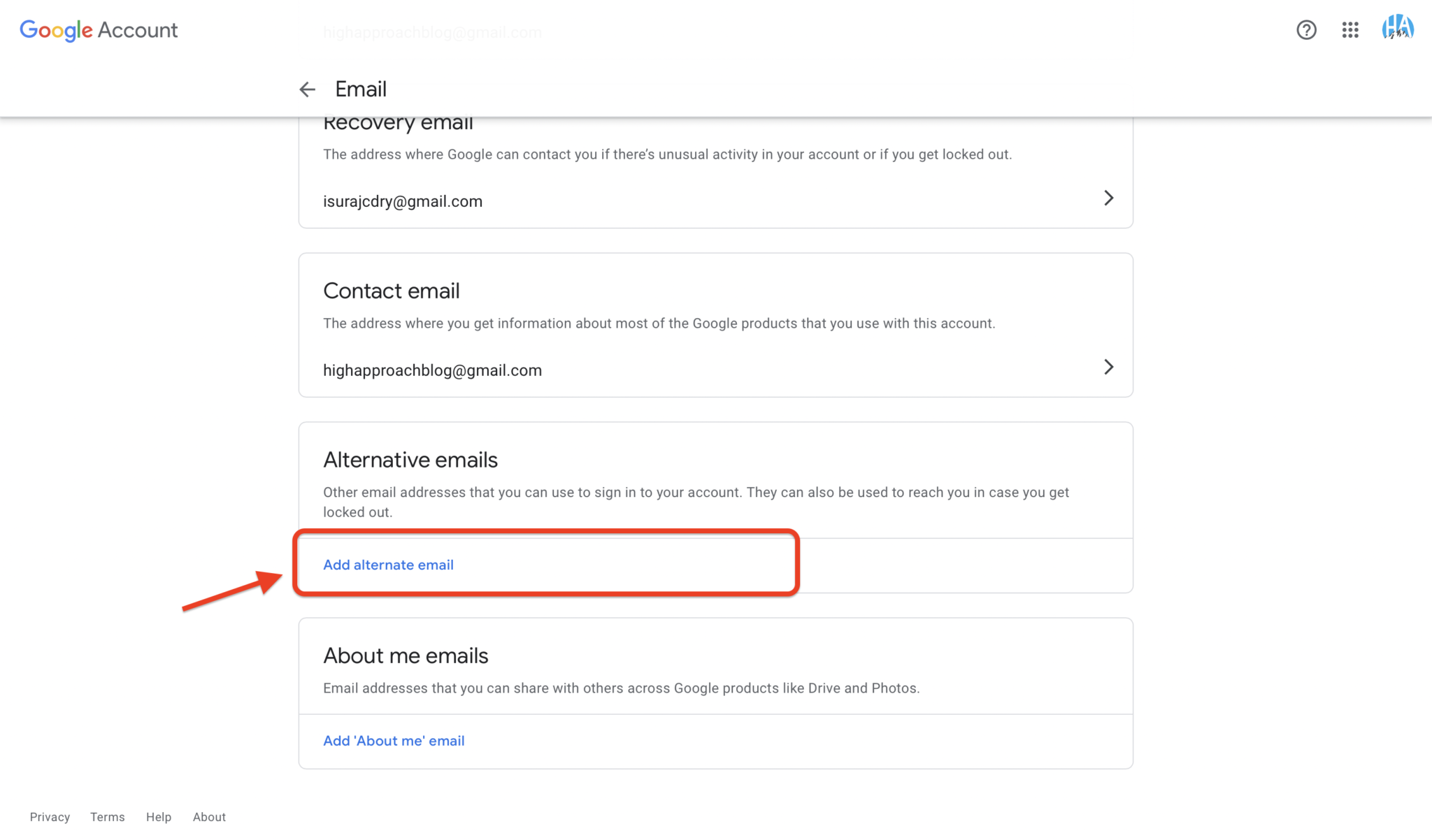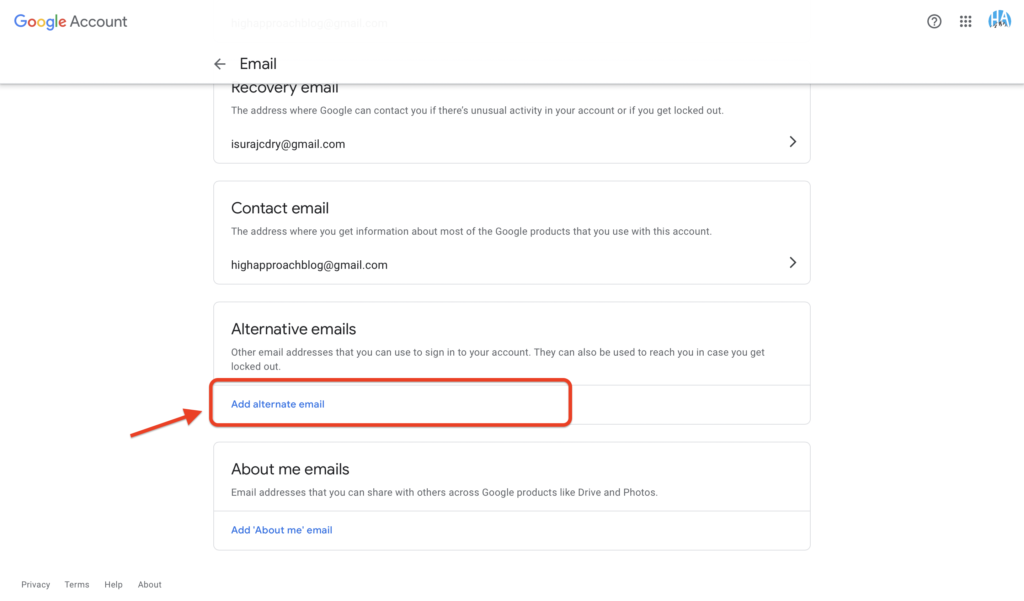 Step 5: Once you click Add alternative email, you'll get this option to fill in your custom email address.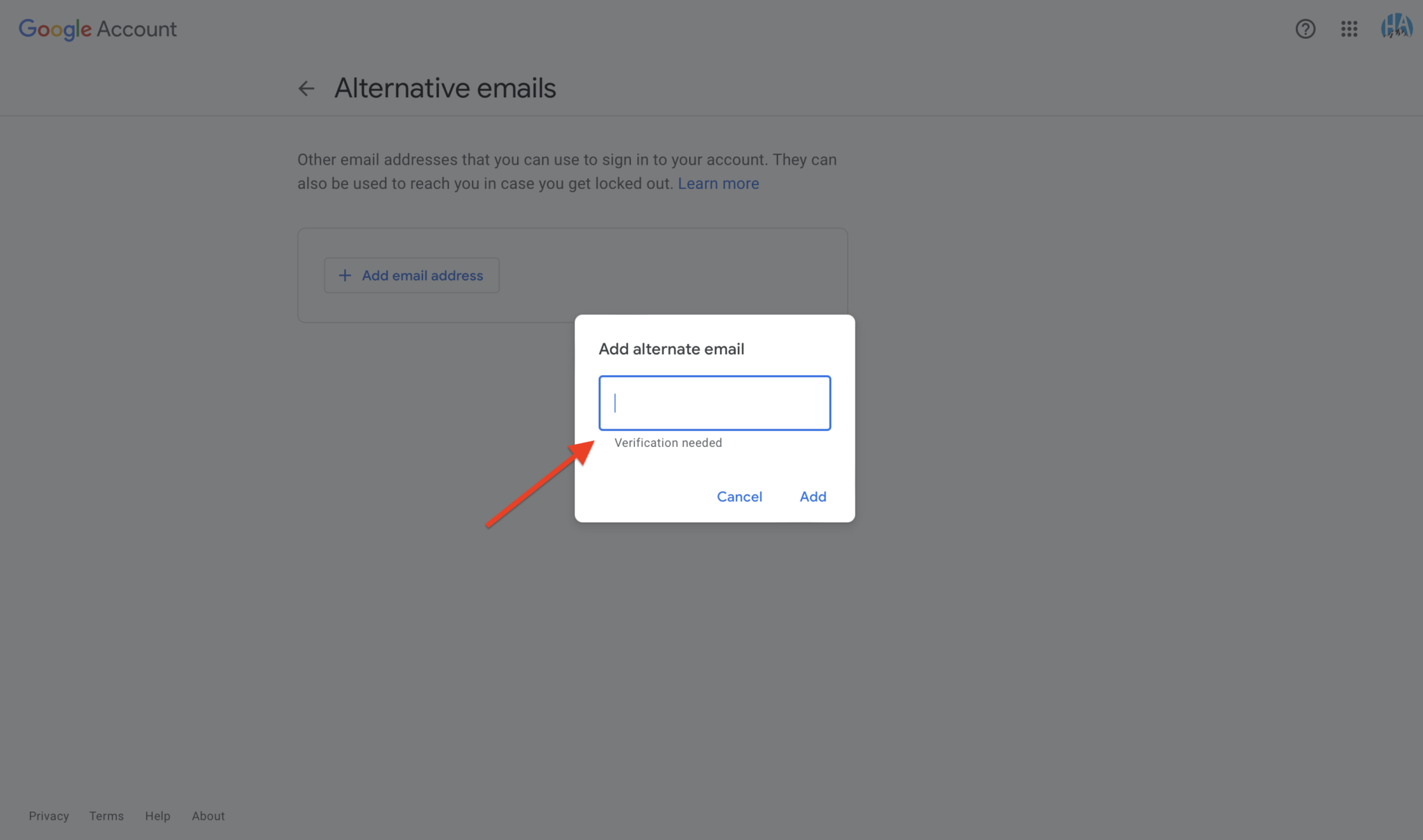 Step 6: After entering your custom email, click on Add.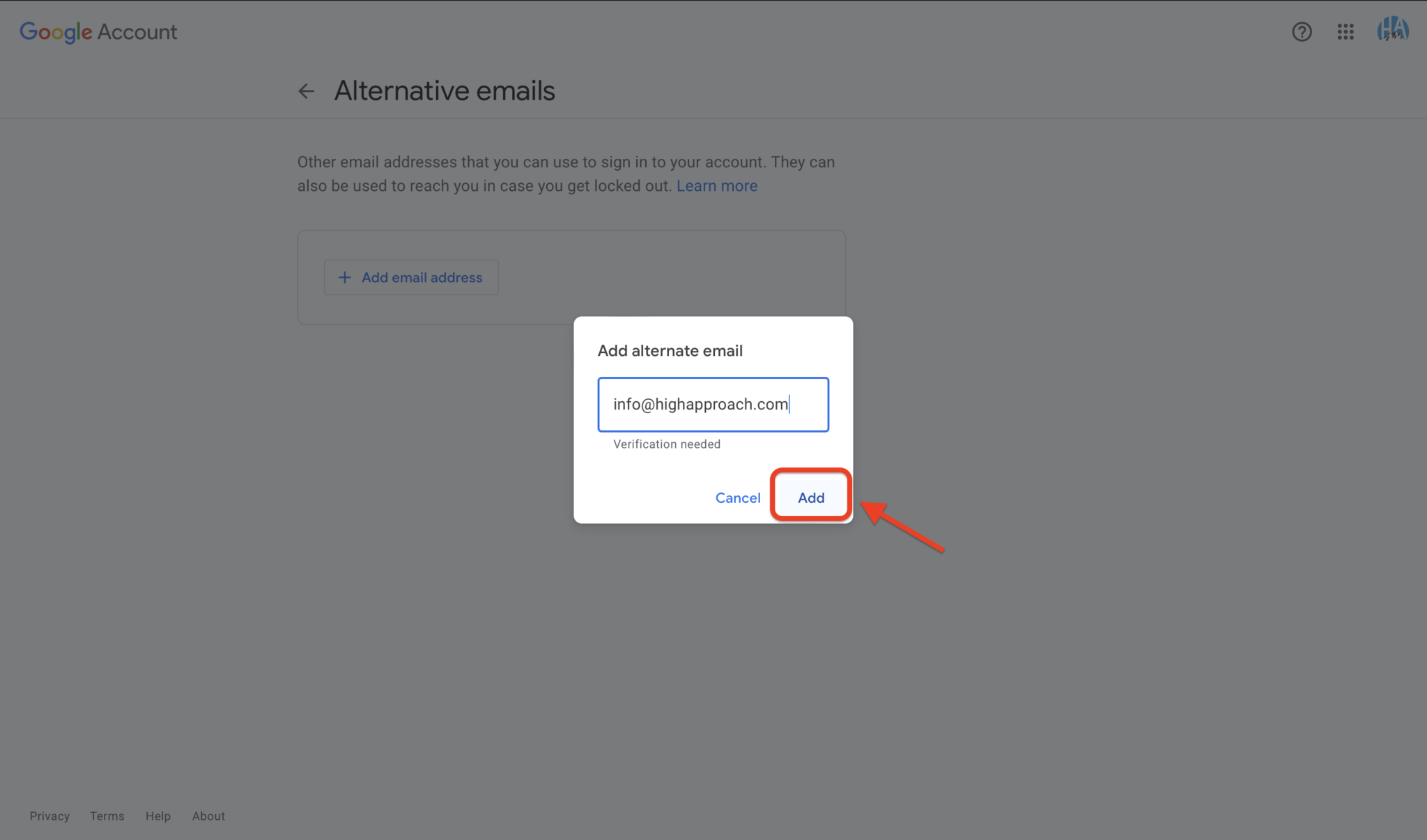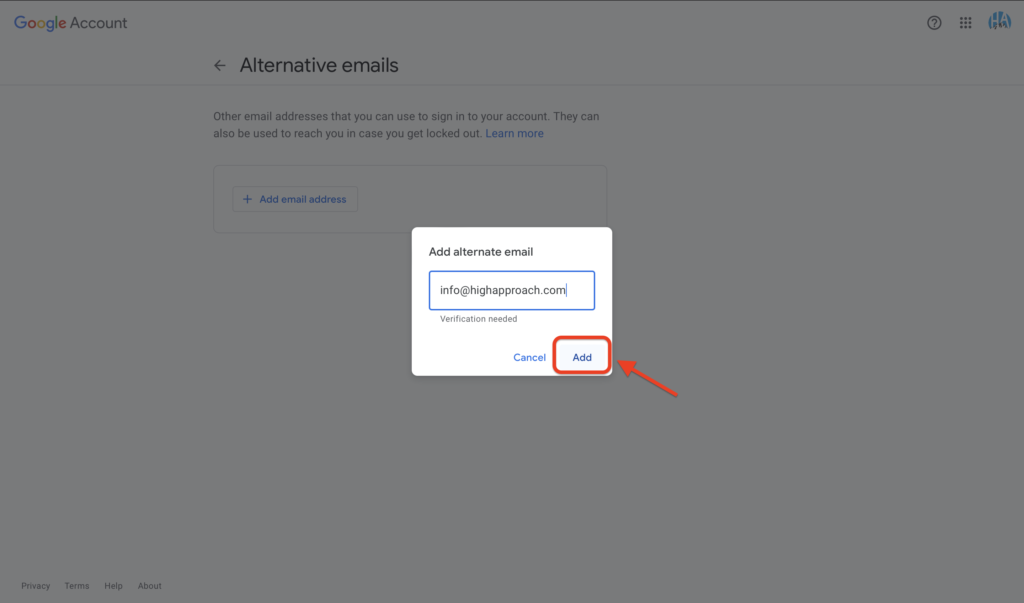 Step 7: After adding your custom email, you'll get a confirmation email.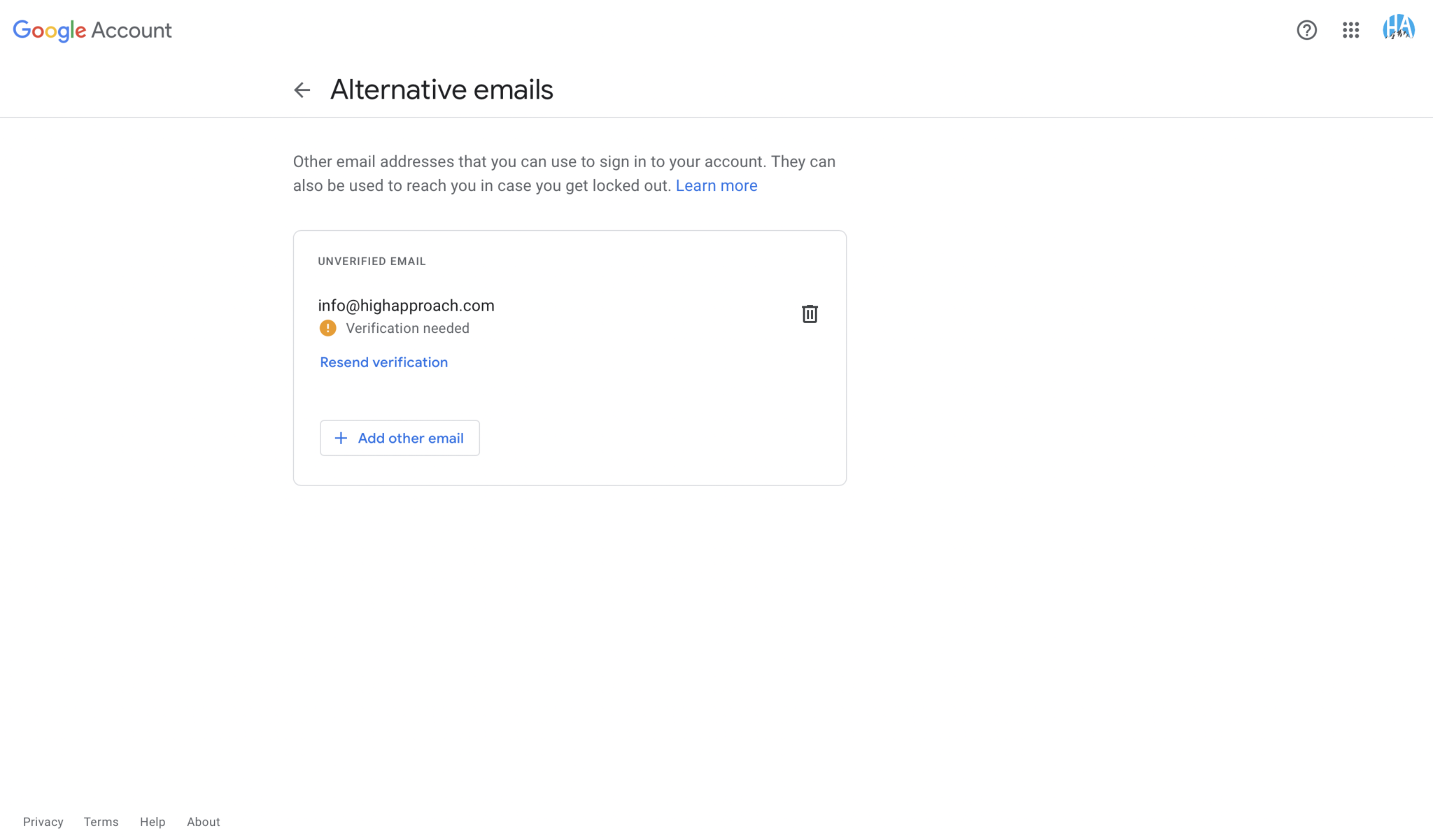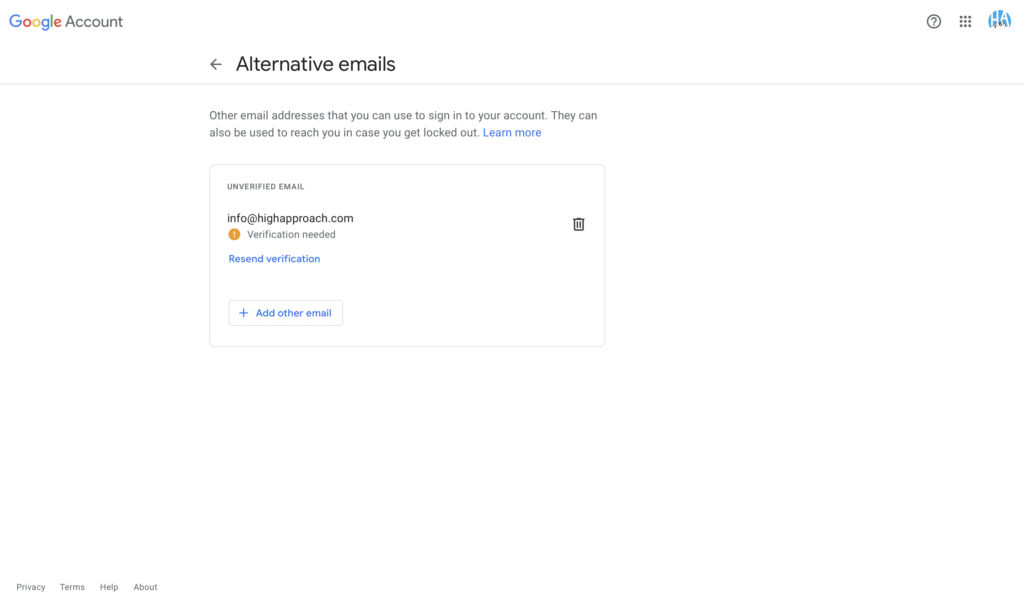 Step 8: Go to your custom email inbox and click on here to verify your request.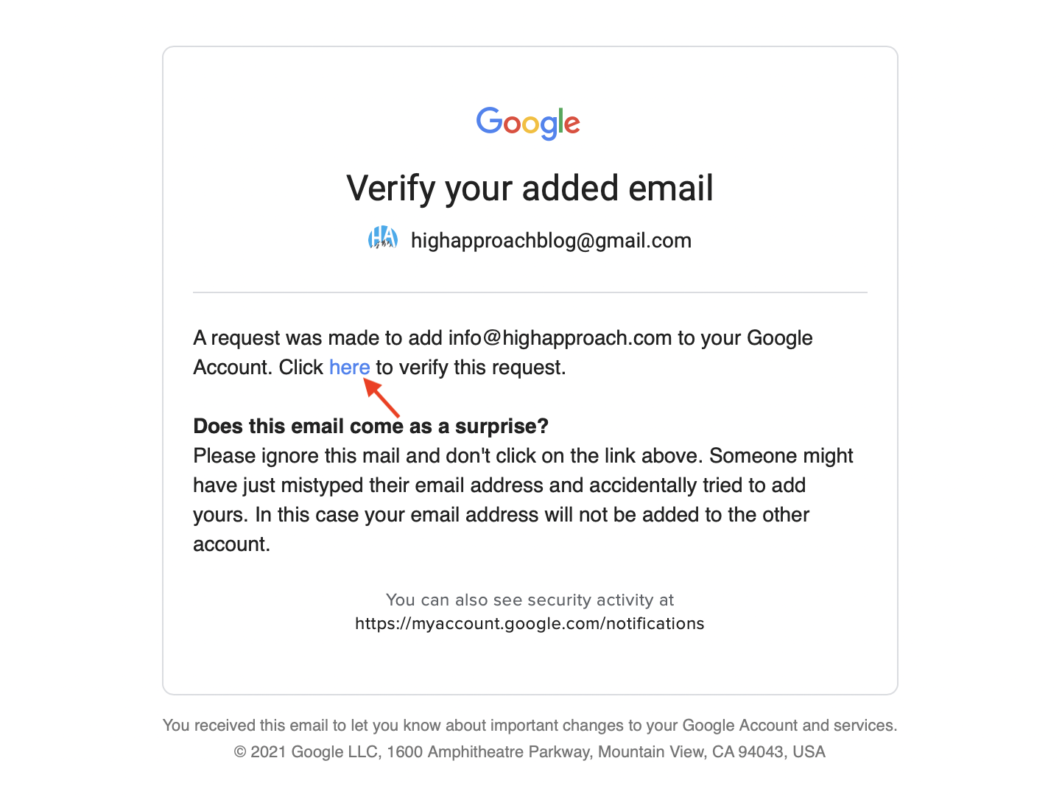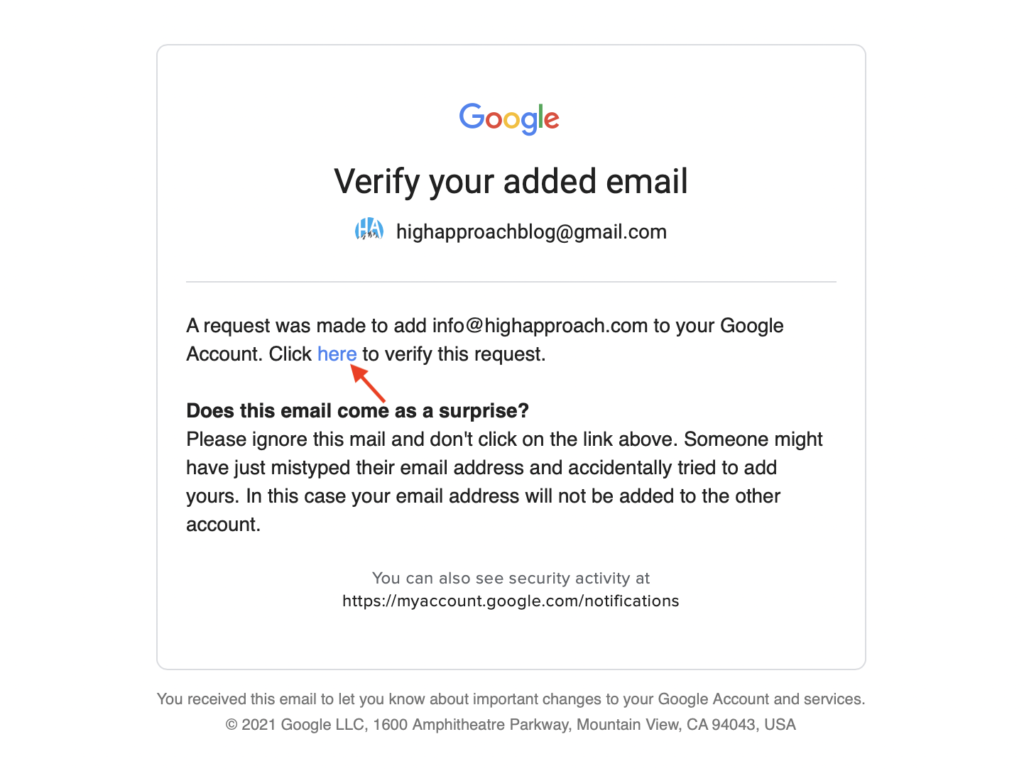 Then, your custom email will be registered in Google's servers under your [email protected] account.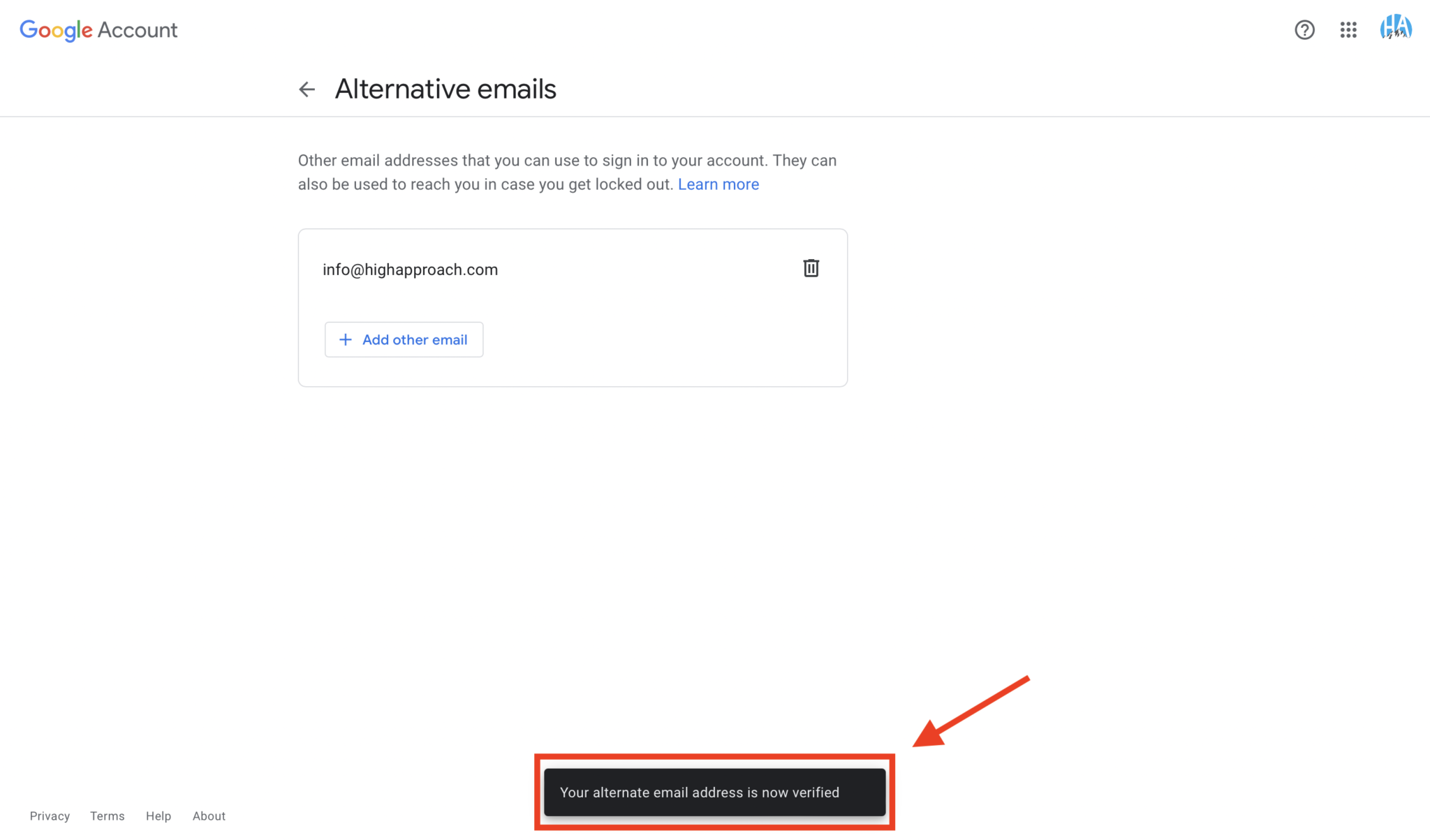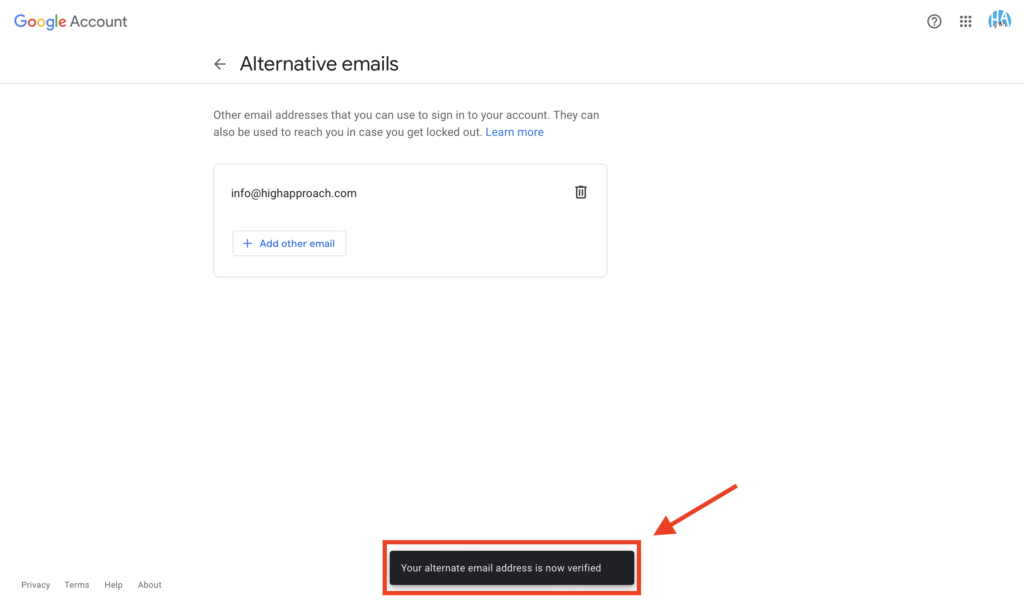 Now, whichever profile picture you're using for your google account will be displayed for your custom email in Gmail. This is how it will look like:

You can send yourself an email to test it. Or instead, you can reload one of the old emails you sent to yourself, and it will all be updated. If you want to display your name instead of a custom email address in Gmail, here's How To Display Your Name Instead Of Custom Email In Gmail.
I hope this article was helpful in solving your query about changing your email profile picture or "How to change the profile picture of your custom email address for Gmail?"