If you are looking for a way to display your name instead of custom email in Gmail, you are in the right place.
This is the ONLY blog you'll need to display your or your company's name in Gmail instead of your custom email.
If you have your own website or if you use a custom email from a webmail service like [email protected], chances are you have come across this issue.
You might have noticed that when you send an email to someone or yourself at [email protected], they see your email instead of your or your company's name.
In this article, I'll show you step-by-step instructions to fix that.
When I created my own custom domain for the first time, I was excited. But on sending myself an email to check, I saw that my email instead of the name I'd like for it to appear. Even after a lot of research and contacting the support and forums, I couldn't find a way to fix it.
But after a few tweaks and experiments, I found a fix, and guess what? It's really simple. I have used DreamHost for this example, but the steps will be fairly similar for all other hosting providers.
After reading this blog, you'll be able to display your own or your company's name in Gmail instead of your custom email.

to

How To Display Your Name Instead Of Custom Email
Step 1: Log in to your webmail. For DreamHost, it's webmail.dreamhost.com.
Step 2: Go to the Settings of your profile from the webmail.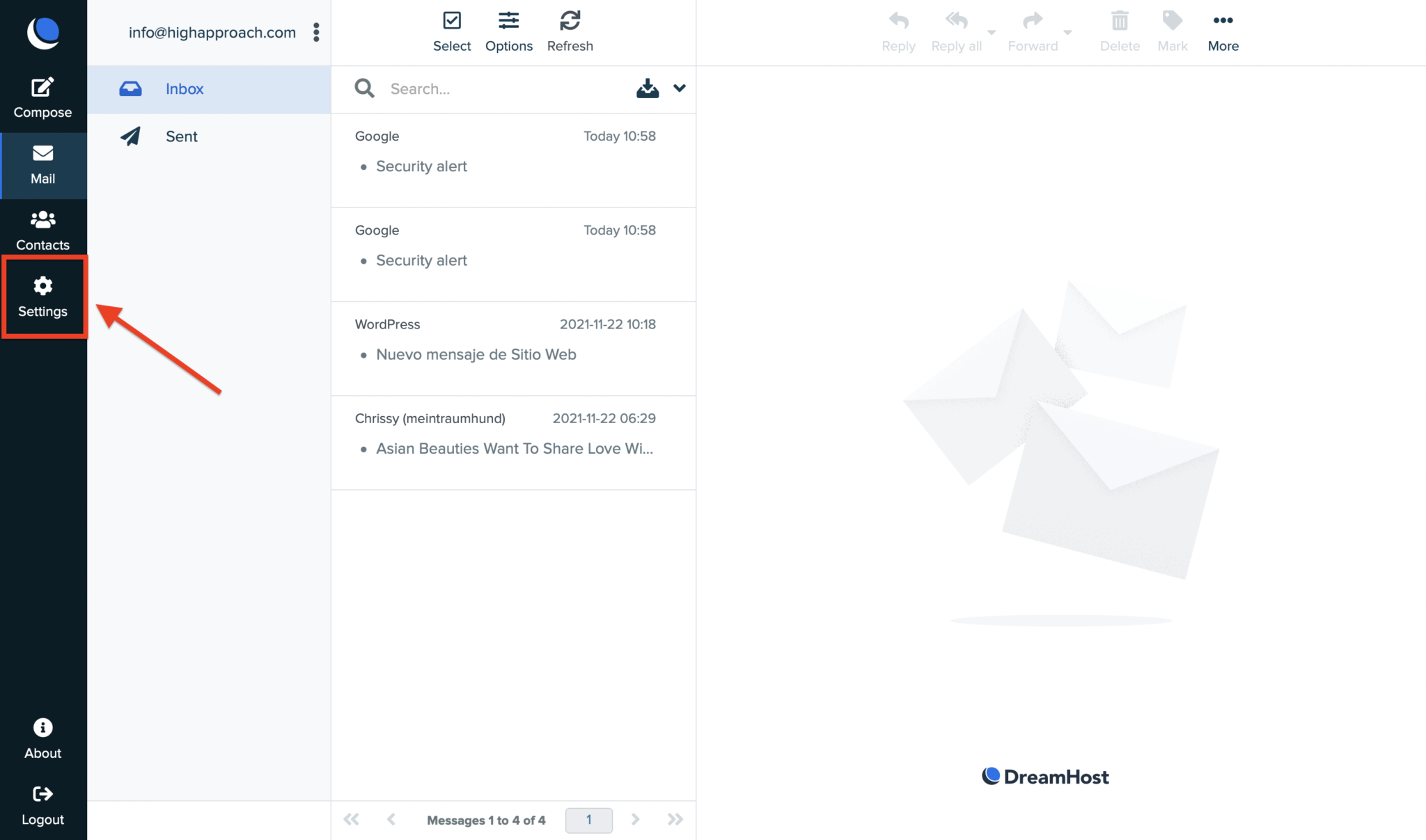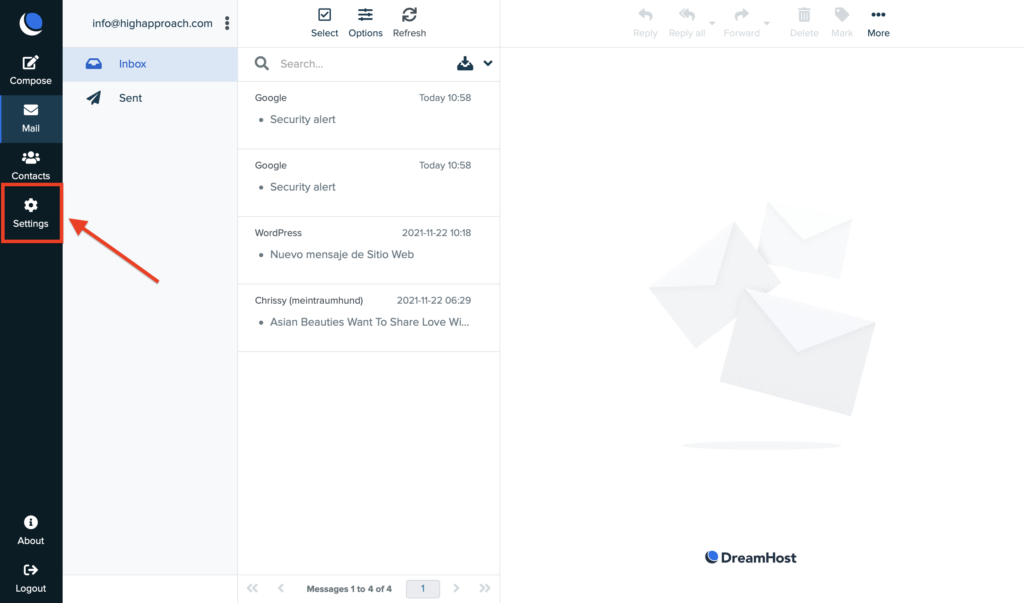 Step 3: Click on Identities.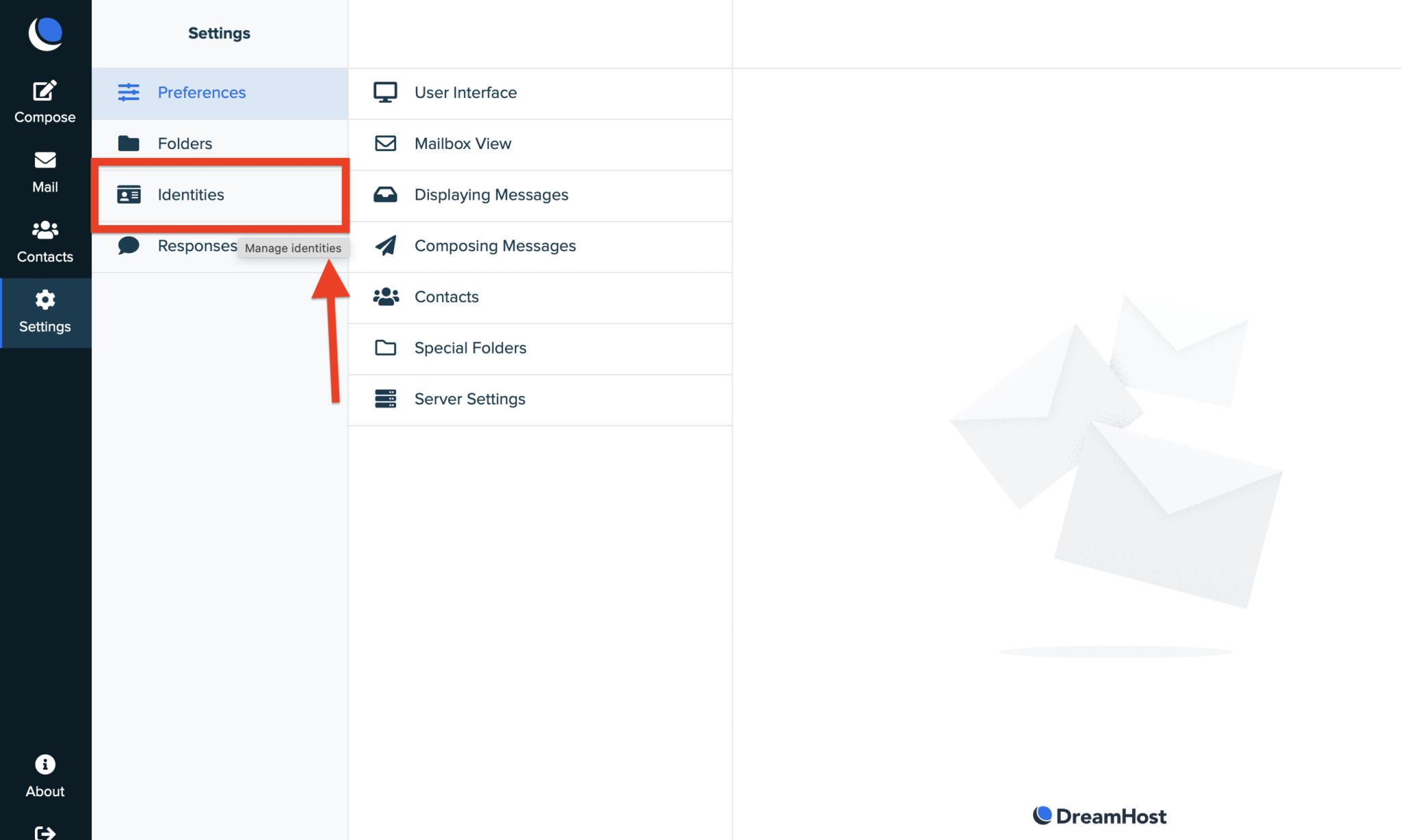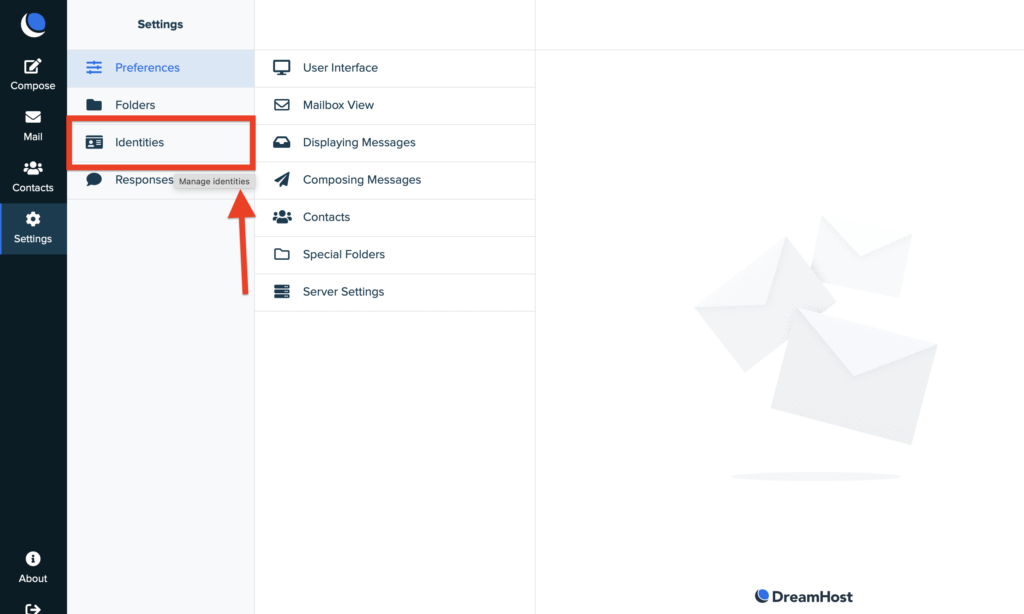 Step 4: Click on your email to edit its details.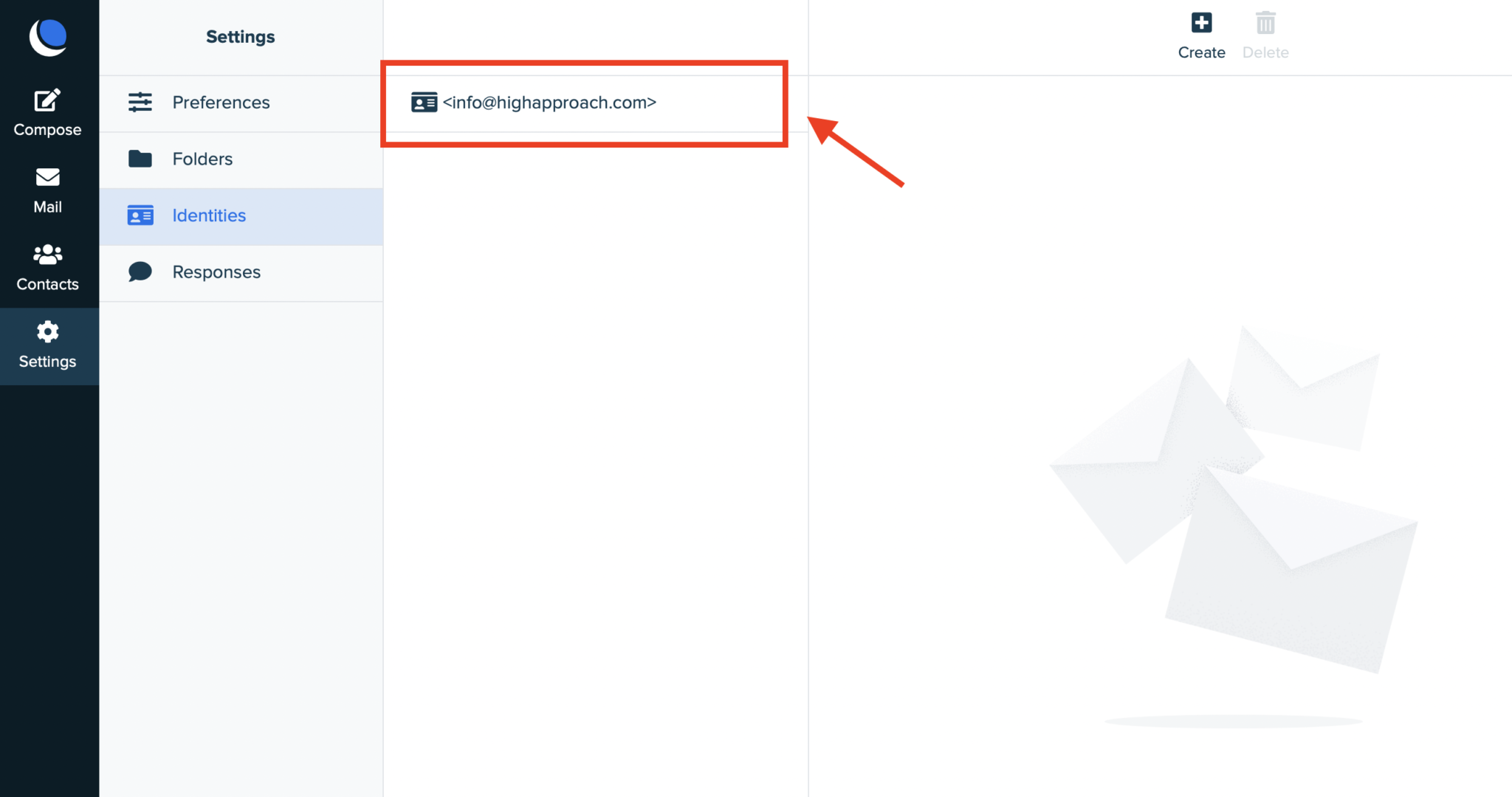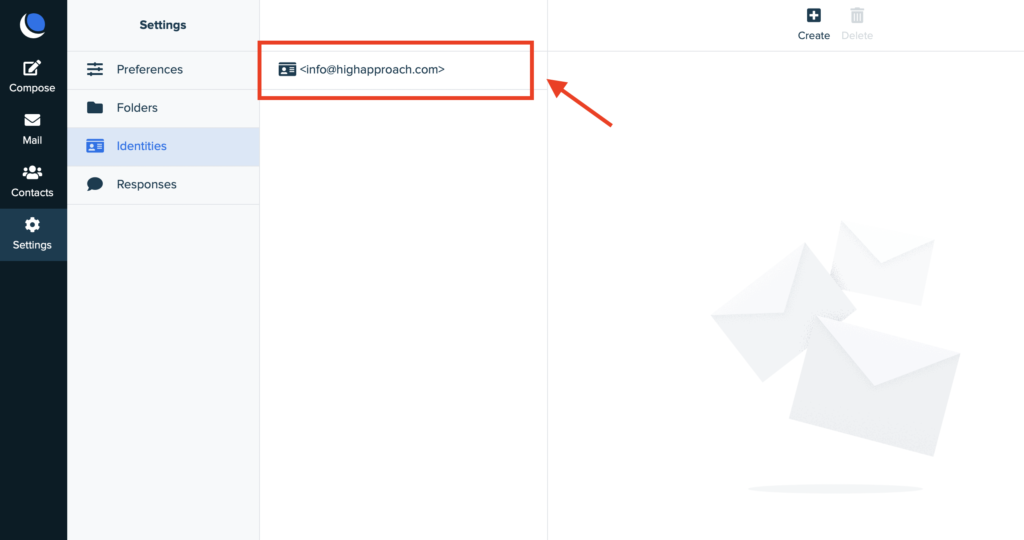 Step 5: Fill in/edit the Display Name to what you'd like it to appear.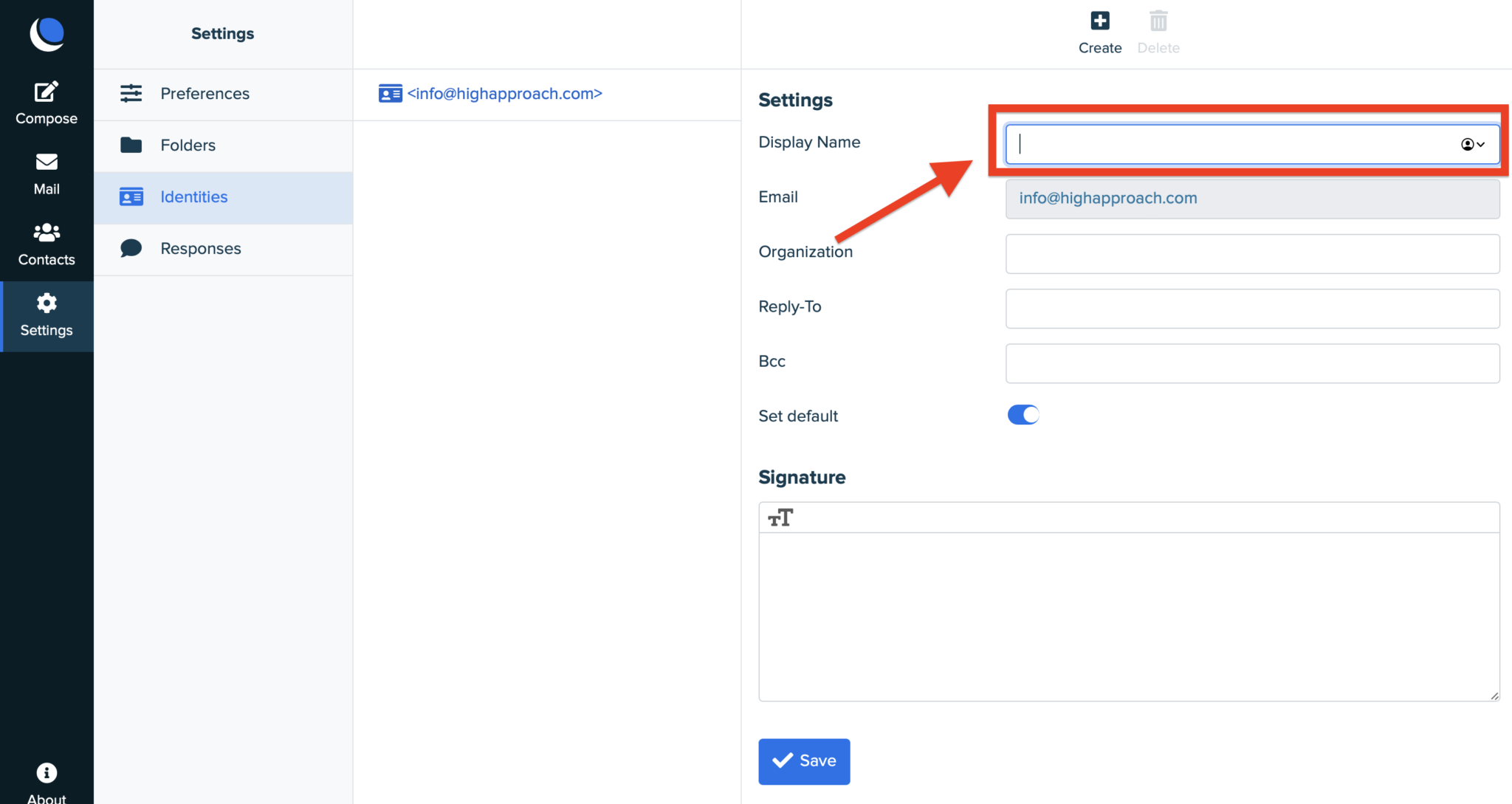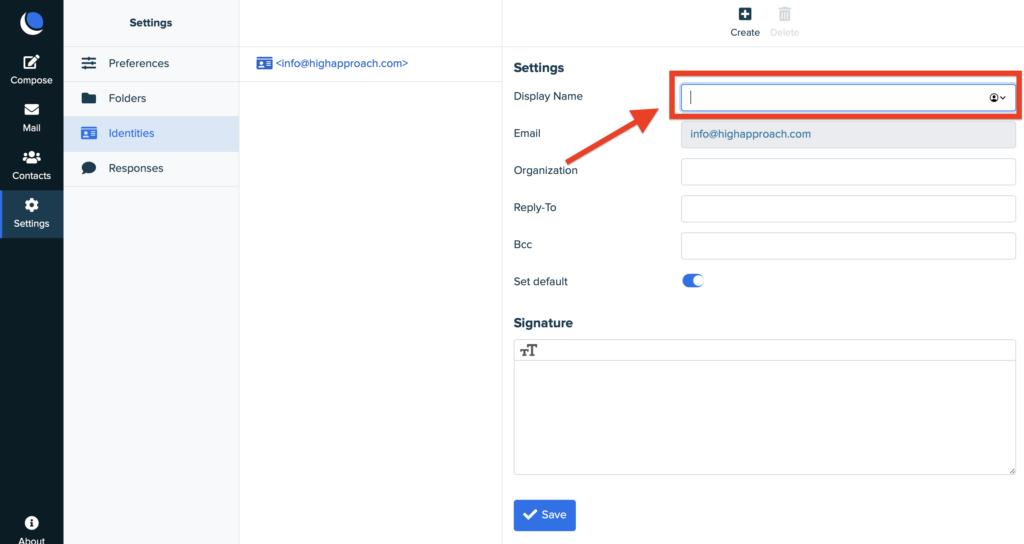 Step 6: After entering or editing the Display Name to as you'd like, click Save.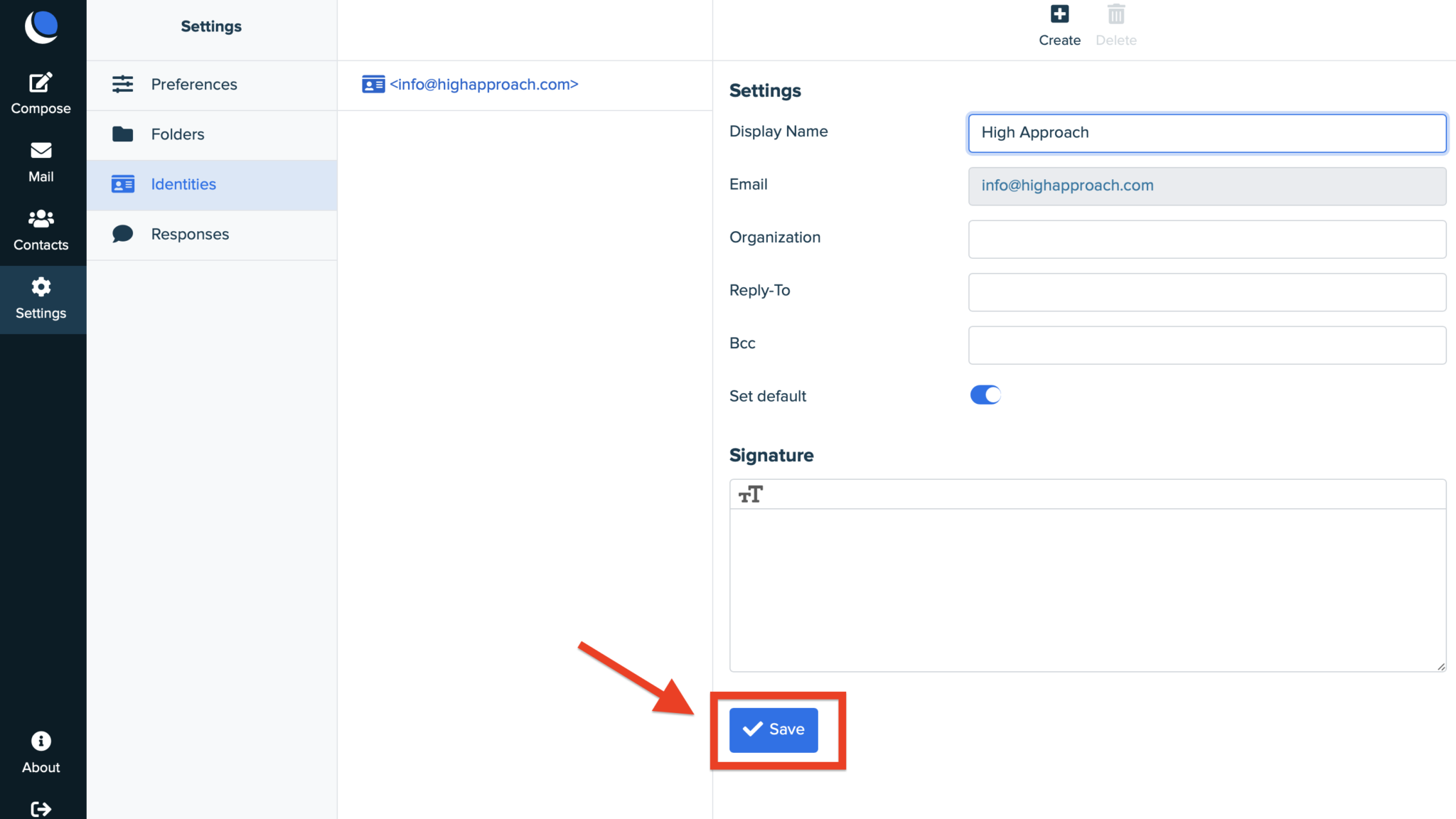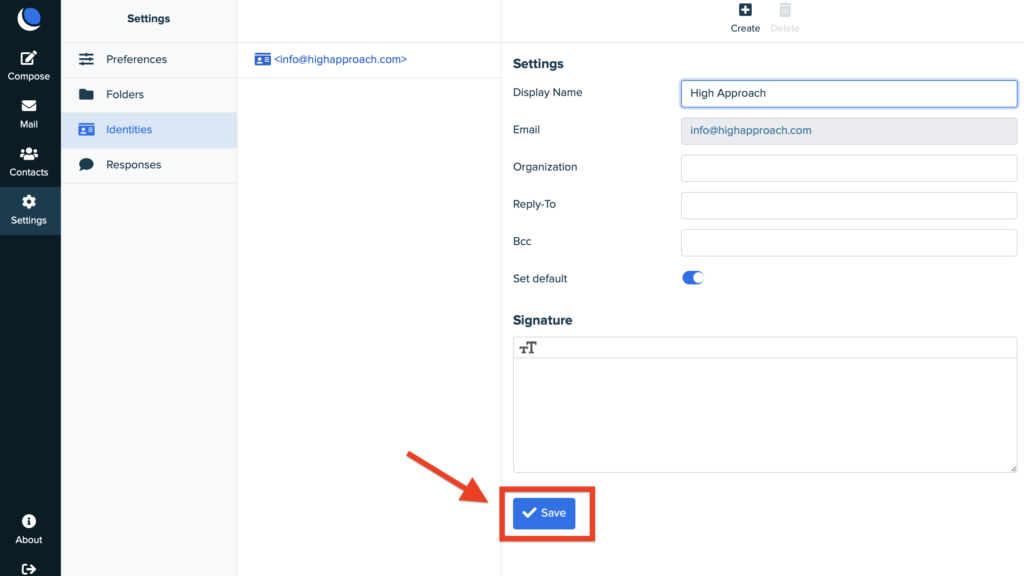 Now your display name is changed to your own or your company's name instead of your custom email. To verify that you can email yourself. I did and here's the result.

Also, if you want to use your custom profile picture for your custom email, here's How To Change Your MailChimp Profile Picture Which Appears In Gmail.