Once you are about to or have taken your SEE exams, finding the best plus-two college in Nepal is a thing we all get stressed about. We have a lot of questions about what stream to choose after SEE, which college to go to, and how to place ourselves on the right path to success. While I may not have all the answers, I can definitely help you pick the best Plus Two College in Nepal. I did good research and talked to my friends who have first-hand experience studying in the colleges I'll list down in this article. So this article will be helpful for you to pick the best plus two colleges in Nepal.
Disclaimer: This list is prepared by actual students who studied in these colleges themselves.
Now when that's out of the way, let's jump right into the article.
But Wait! Are You Sure About Plus Two?
Before you learn about the best plus two colleges in Nepal, you have to first be sure about studying Plus Two.
Even though A-Levels and Diploma degrees are on an upward trend in Nepal, Plus Two still is a robust course in Nepal. By number, it is the most enrolled course in Nepal and it is also the most people. It is not only popular because it's the oldest but also because it has a really good syllabus. Of course, as students, we'll definitely complain about the theory we will have to study. But in terms of learning and the level of education we receive, Plus Two is hard to deny. That's why most of my friends and I studied Plus Two even when we had the freedom to study whatever we wanted to.
So first, you should understand which course you want to study and then look forward. To get the basics:
If you want to enter the workforce faster and make money faster, get a Diploma degree.
If you want to go abroad for a bachelor's or get 2 holidays a week, study A-Levels.
If you are not sure about whether you want to study in Nepal or abroad, and want to build a strong profile for the Nepalese market, study Plus Two.
I hope the above, very simple guide was helpful. I'll eventually write an article with proper research on how to choose between Plus Two vs A-Levels vs Diploma in Nepal.
Now that you are clear on studying Plus Two, let's talk about what to look for in a Plus Two college.
What to look for in a Plus Two college?
Our primary goal for Plus Two should be getting a good education. Of course, having fun in your Plus Two time period is super important. But at the end of these two years, the only tangible thing we will take with us will be the grade sheet with your grades on it. We may argue that studies and grades are not everything, but trust me when I say that good grades can make your life a lot easier.
Not only will they get you good scholarships when you apply to universities both within and outside Nepal, but they will also bring you valuable opportunities that you might have never thought of. Moral of the text: Good education should be our top priority when deciding on a plus two college.
After a good education is found, other things we should look for are as follows:
Fees & scholarships
High school/plus two colleges can get really expensive. If you belong to a middle-class family, the fees of college and the scholarships they offer can heavily impact your choices. So definitely look into the fees of the college you are thinking about.

Good ECAs (depends)
If you are someone like me who likes to do and participate in a lot of things like I do, picking a college with a good ECA is very important. But if you're someone who doesn't really care about participating in events and competitions, the ECAs of the college should not impact your decision.

Good infrastructure
If you have studied in a good secondary school with good infrastructure, downgrading to a college with poor infrastructure can be painful for several months until you get used to it. Or even if you haven't gone to a high-status secondary school, going to a college with good infrastructure is a good feeling.
Top Plus Two Colleges for Management in Nepal
Management is one of the most popular streams in Nepal. The reason to choose management is that it's comparatively less time-consuming. So you can work on your side hustles or other things as you study management. That's why I studied Management as well. It is by no means easier than science, but it definitely consumes less of your time.
Here are the Top Plus Two Colleges for Management in Nepal:
1. Global College of Management (GCM)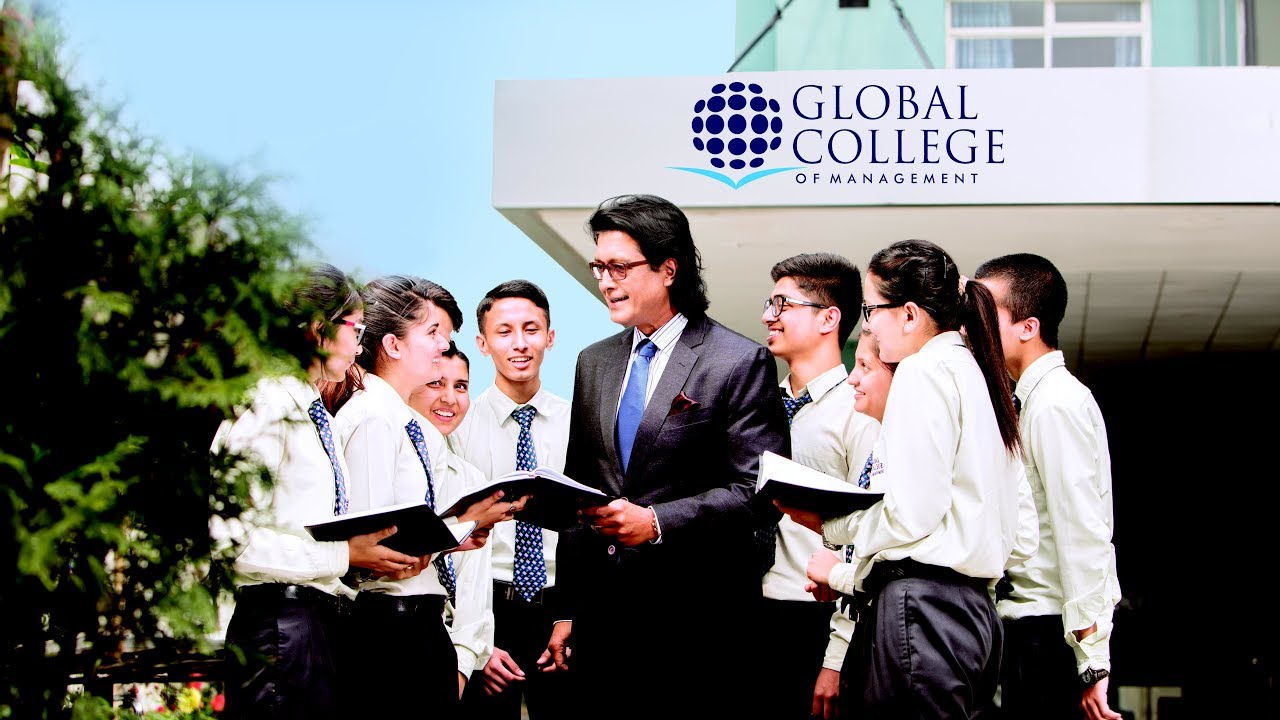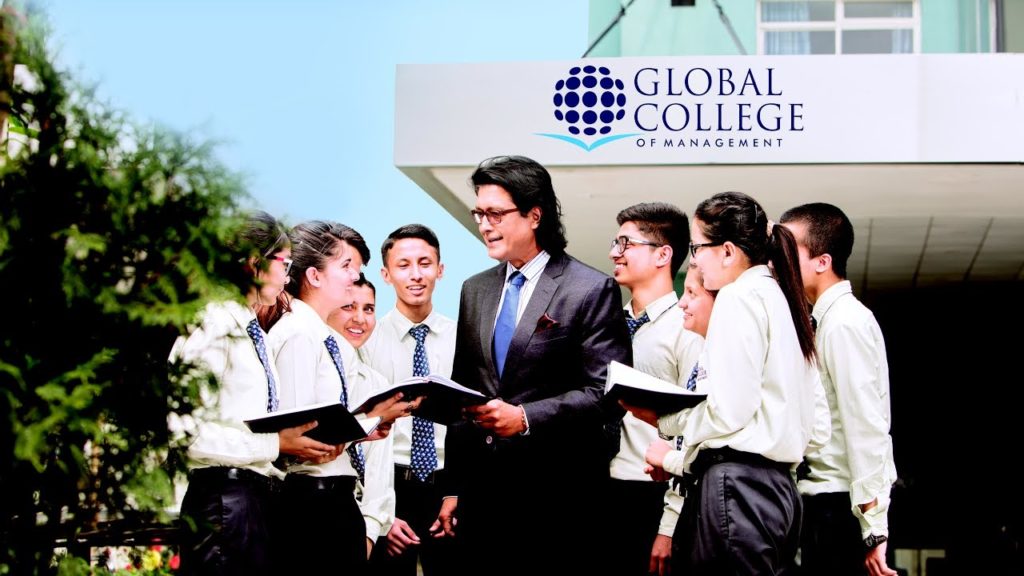 Global College of Management (GCM) is THE BEST pick for management studies in Nepal. It is comparatively more expensive than other colleges, but it is definitely worth it. It has the best teachers in the country, one of the best college management, and a good scholarship as well. It specializes in management studies and thus it has no science stream.
It has great academic guidance, fun ECAs, and several student-led clubs for students to participate and grow in. So, if you can afford it and don't want to compromise in terms of the quality of education and experiences during high school, go for the Global College of Management. GCM is the best pick for the top plus two colleges in Nepal for management studies.
More Details
2. Kathmandu Model College (KMC)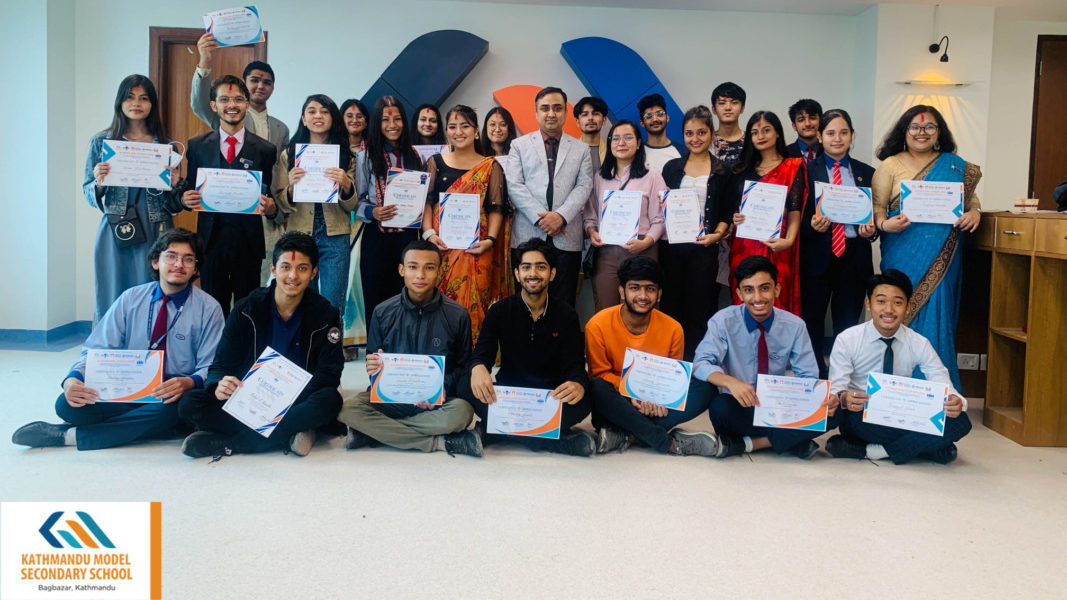 Kathmandu Model College (KMC) is one of the best plus two colleges to study Management in Nepal. I know several brilliant students who went to KMC personally. Almost everyone I talked to talked about how KMC gave them the platform and the environment to grow. It also has good academics, ECAs, and a decent scholarship.
If you want to complete your plus two with good education and not spend a lot of money, KMC is your way to go. You will have a good time there.
More Details
3. Trinity International College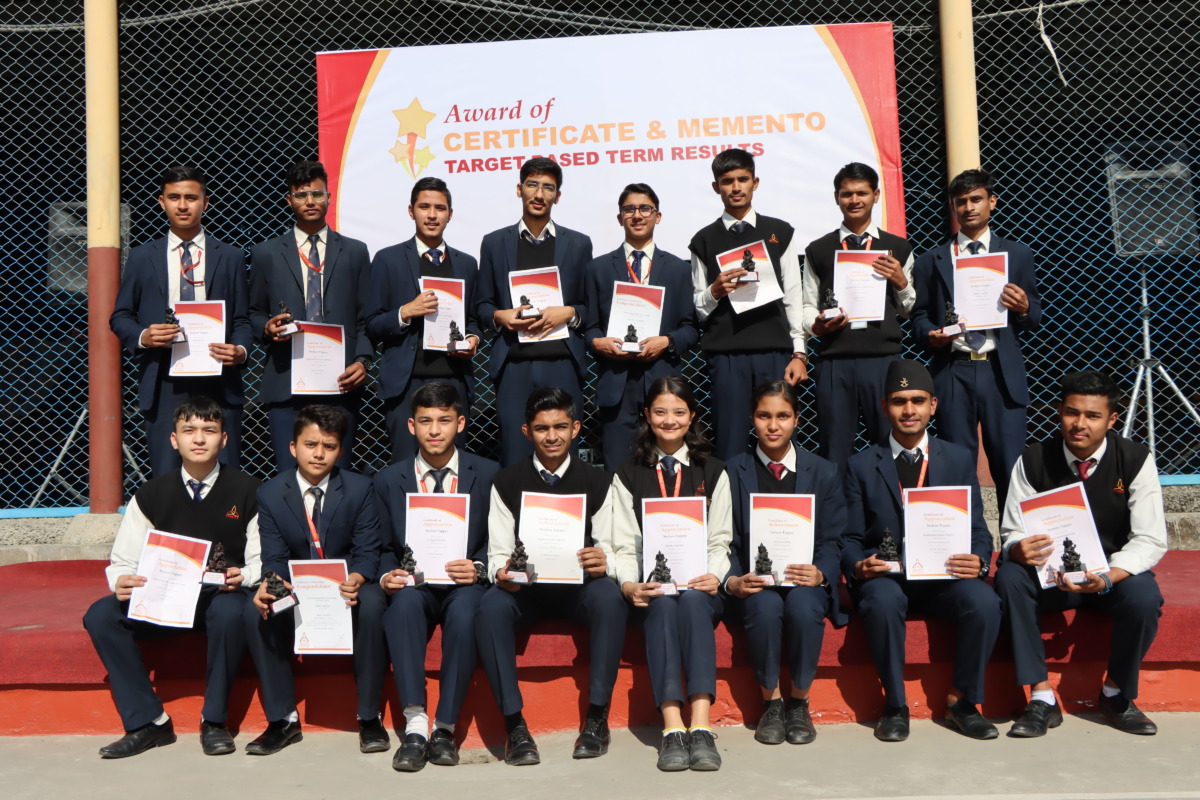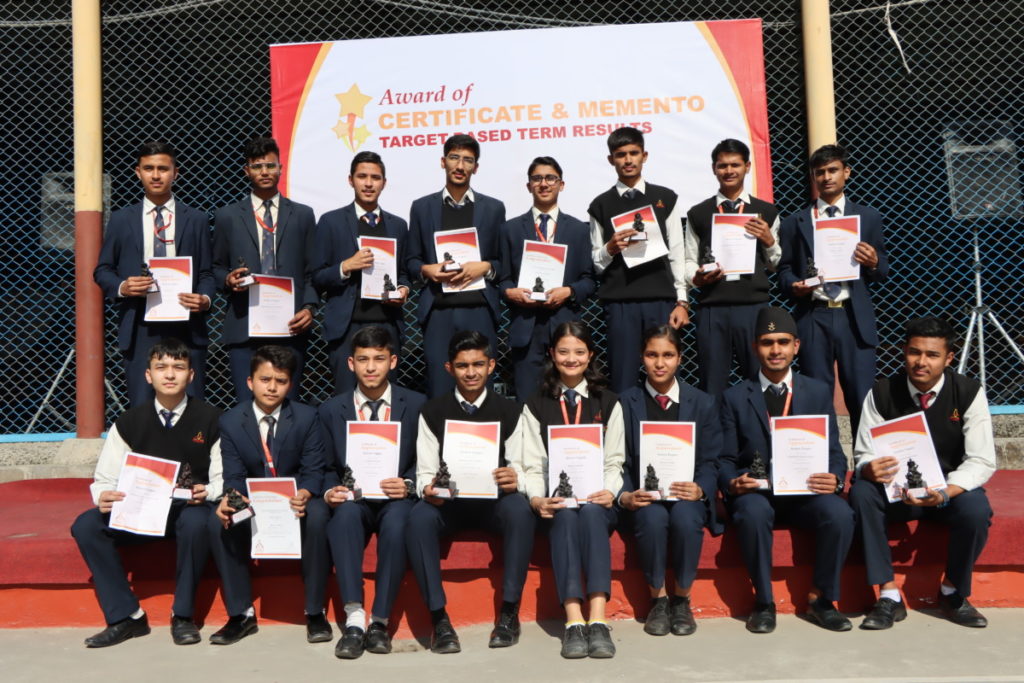 Trinity International College is also a good option for studying Management in Plus Two in Nepal. It has good teachers, good alumini network, and also a good cafeteria. Some of my own friends have studied and still study in Trinity. They are glad they went to Trinity. It has a really nice scholarship scheme.
If you want to complete your plus to without breaking your bank, Trinity Internatinal College is your way to go.
More details
Top Plus Two Colleges for Science in Nepal
Science is the most preferred stream in Nepal by both parents and most students. Science is not easy, of course. But studying science opens a lot of options for you in your bachelor's. After studying science in Plus Two, you will be able to study both science and management-related bachelor's.
Here are the Top Plus Two Colleges for Science in Nepal:
1. St. Xavier's College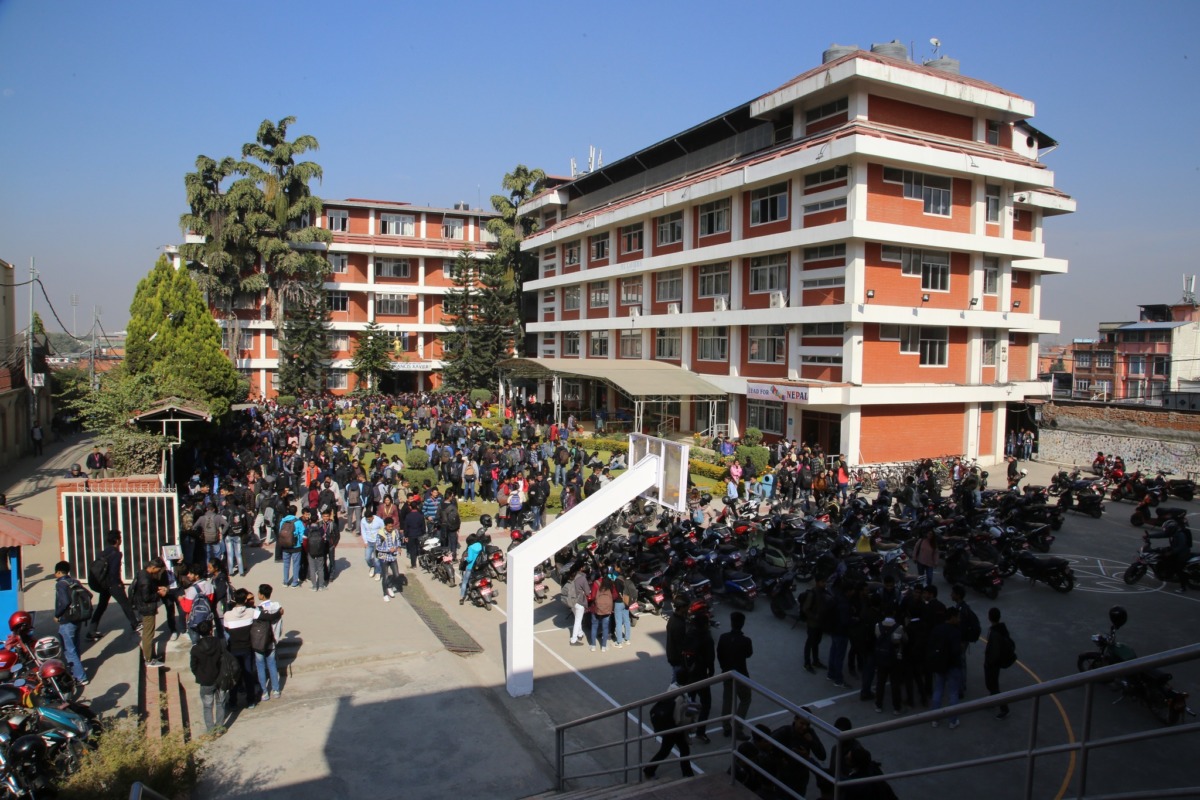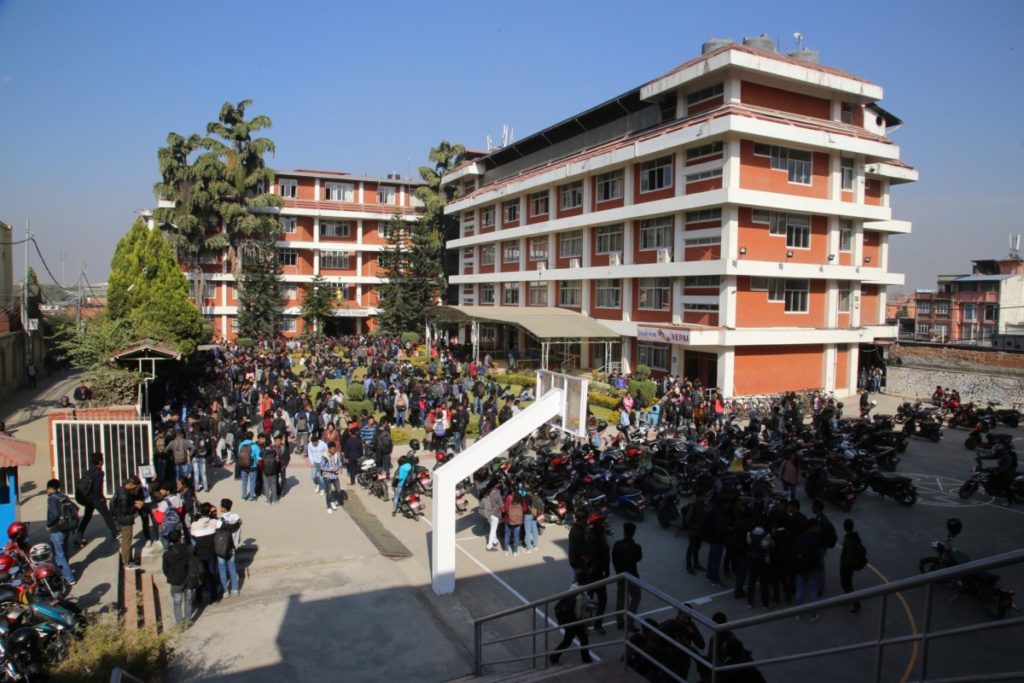 St. Xavier's College is the best college for plus two science studies in Nepal. It's a little harder to get accepted in, but once you're in, the quality of science education is unbeatable. It has an amazing alumni network, and the best part is that it doesn't have a dress code. So you can wear almost anything you want to go to your high school.
If you are serious about your career in Science, St. Xavier's is your way to go. Give it a try. If you get accepted, GREAT! If not, it's alright. There are other options too.
More Details
2. Prasadi Academy


For science studies in plus two, Prasadi Academy is undoubtedly a great choice. It has a strict environment, but it is definitely a great choice for your career. Its rule will help you become a better student than you've ever been.
Go to Prasadi if you want to waste no time and get dedicated to your career right away.
More details
3. Global School of Science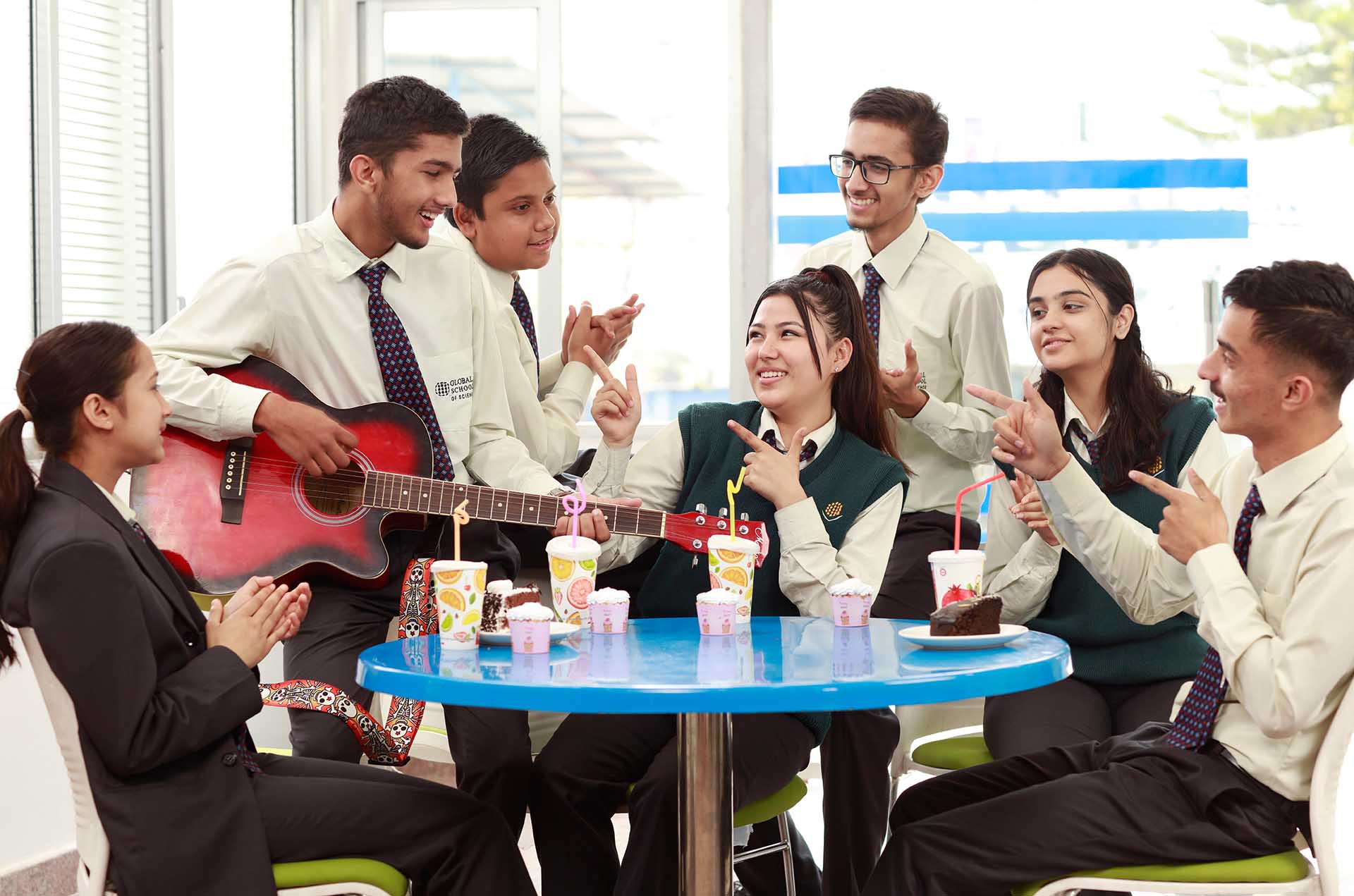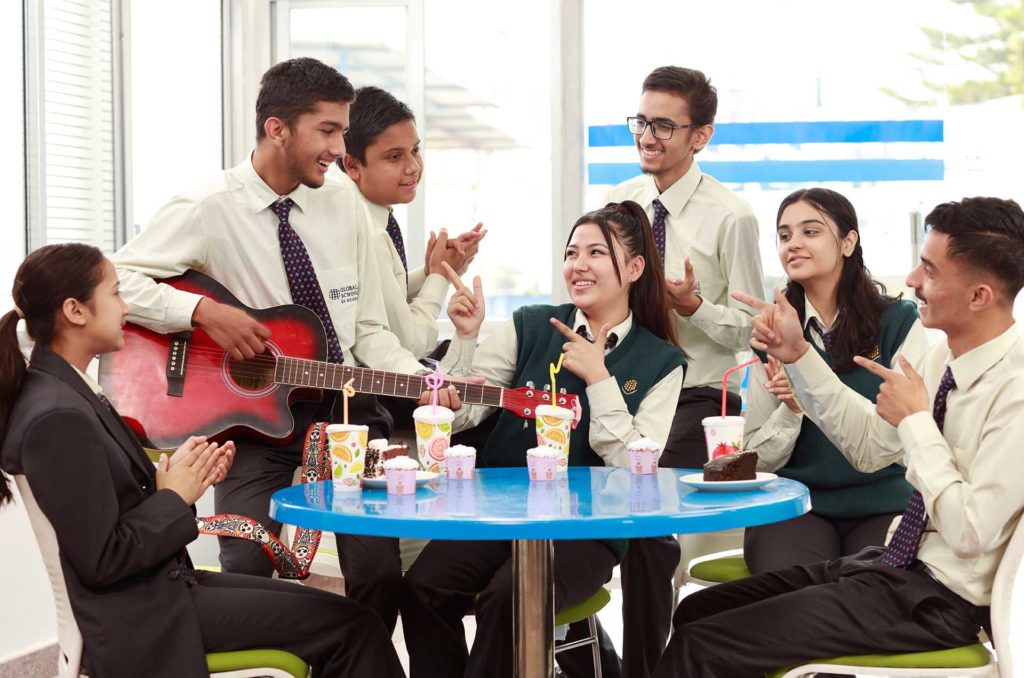 Global School of Science is an emerging school with a building reputation. It has a great infrastructure with a smart board in each and every classroom and a well-equipped lab. It also has student-led clubs that conduct fun events. So first try for St. Xavier's College, then Prasadi, and then look no further than Global School of Science.
More details
That's a wrap!
The above were some of the best colleges for Management and Science, i.e. top plus two colleges in Nepal. If you have any confusion or questions, feel free to drop a comment down below. We will try to write individual and in-depth reviews for each college. Until then, you can read the below-given articles.
Also Read